November 2021
With landscaping to Joel Terrace complete, you're in for a beautiful arrival moment! Front fences, letterboxes, gates, and garden beds are going in, and defecting is being carried out. Up next: a visit from Melbourne Fire Brigade to confirm Mills Boulevard is compliant, and a whole lot of paperwork including Occupancy Permits and Titles. We're in for a busy few weeks!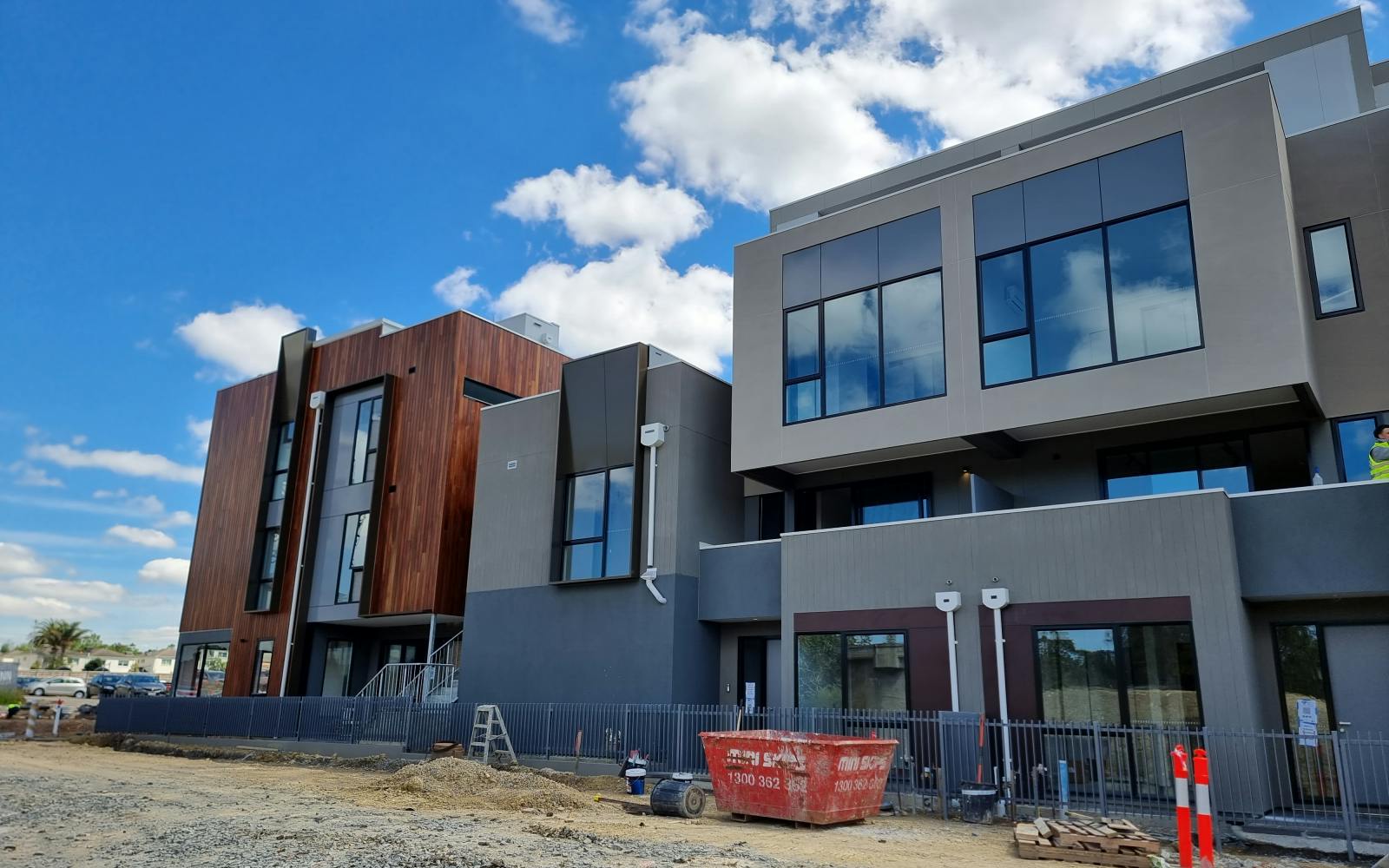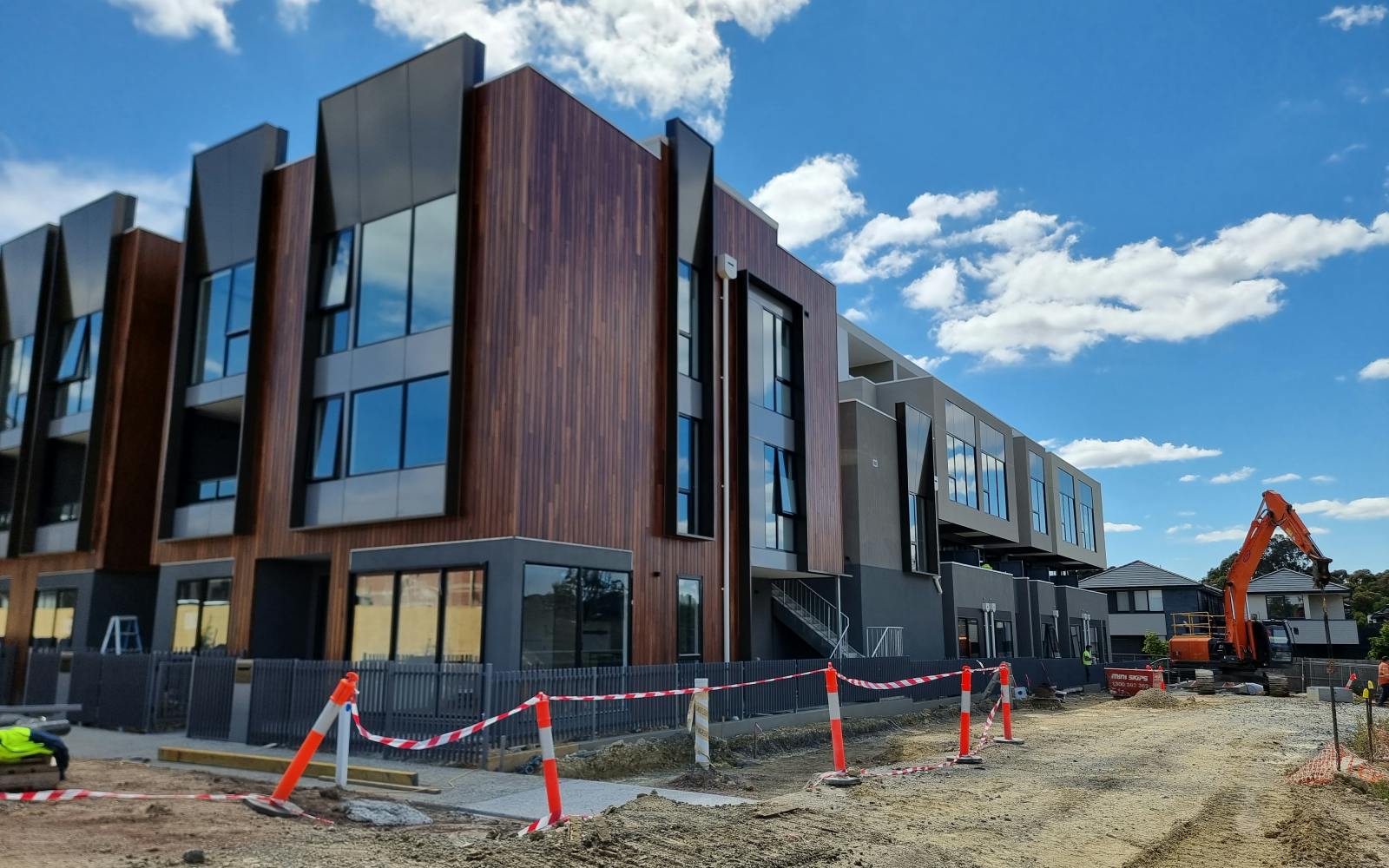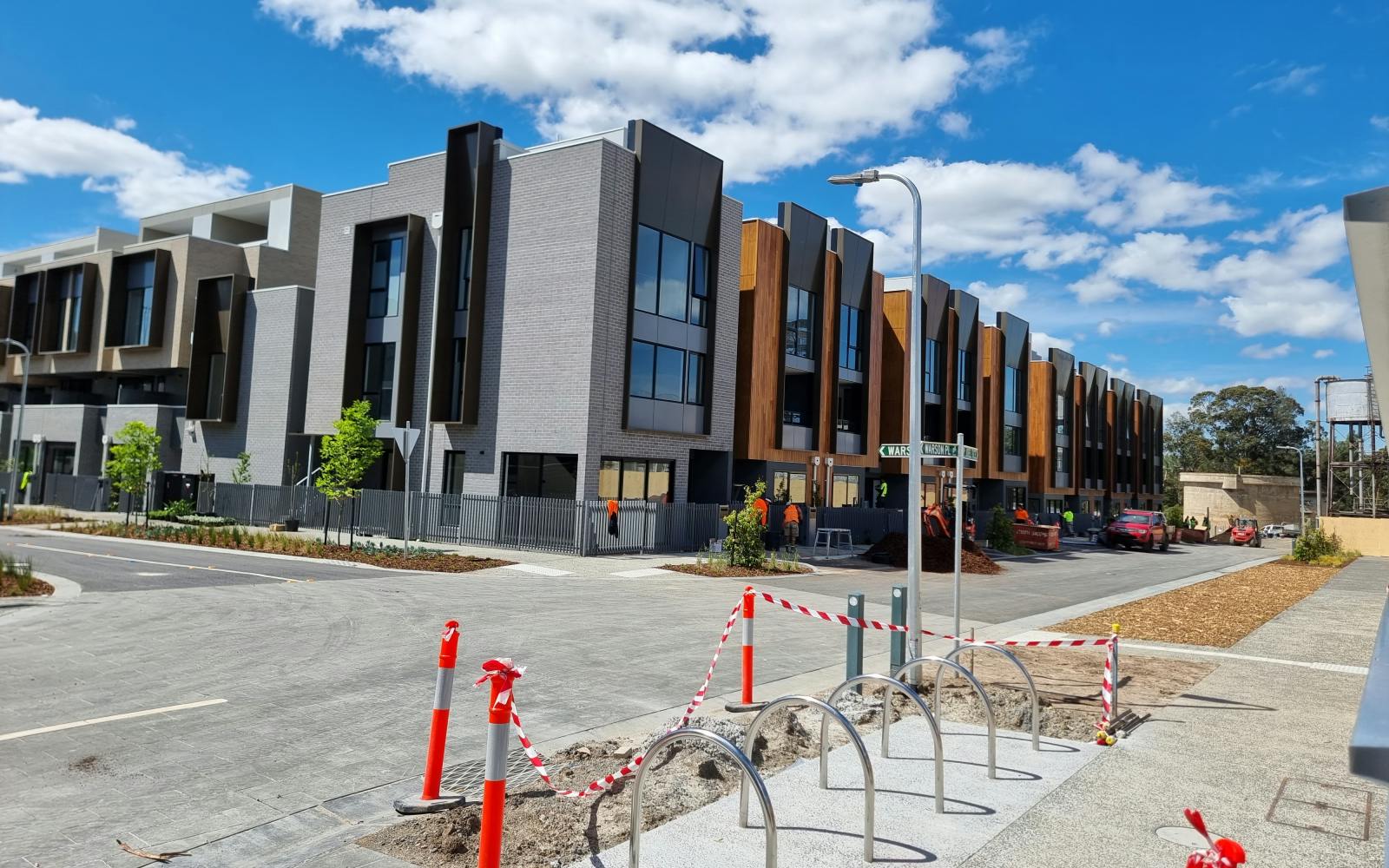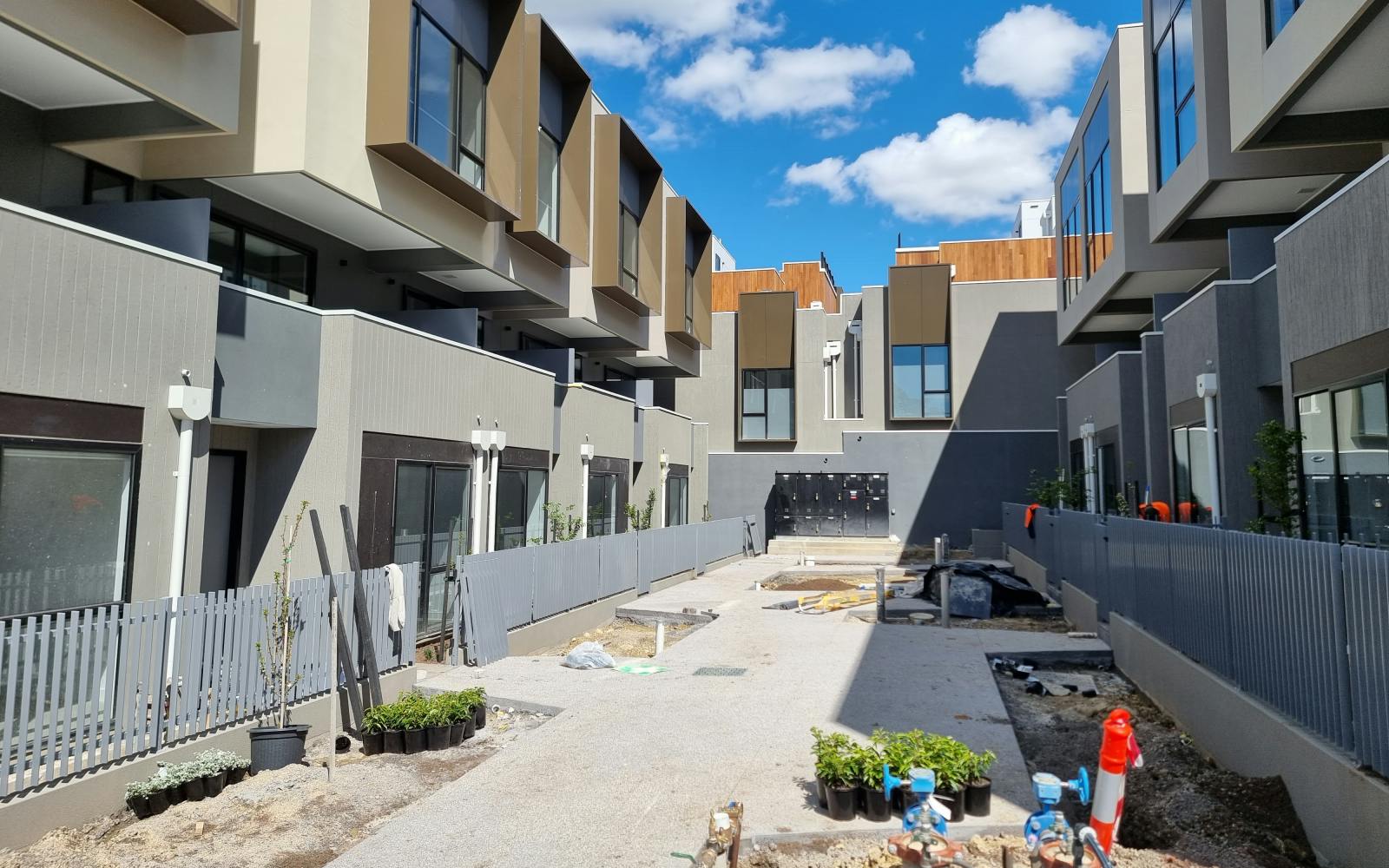 October 2021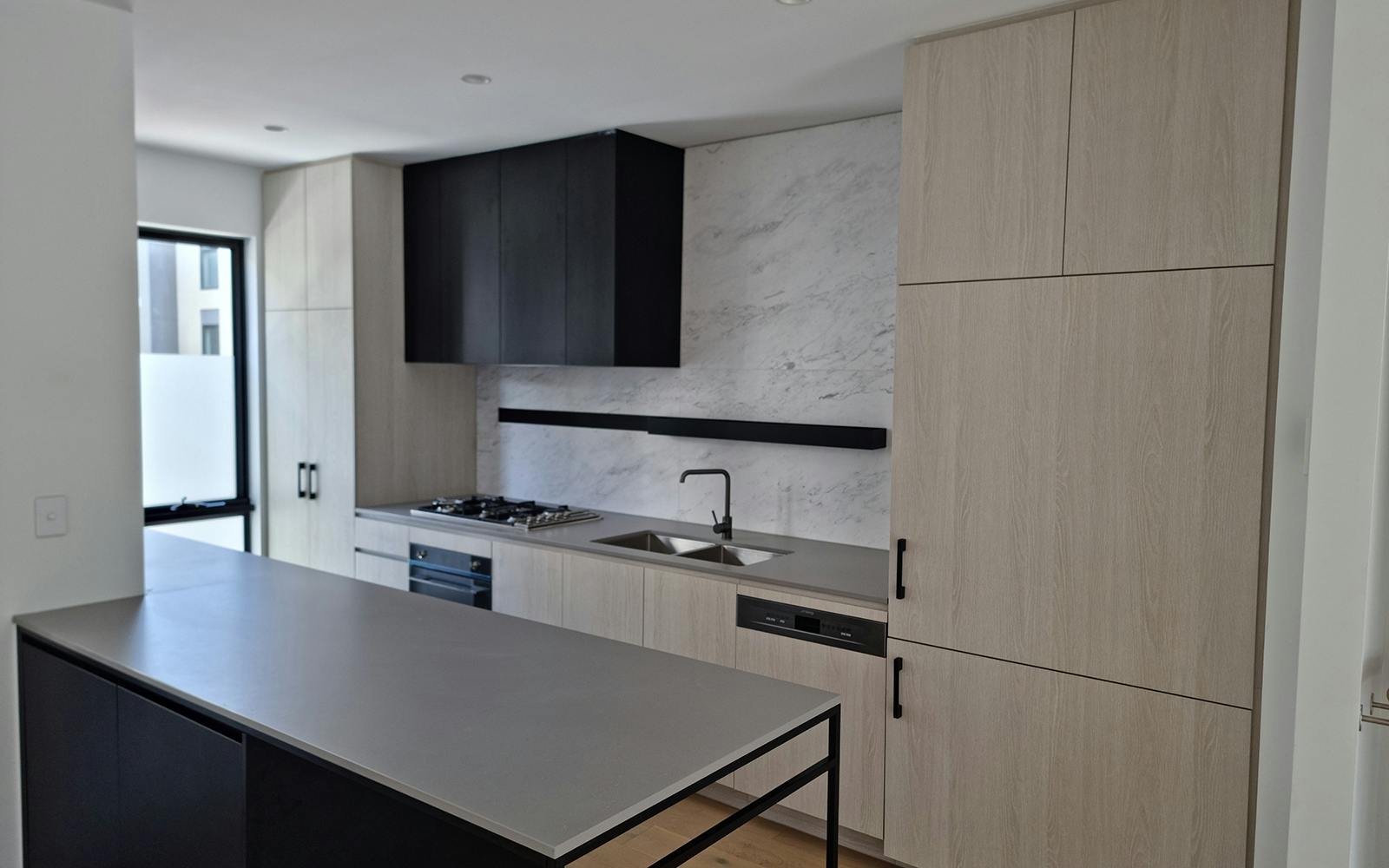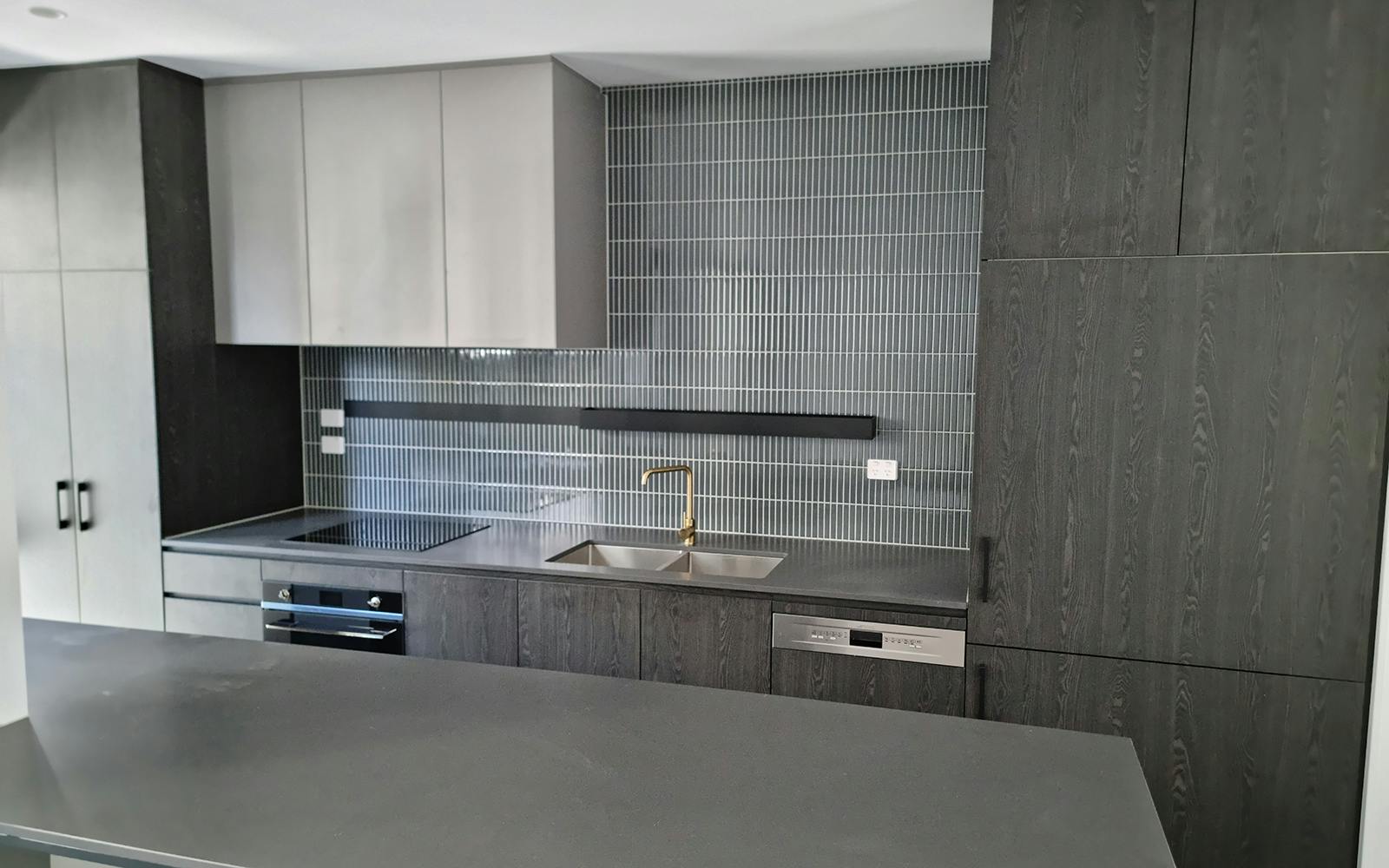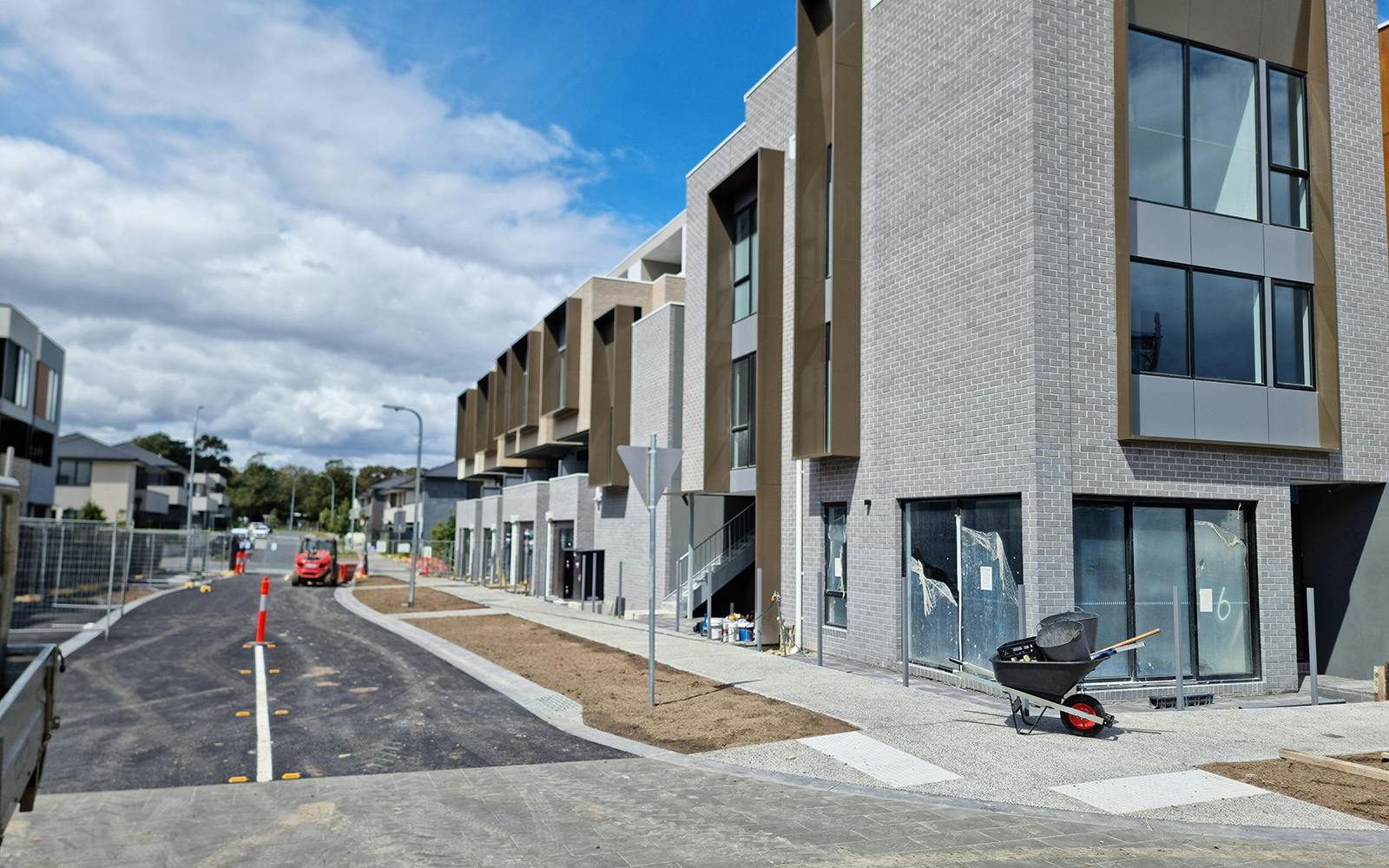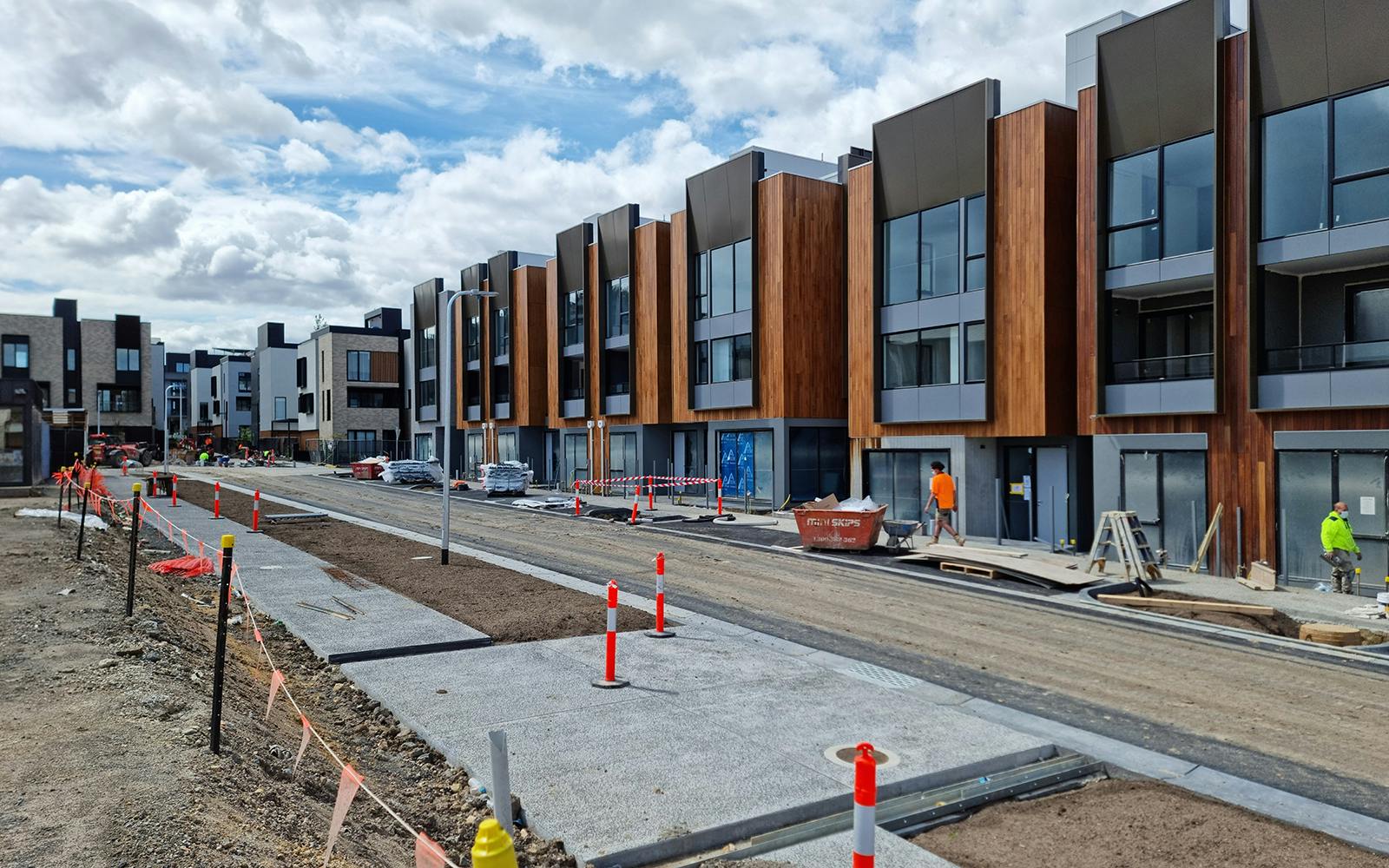 Glenvill Projects are back building! The external works are ongoing, the paintwork is very nearly complete, and the team are sweeping through these homes perfecting the interiors. Also on the go: adding greenery along Joel Terrace – the street that separates your homes (to the East) from Paper Square park (to the West).
September 2021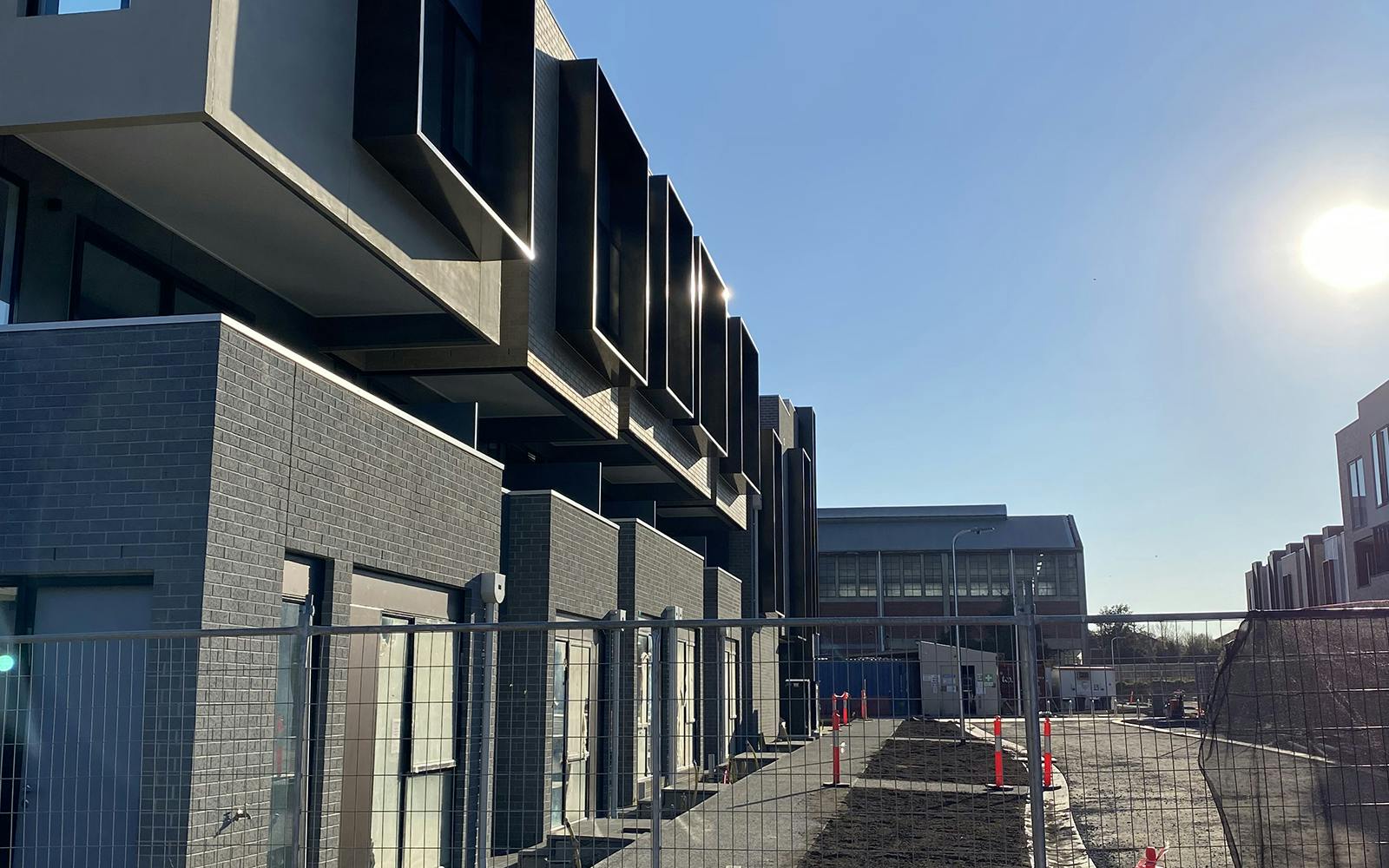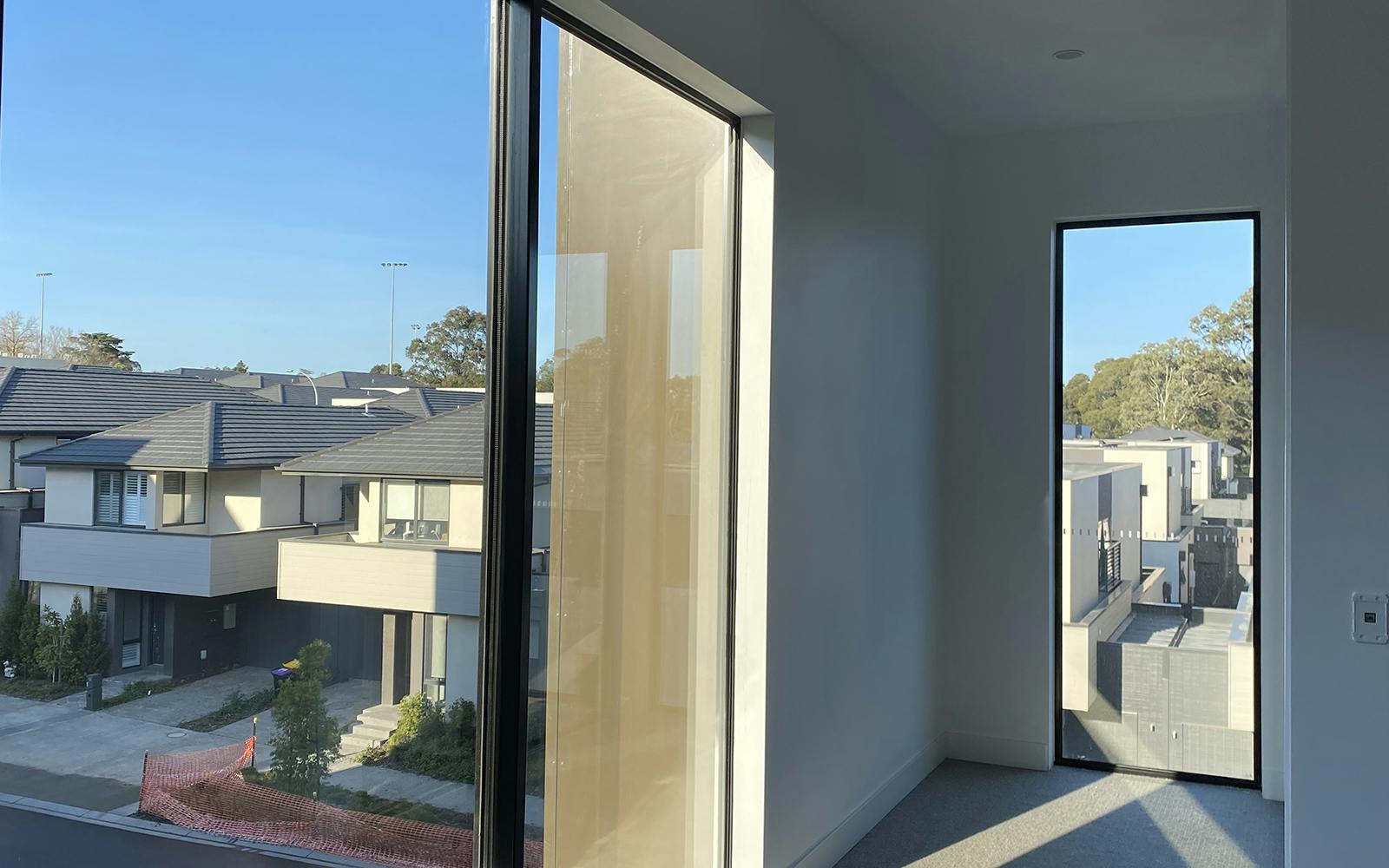 We're finishing the flooring, painting, and perfecting your facades. We've also started fitting off the sanitary ware and appliances – your sleek new SMEG ovens and cooktops look right at home!
Valuation Inspections have also commenced. Be sure to pass our invitation onto your financier so they can get the wheels in motion.
August 2021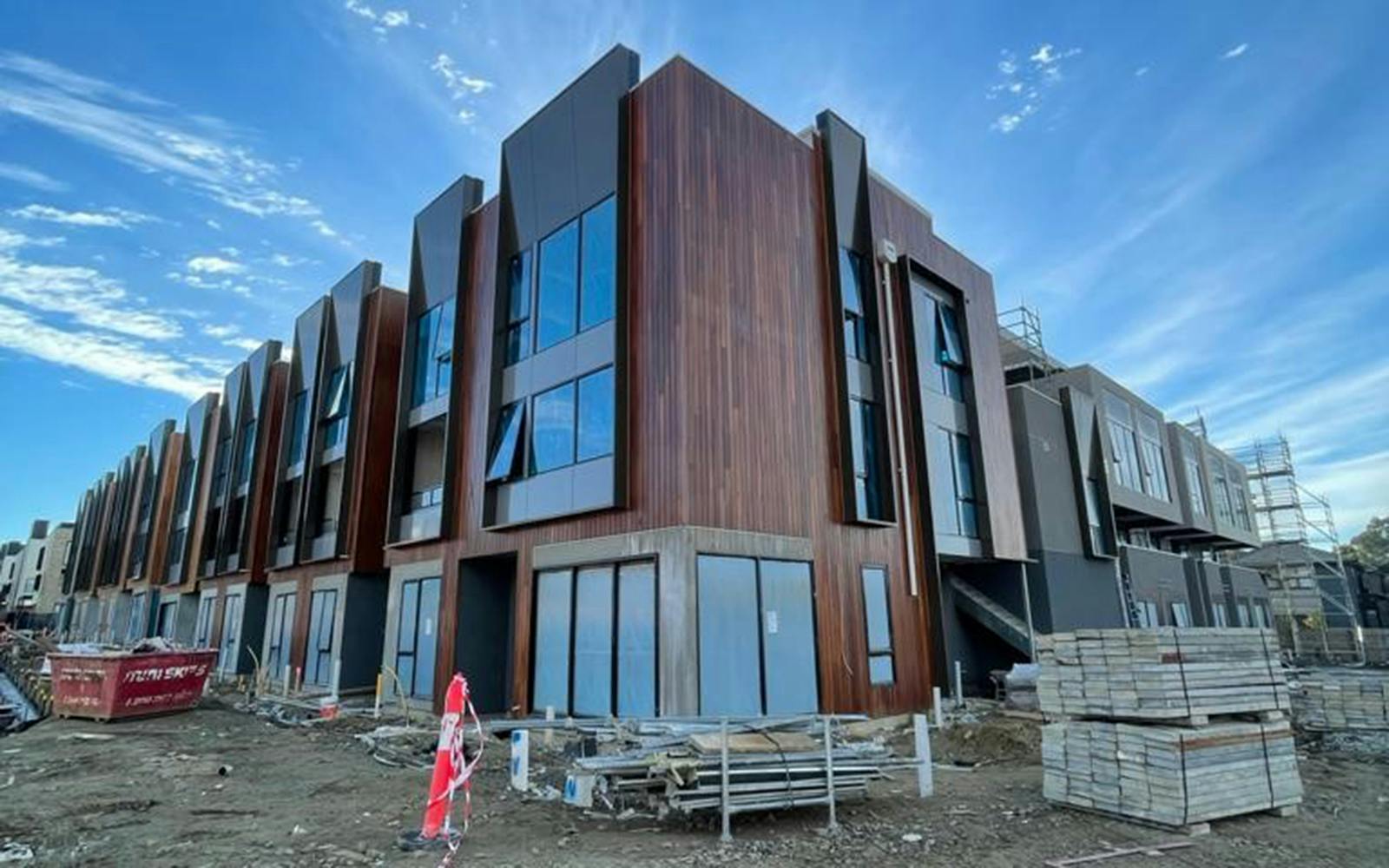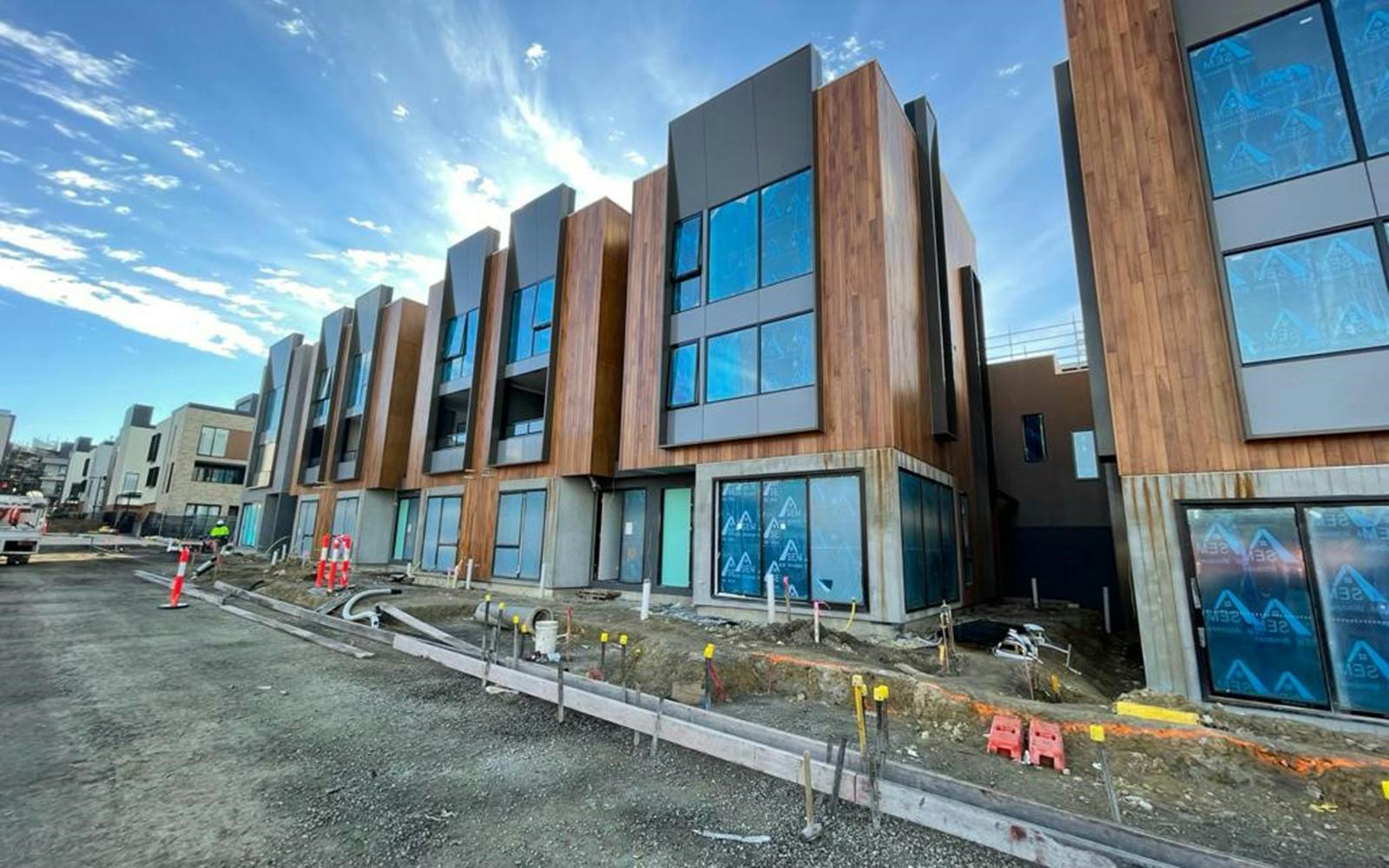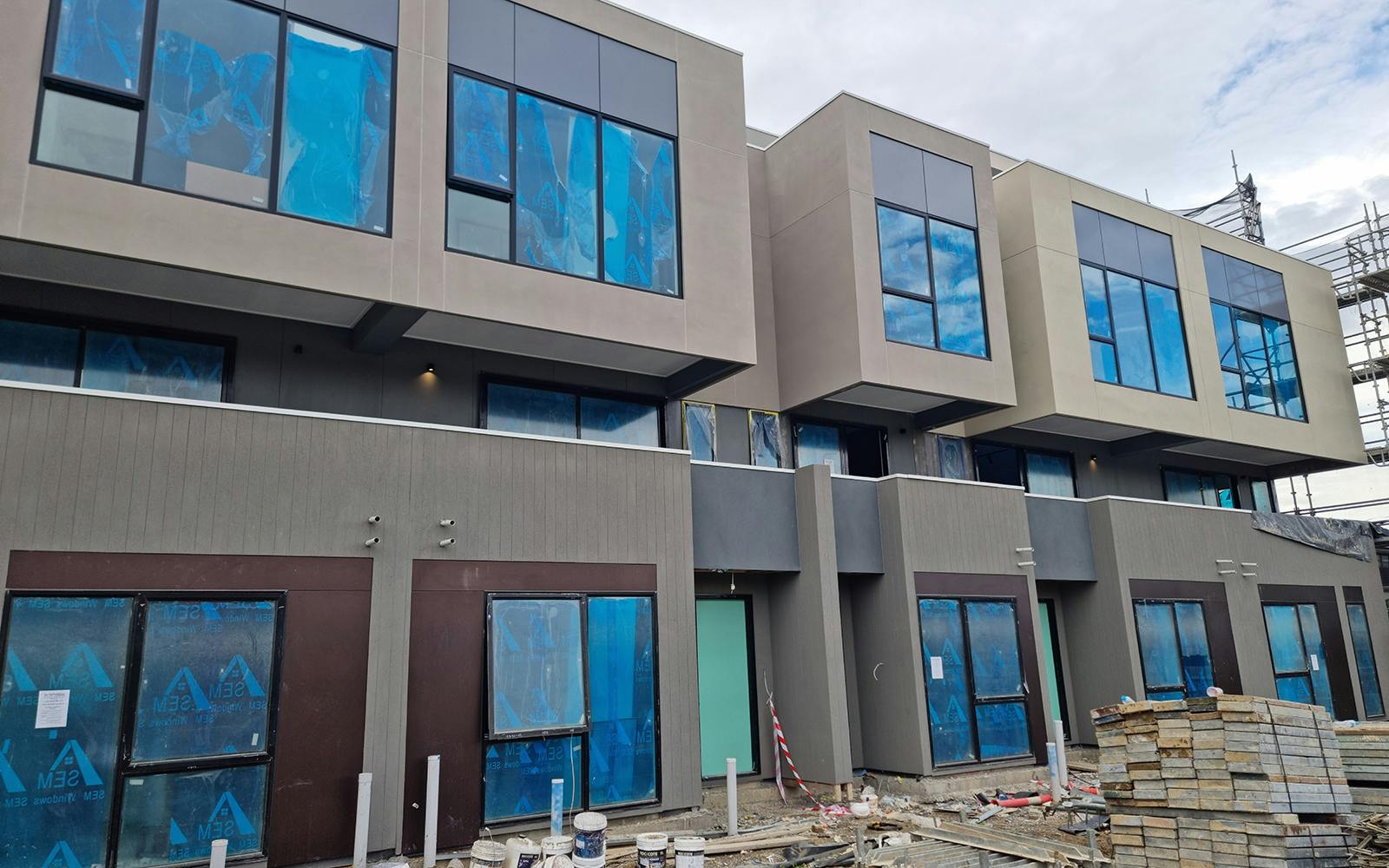 Glenvill Projects are finalising the internal works, the timber façades are nearing completion, and the scaffold removal has commenced. Next door Workshop Road is progressing ensuring you'll be well connected on arrival.
July 2021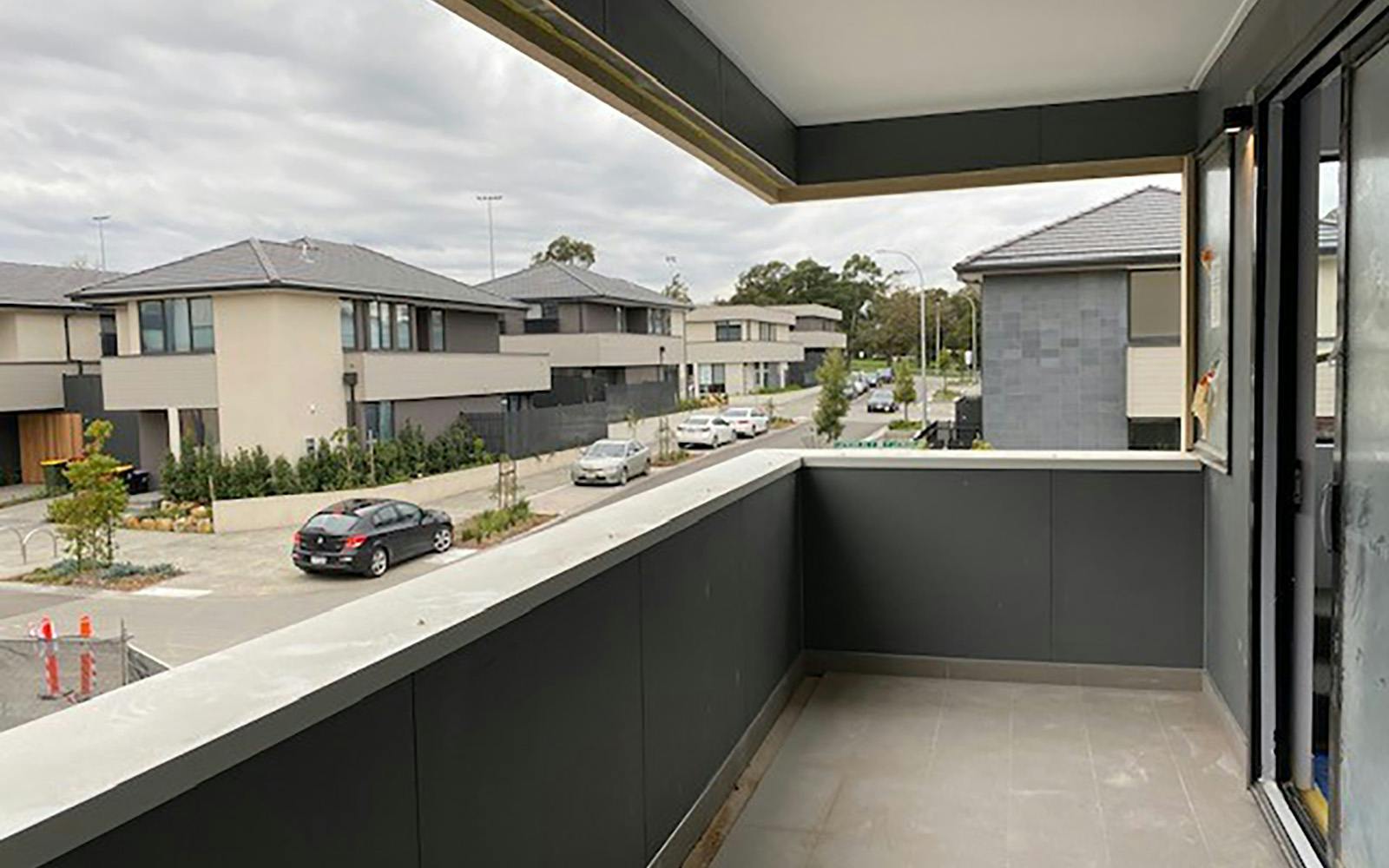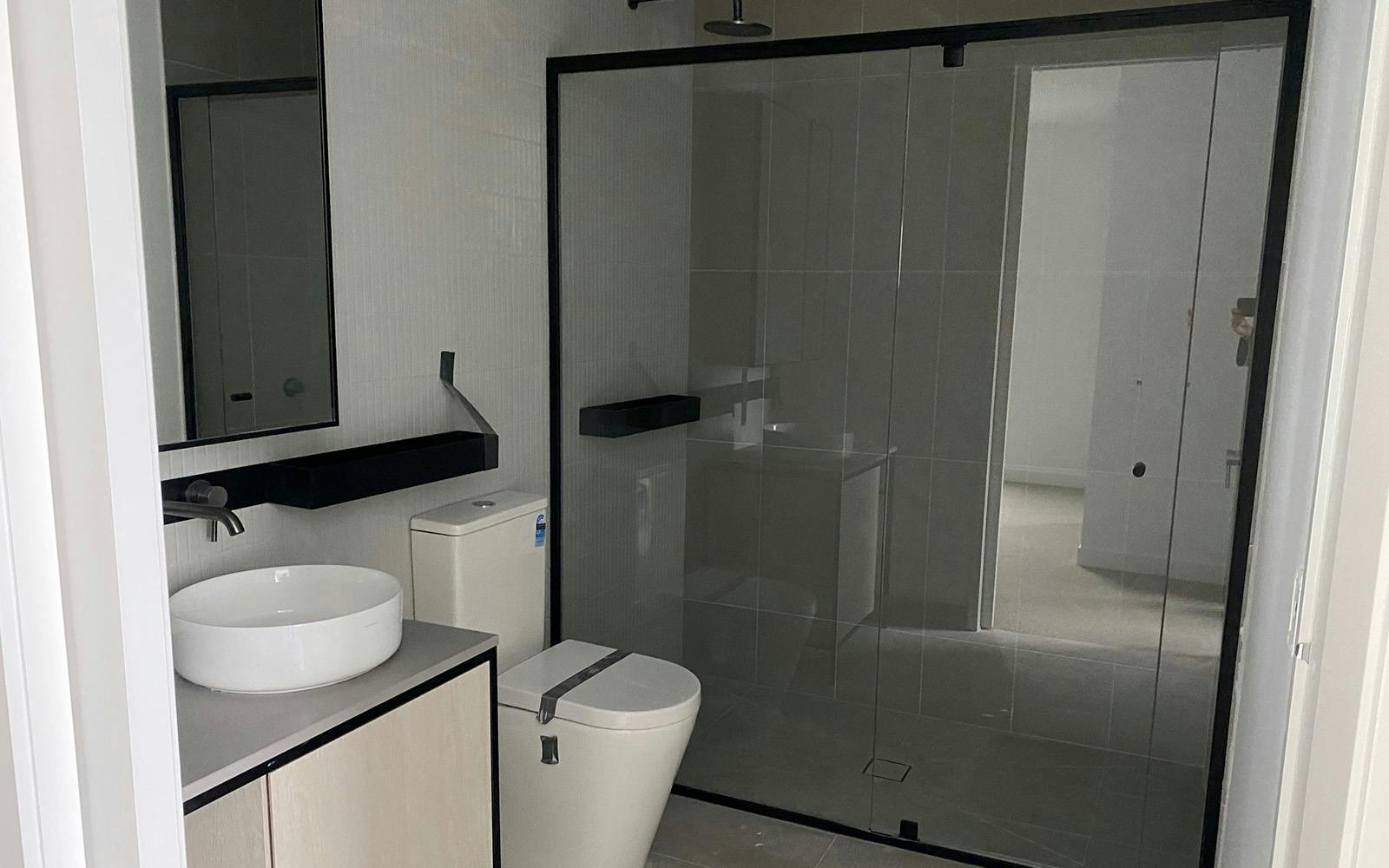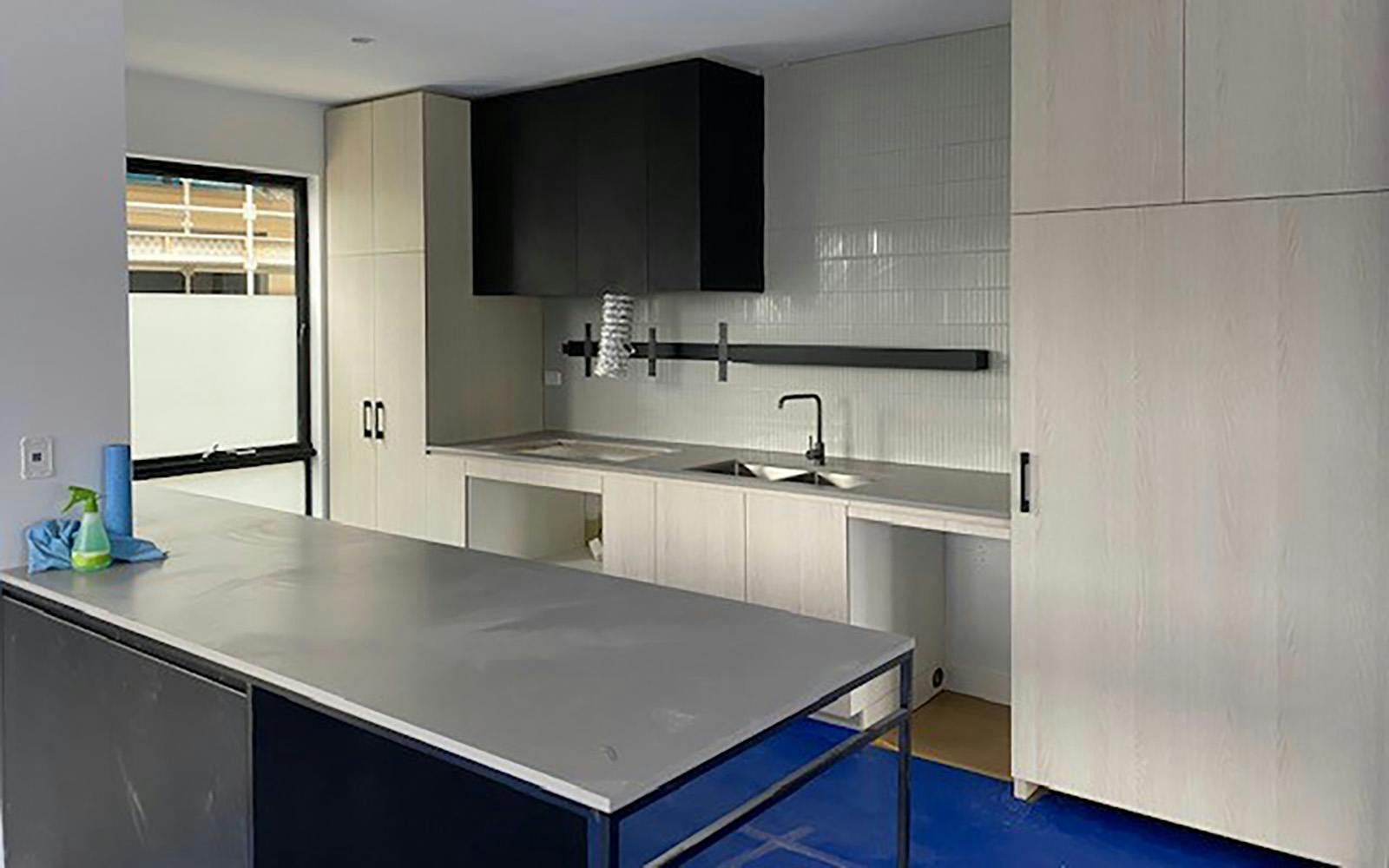 Glenvill Project's progress on the interiors would make you proud. Floor finishes, fit-outs, painting, and kitchen installations are all coming along nicely. With window and render upgrades in the works, your home will be transformed.
June 2021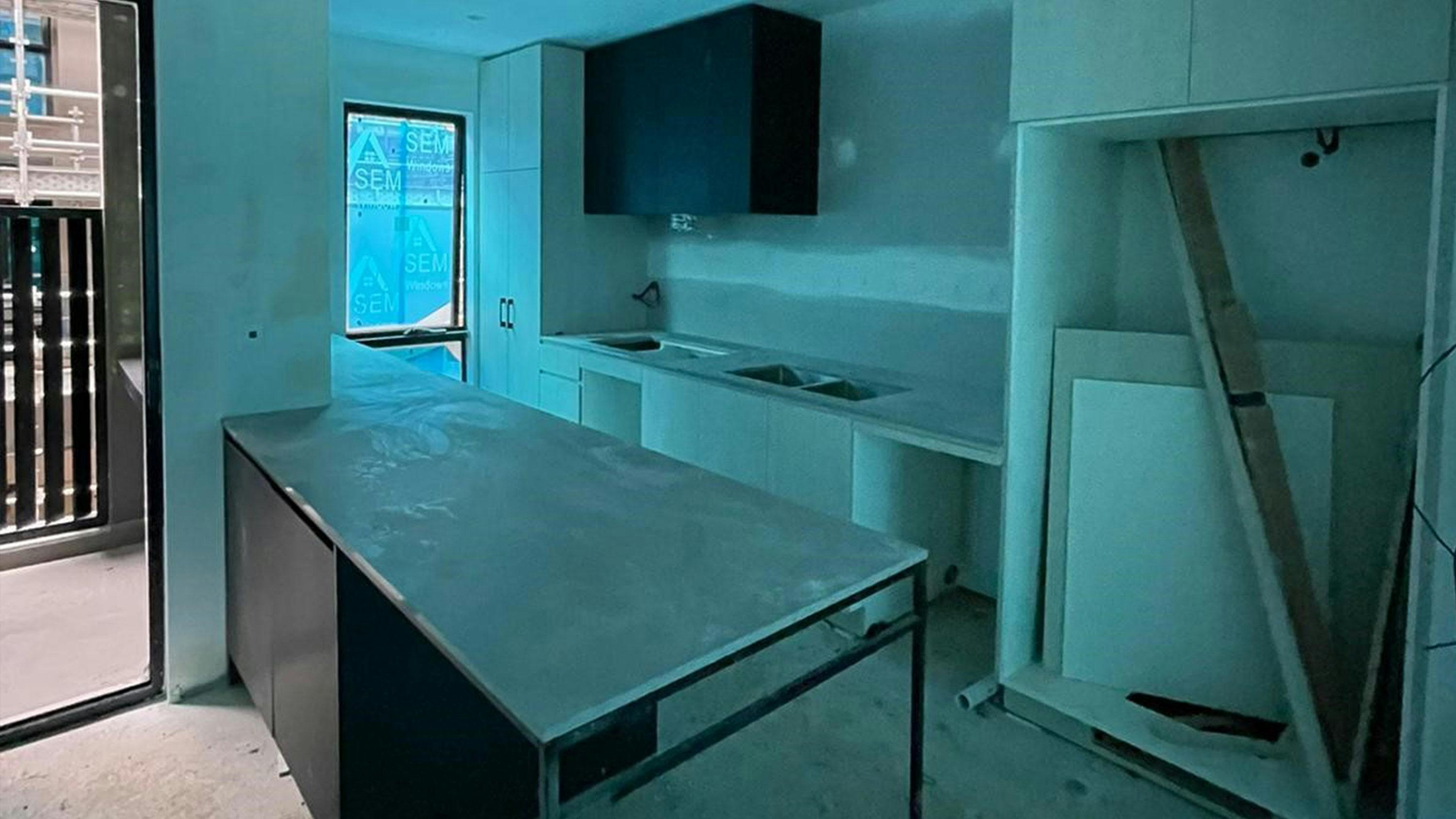 Along with the internal works mentioned in May, your kitchens are now being installed – not long to wait now before they become the backdrop to housewarmings and many homecooked meals.
May 2021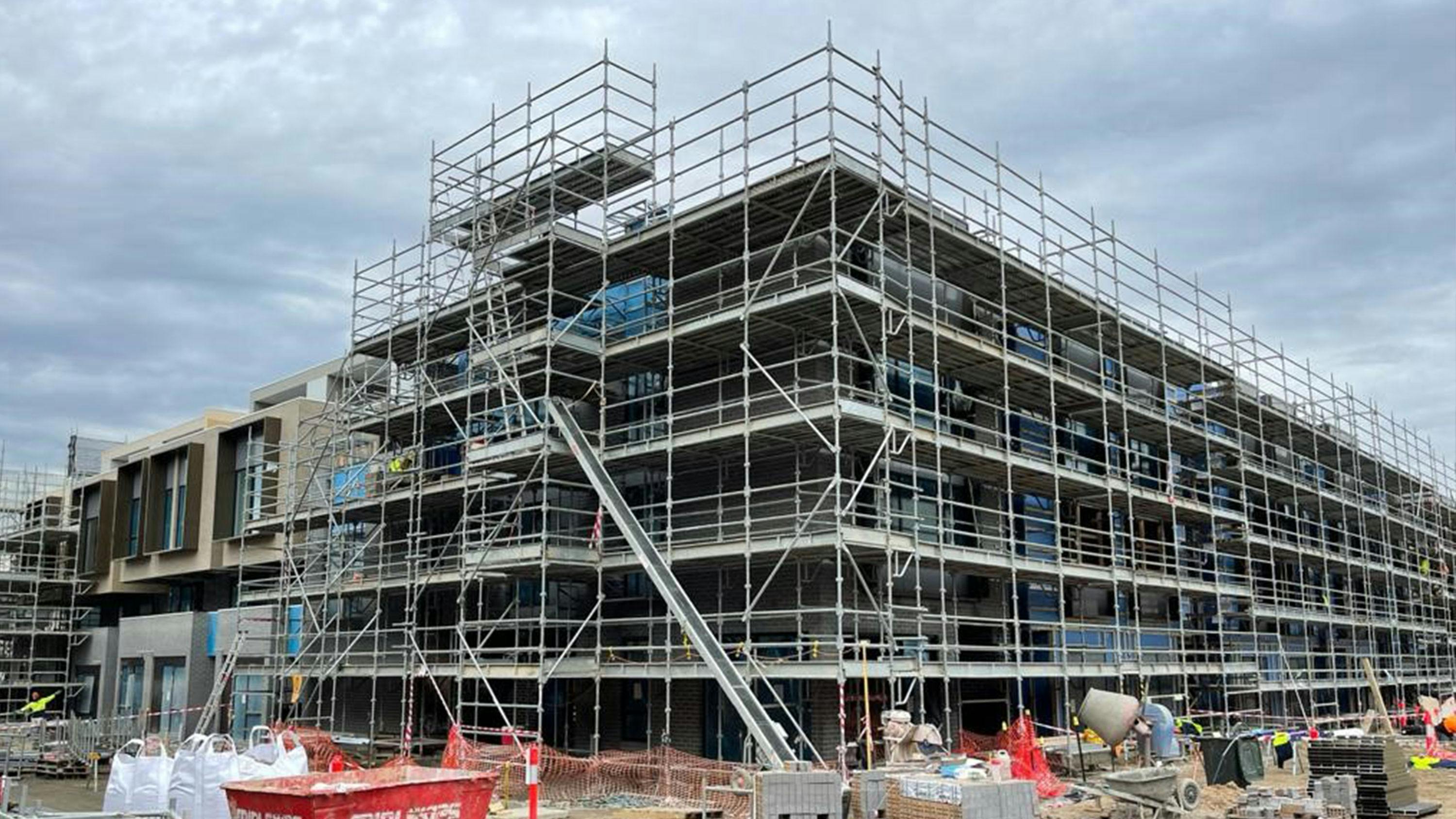 Painting, carpentry, tiling – it's all go. Inside and out, The Mills Townhouses are a hive of activity.
April 2021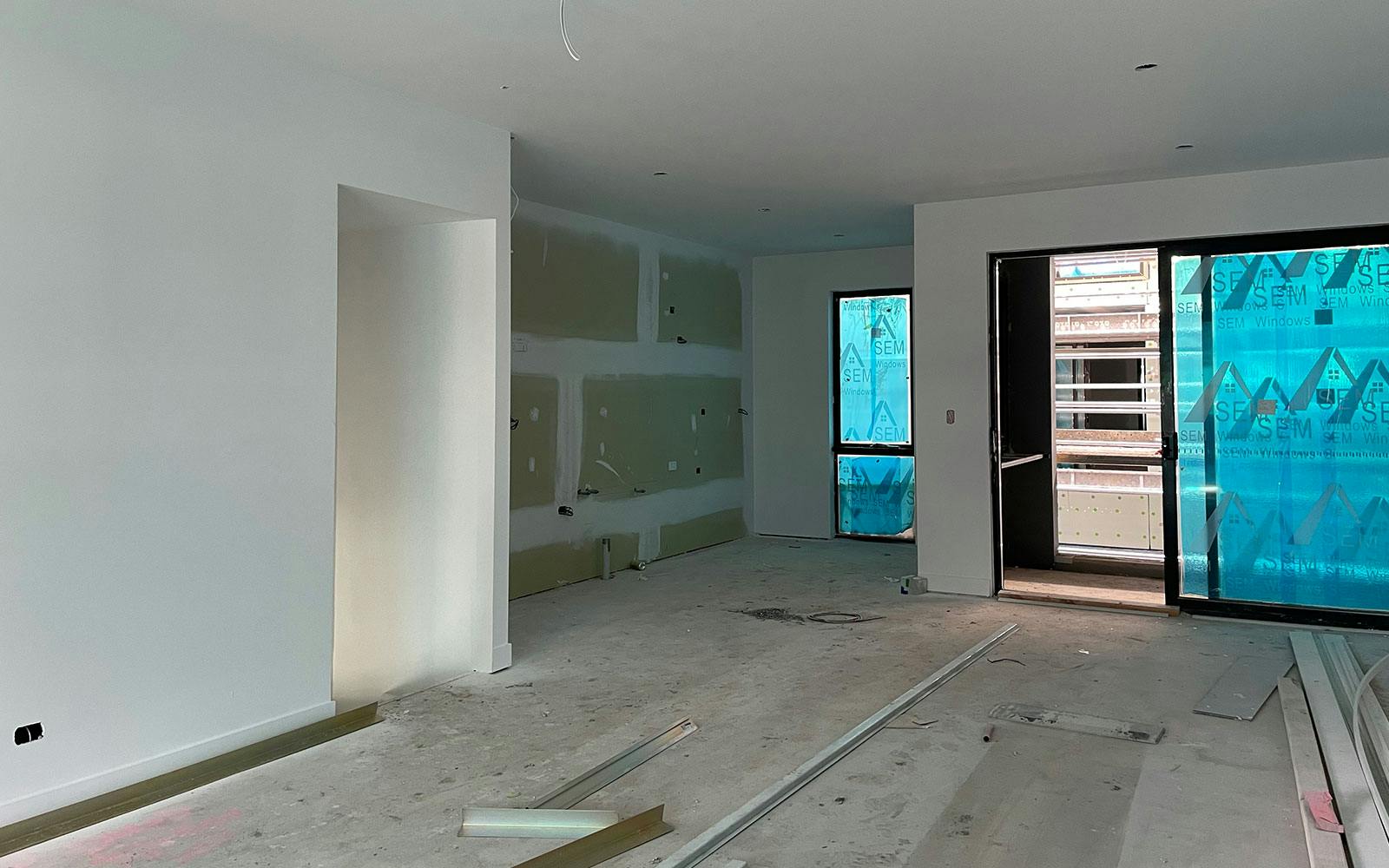 We're excited to share the first photo inside these soon-to-be lux industrial townhouses. Plasterwork, painting, and tiling are underway, and outside the façade works are ongoing.
March 2021

Hats off to Glenvill Projects. The services rough ins and roof installations are officially done and dusted. Their attention has now shifted to the external façades – hidden under all that scaffolding these lux-industrial townhouses are taking shape.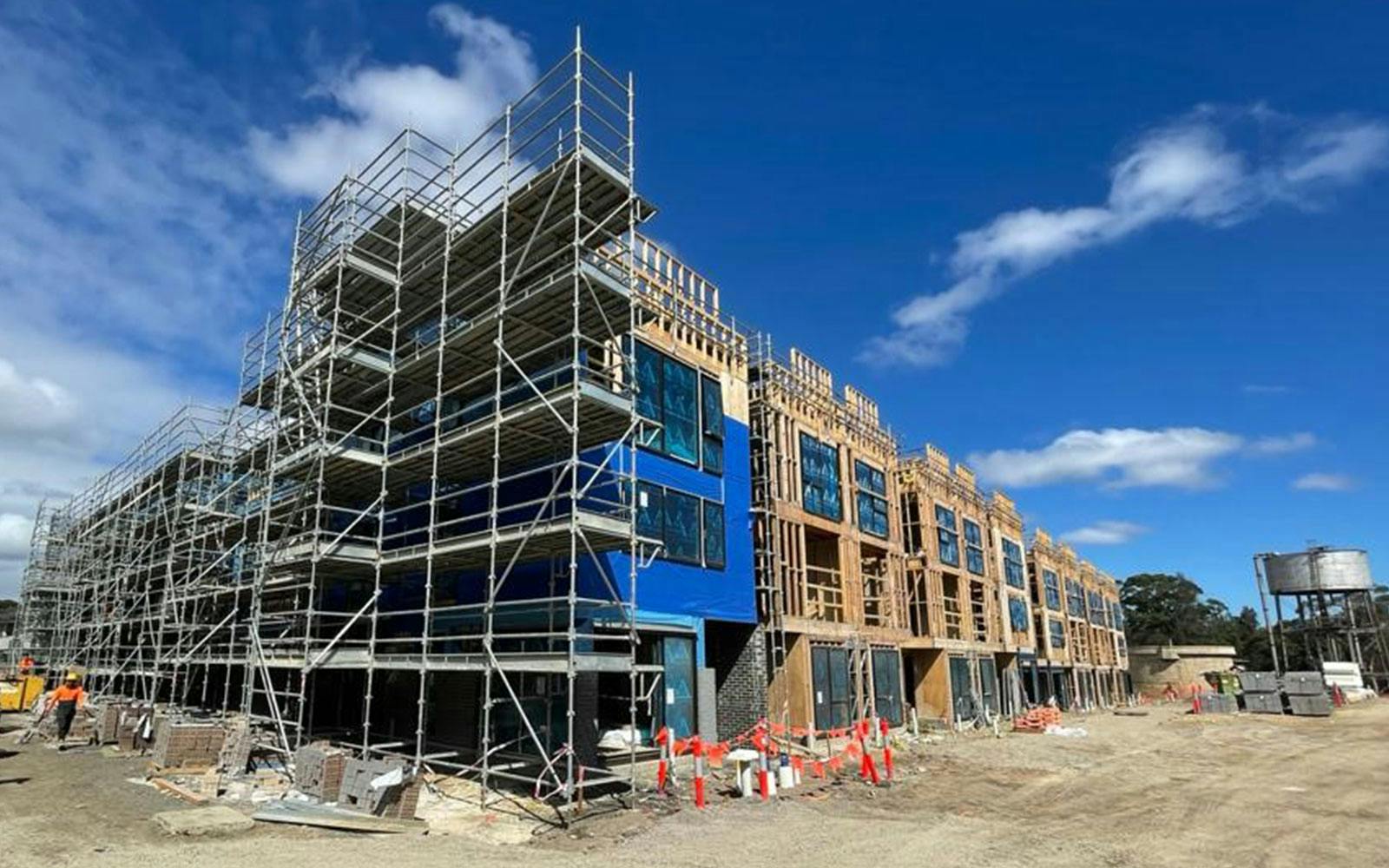 February 2021

Having nearly completed the roof installations, our team are getting stuck into the scaffolding and external façades. It's all happening at The Mills 4.3!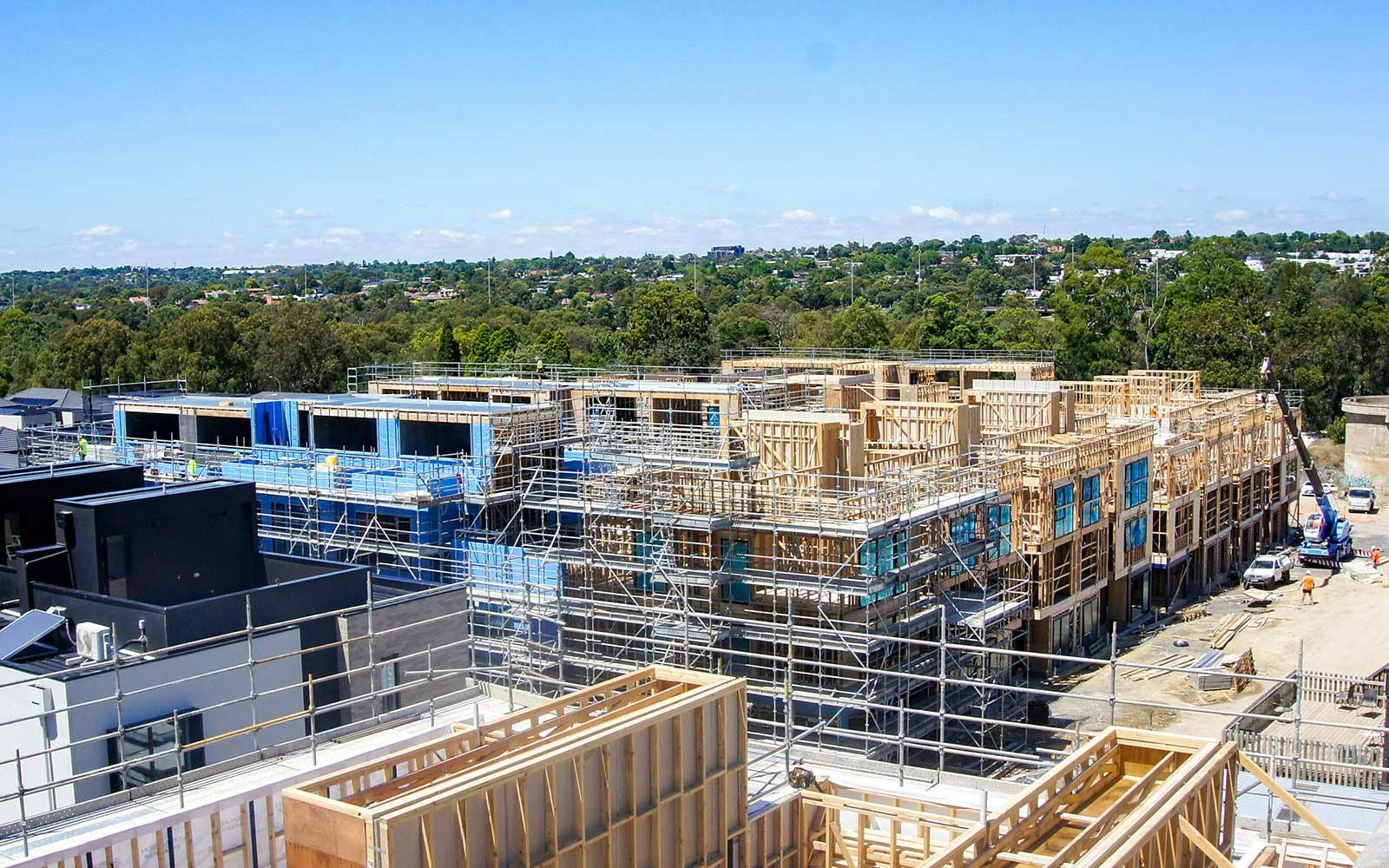 January 2021

Over at The Mills 4.3 roof installations and internal rough ins are tracking along. From the top to the bottom, it's all go!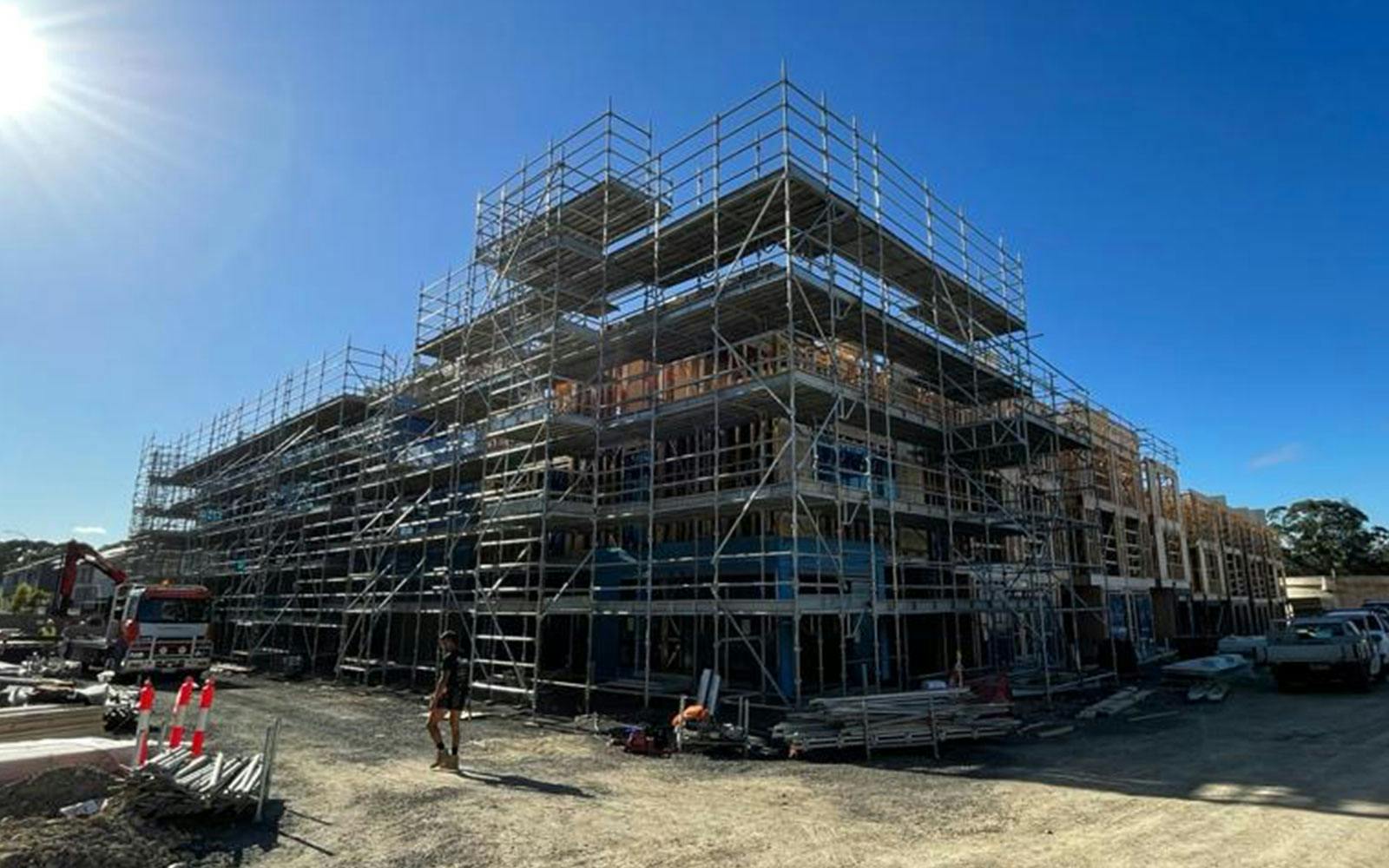 December 2020

With two other stages of The Mills paving the way, Glenvill Projects are a well-oiled machine. The Mills 4.3 is progressing in leaps and bounds – internal rough ins have commenced, and before you know it, the scaffolding will be up and façade works will be underway.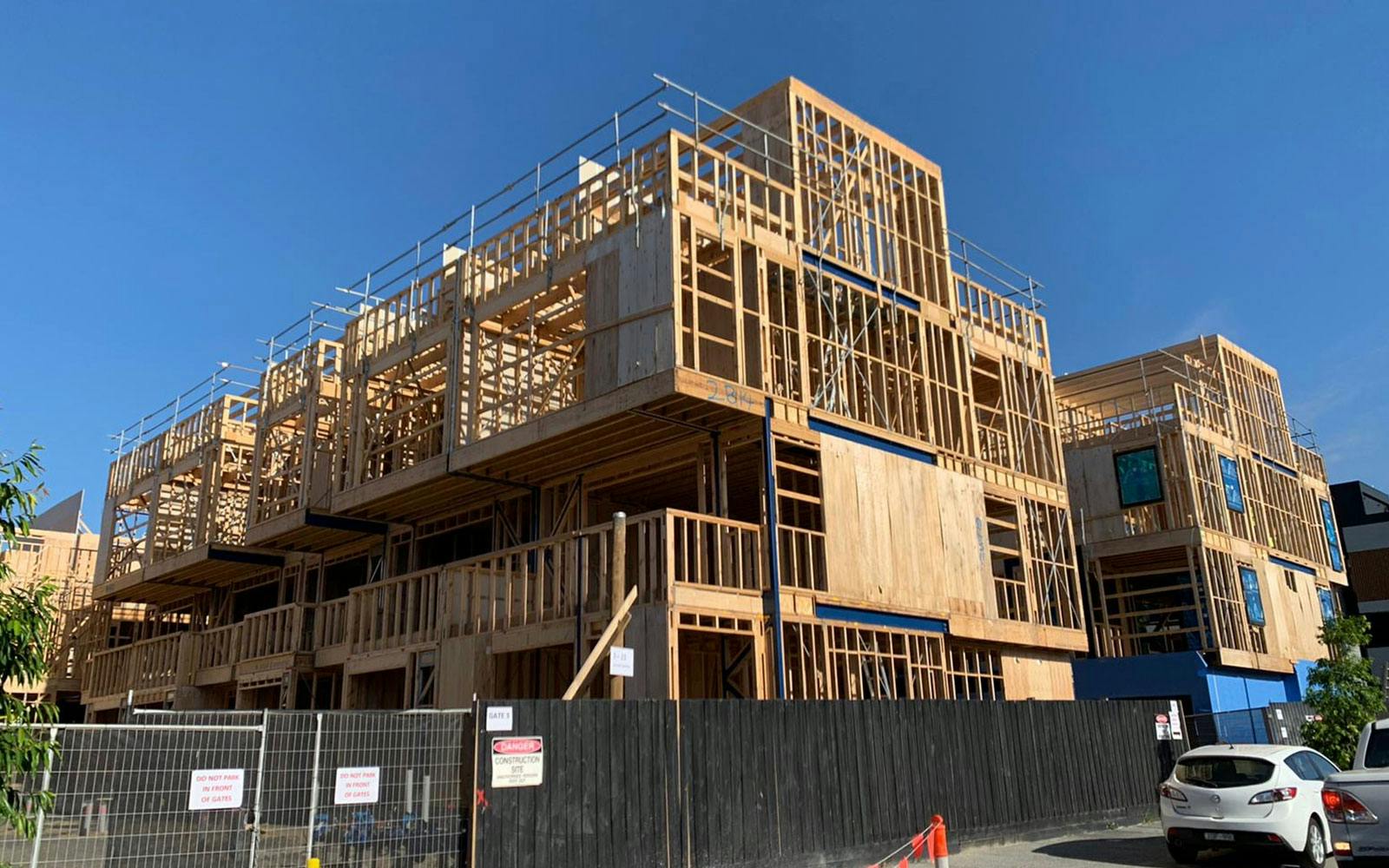 November 2020

Glenvill Projects are working their way through the timber framing (you only need to compare the photos to see just how far they've come). Up next: roof measures.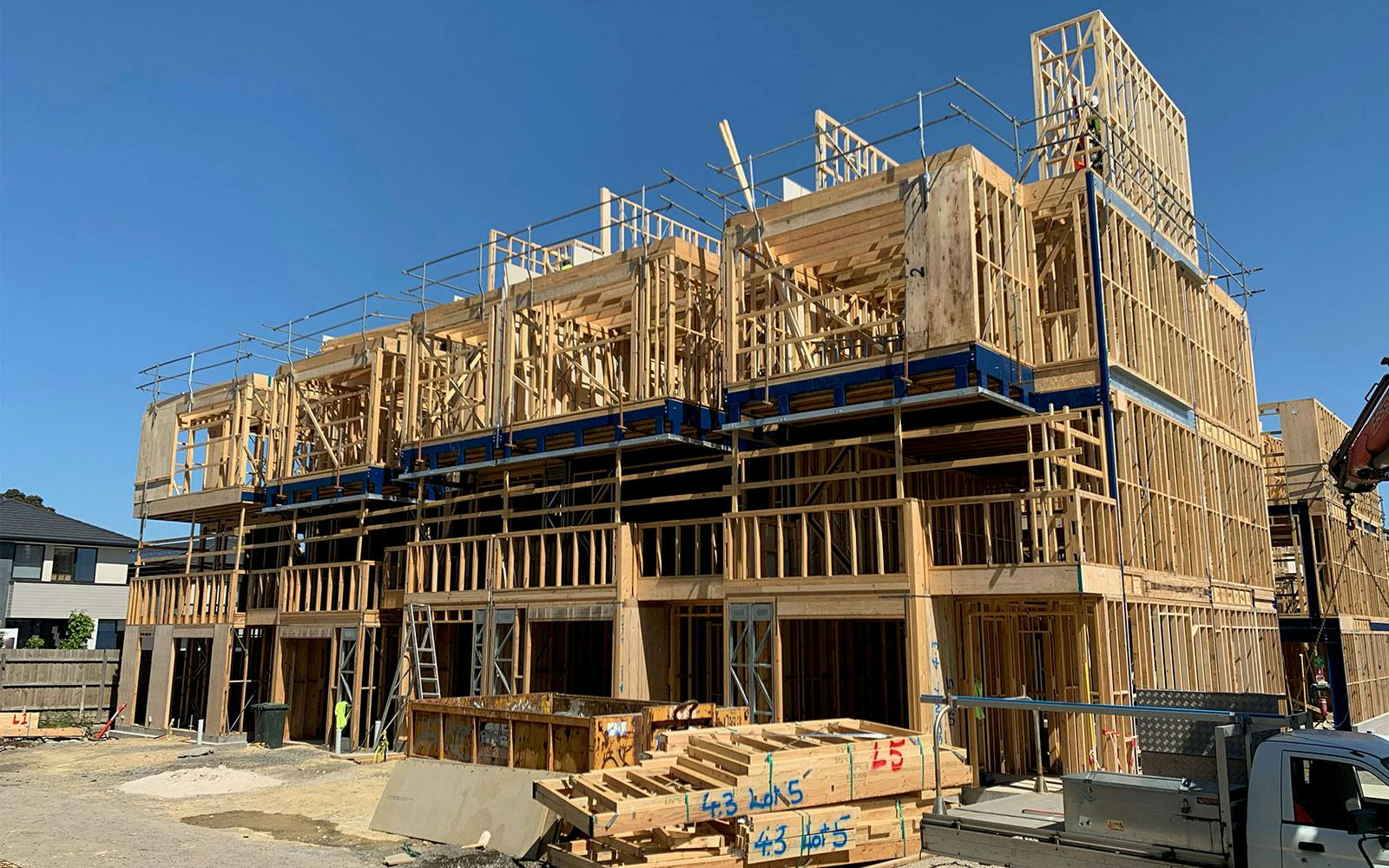 October 2020

Constructing the steel and timber frames is at the top of our 'to do' list. As each row goes up, The Mills laneways and mews will start to unfold – a nod to one of Melbourne's most iconic characteristics.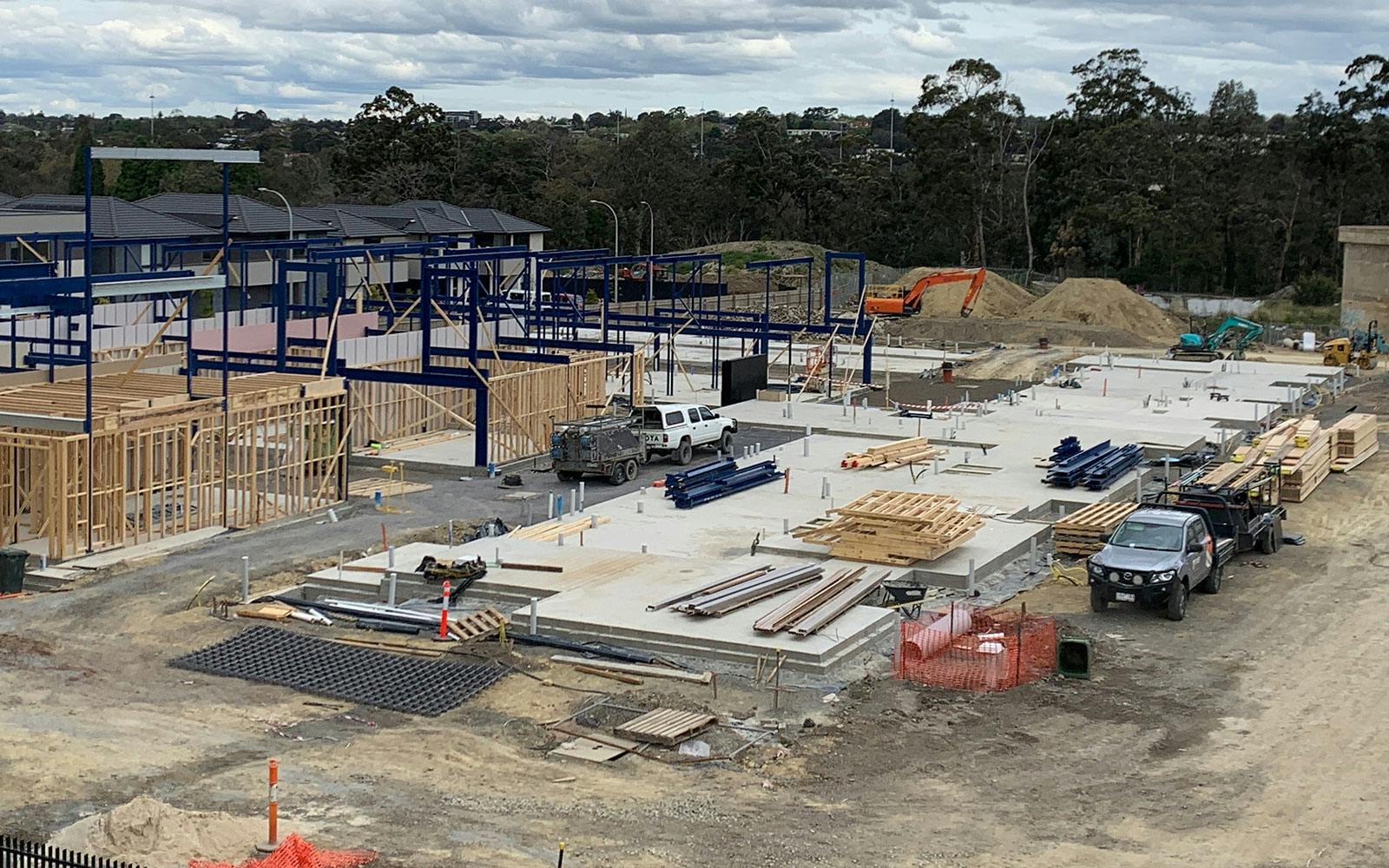 September 2020

After several months of earthworks, we're now chalking up milestone after milestone. We're on the home stretch with the slabs, and the frames are starting to pop up – these homes are officially taking shape.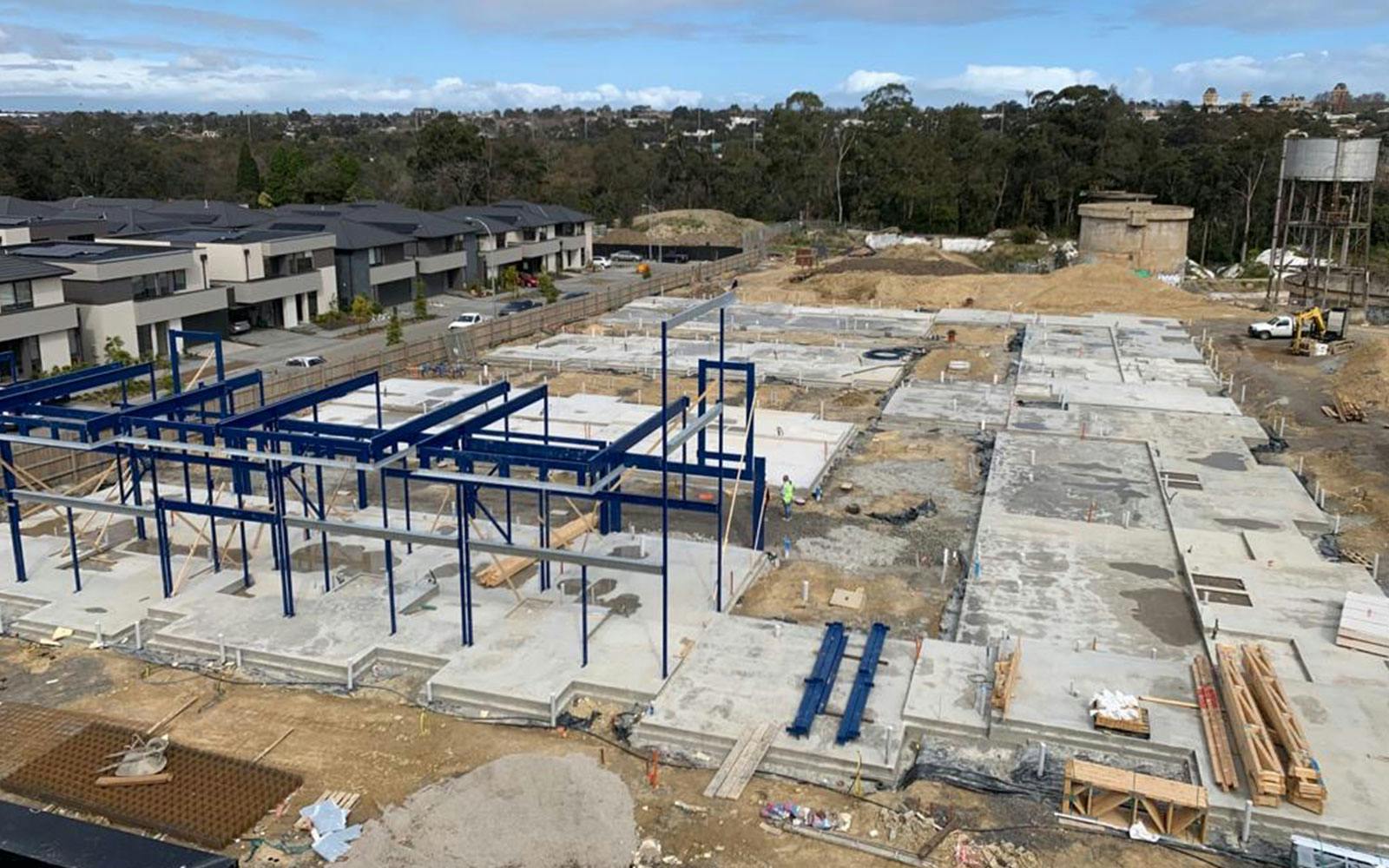 August 2020

Raise a glass to our final stage of The Mills townhouses – slab pours have begun! It's a big leap forward for The Mills 4.3, with many exciting milestones to come. Rest assured, this photo was taken before masks became the new normal.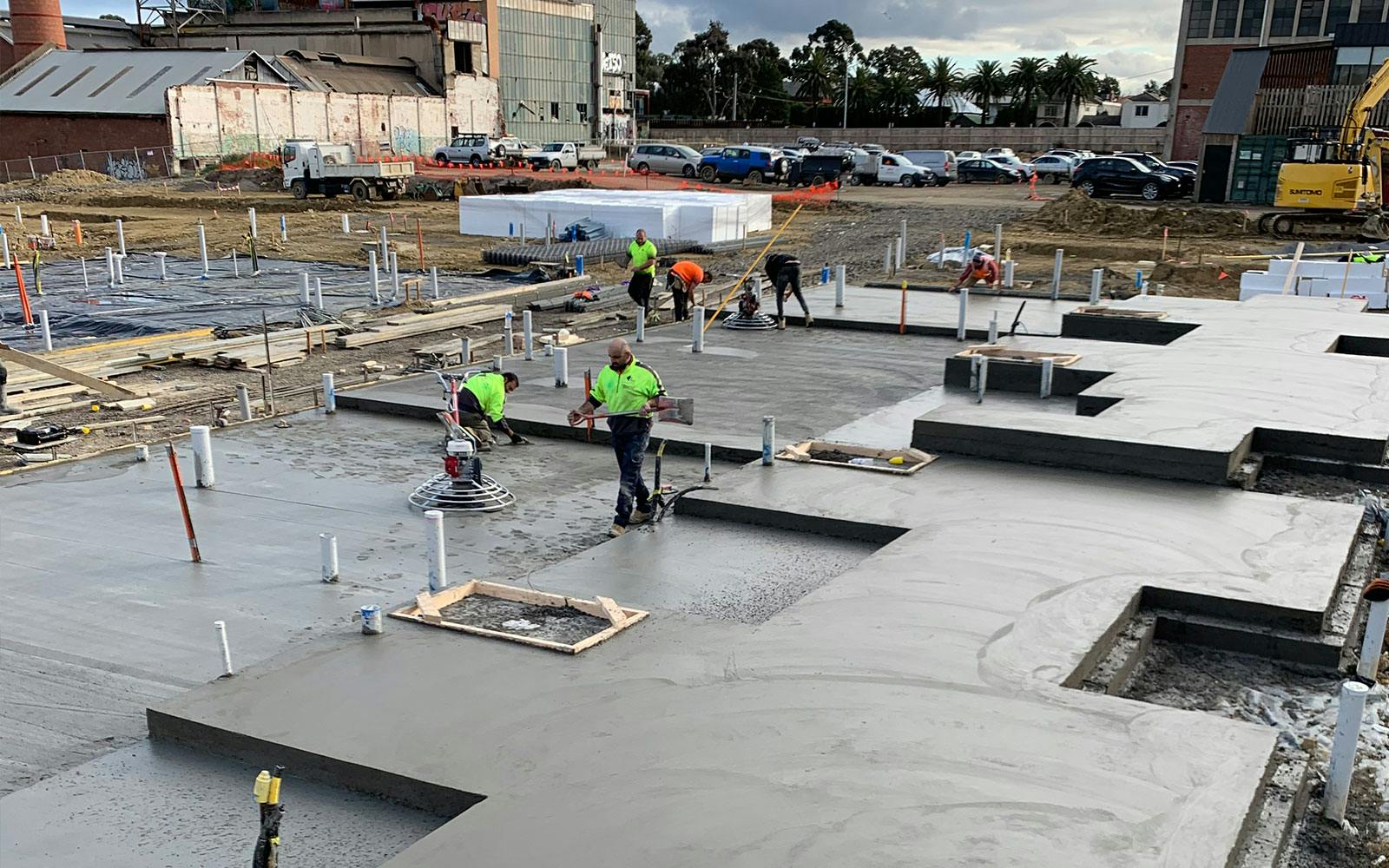 July 2020

The photo looks fairly similar to the month prior, but rest assured, our team are taking care of all the vital civil work that goes unseen. Next on the list: completing the inground drainage.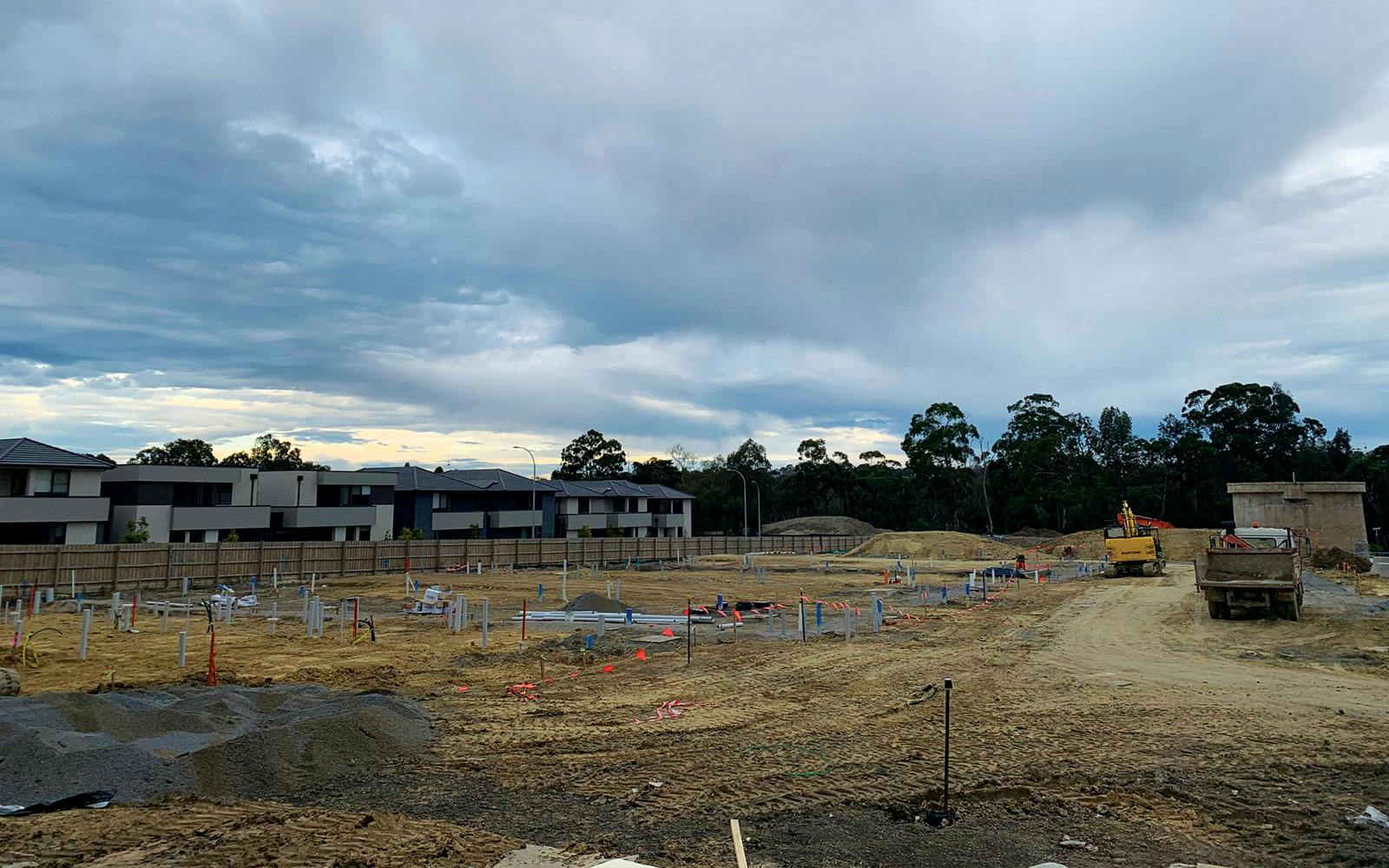 June 2020

Civil works are still ticking along. Watch this space, we'll be toasting to your slab pours before you know it – our teams will be very keen to get out of the dirt ahead of the wet winter months!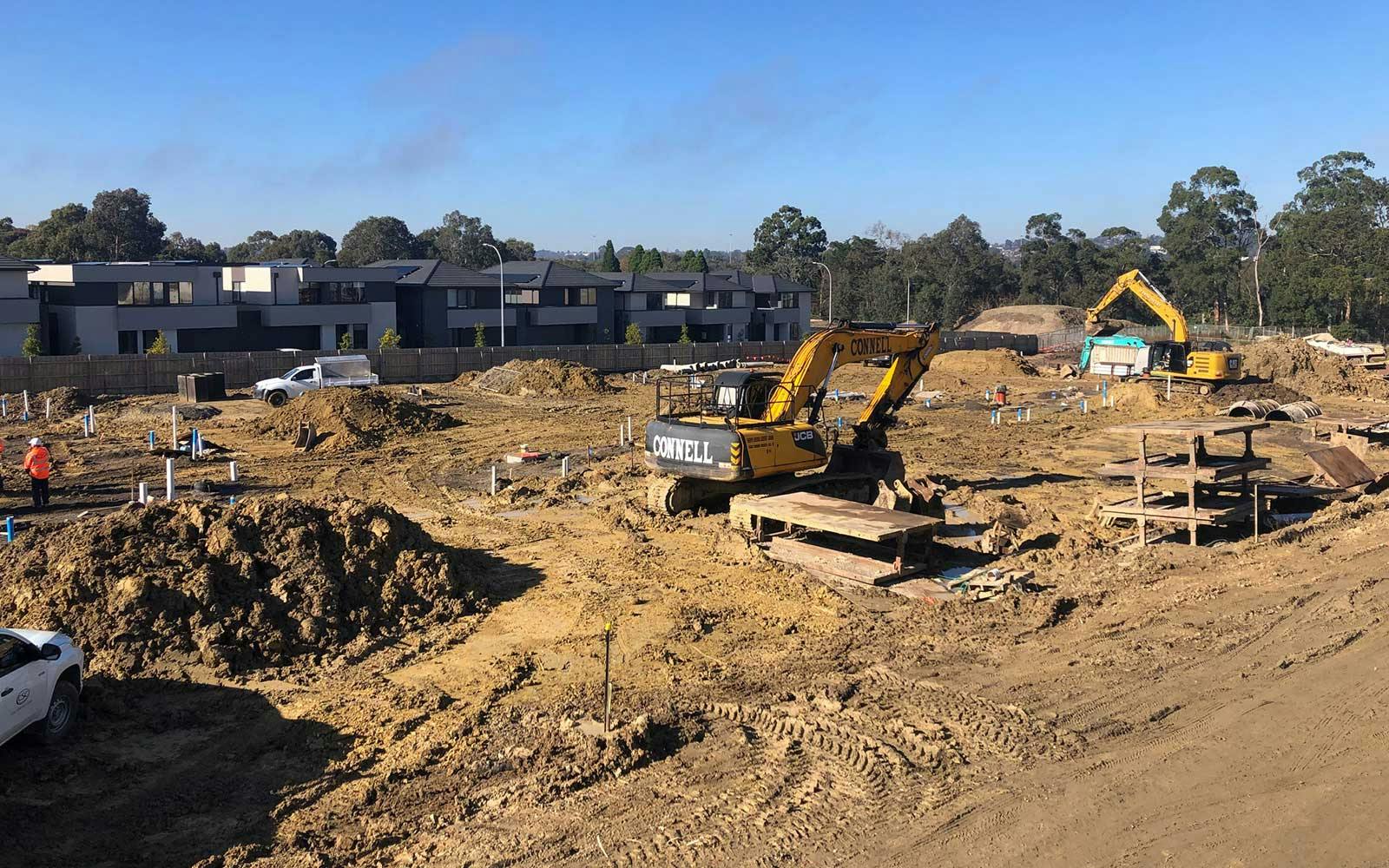 May 2020

Over at The Mills 4.3 ground works are still ongoing. There's not really anything noteworthy to add this month, but hey, each day spent in the dirt puts us one day closer to the completion of these homes and handing over your keys.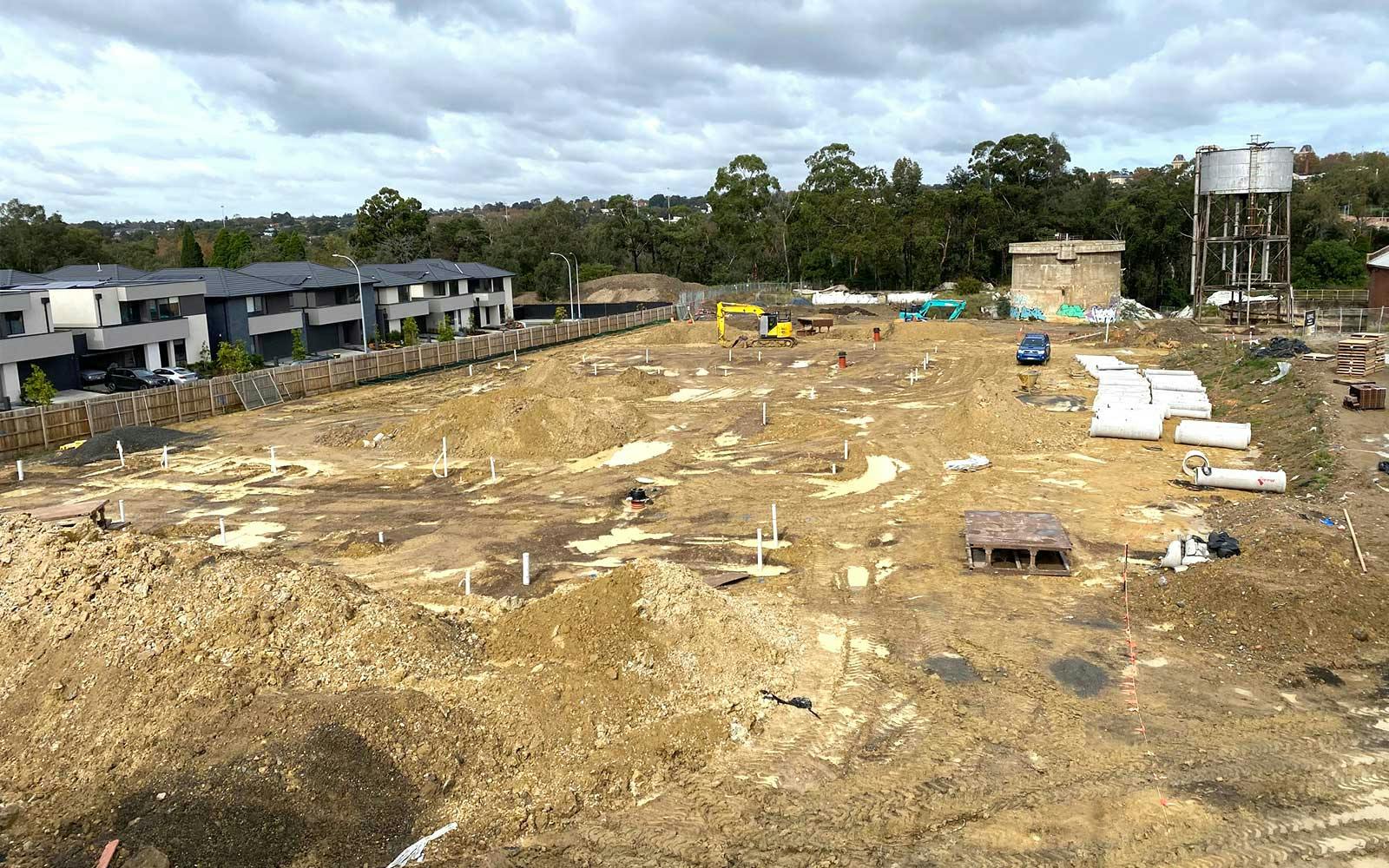 April 2020

It's official: Glenvill Projects are our builder. Cue a photo with our CEO, Len Warson alongside Glenvill Project's Managing Director, Matt Rice. We're still working away at ground level, but you only have to jump across to The Mills 4.2 page to get an idea of what's to come.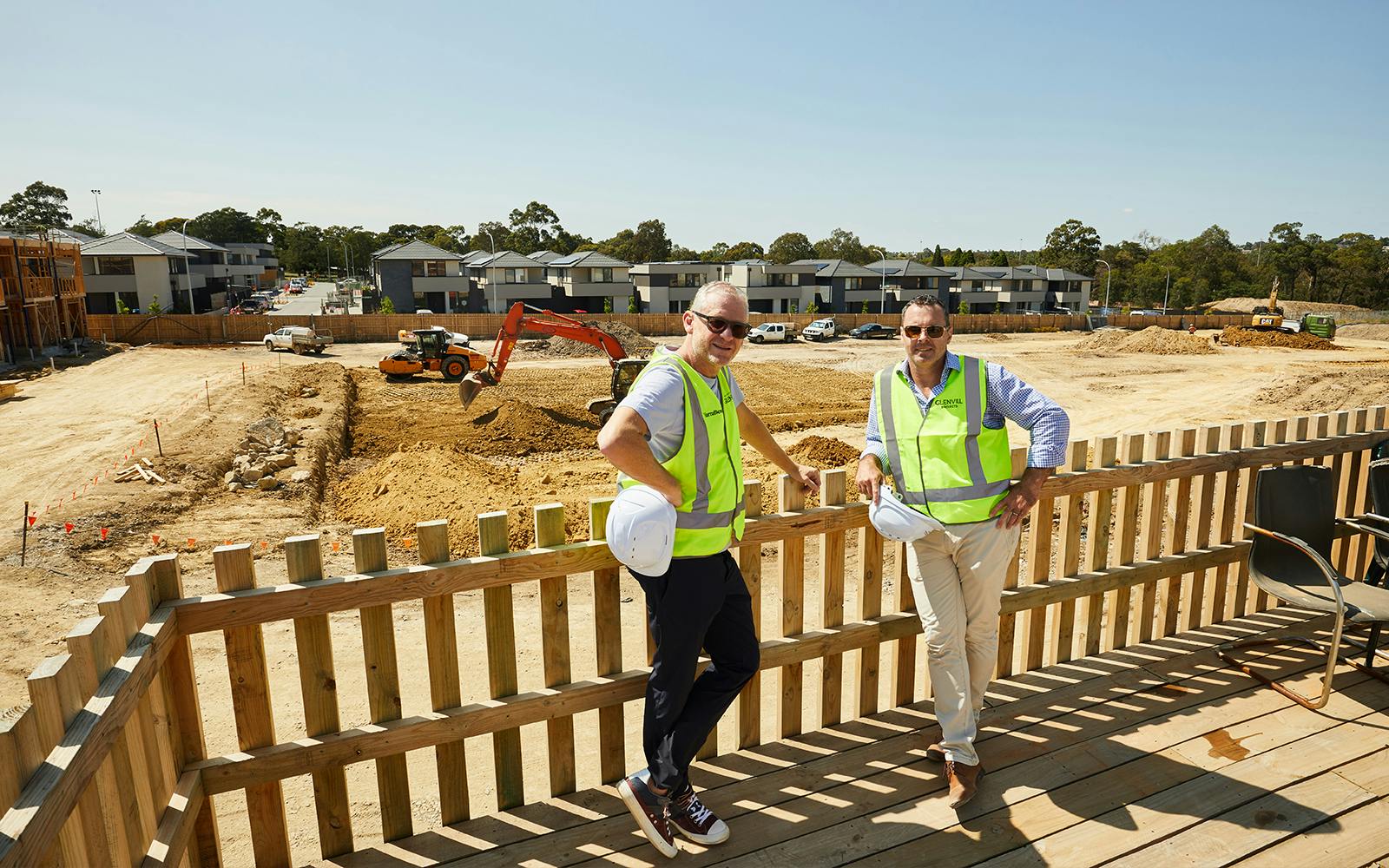 March 2020

As the photo suggests, ground works are officially underway! We're looking forward to sharing all the exciting milestones over the coming months as we turn this patch of dirt into the home of Melbourne's newest industrial-chic townhouses.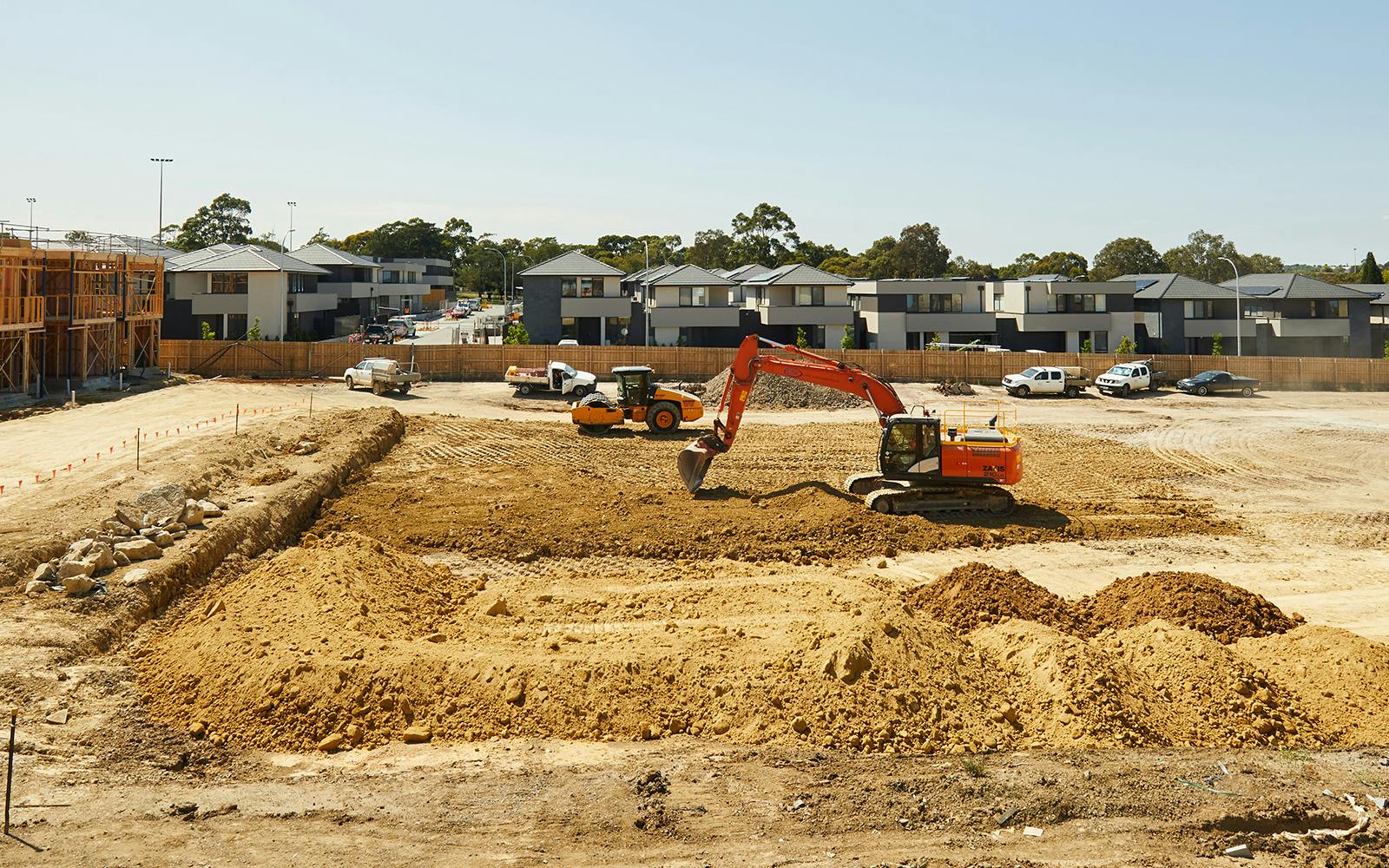 February 2020

Once again, no news is good news. We're still on track for our construction commencement date, so expect to see happy snaps of builders and all manner of machinery on site before long.
December 2019

Sometimes no news is good news: there have been no changes to the anticipated construction and settlement dates. That's not to say there hasn't been progress - in fact, quite the opposite. Everything's tracking as we'd expect behind the scenes at Glenvill HQ. Stay tuned, construction commencement is imminent.
November 2019

The planning permit has been endorsed, your solicitors have been notified and we're on track for construction approval in the coming months.