Food Trucks 2023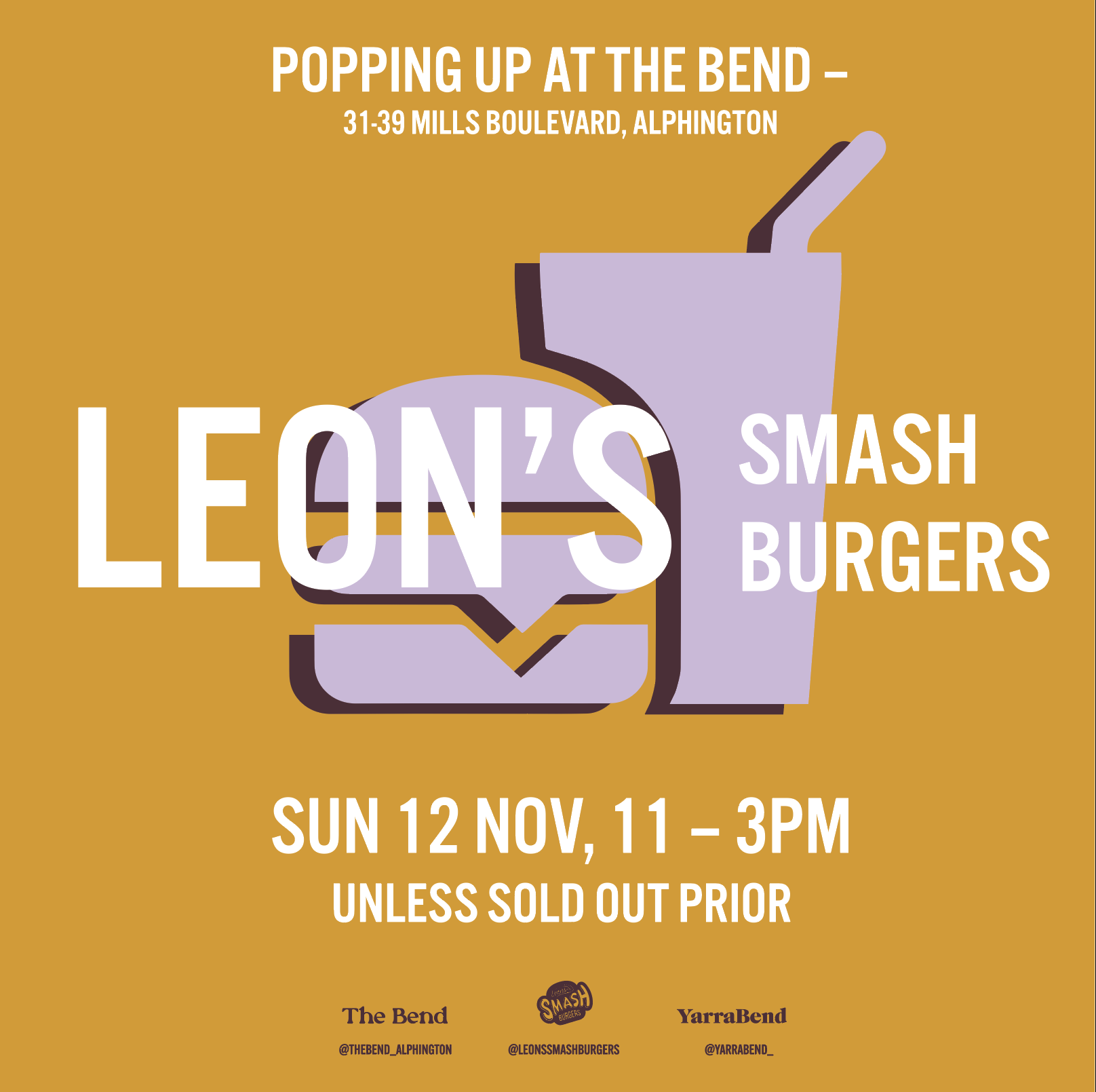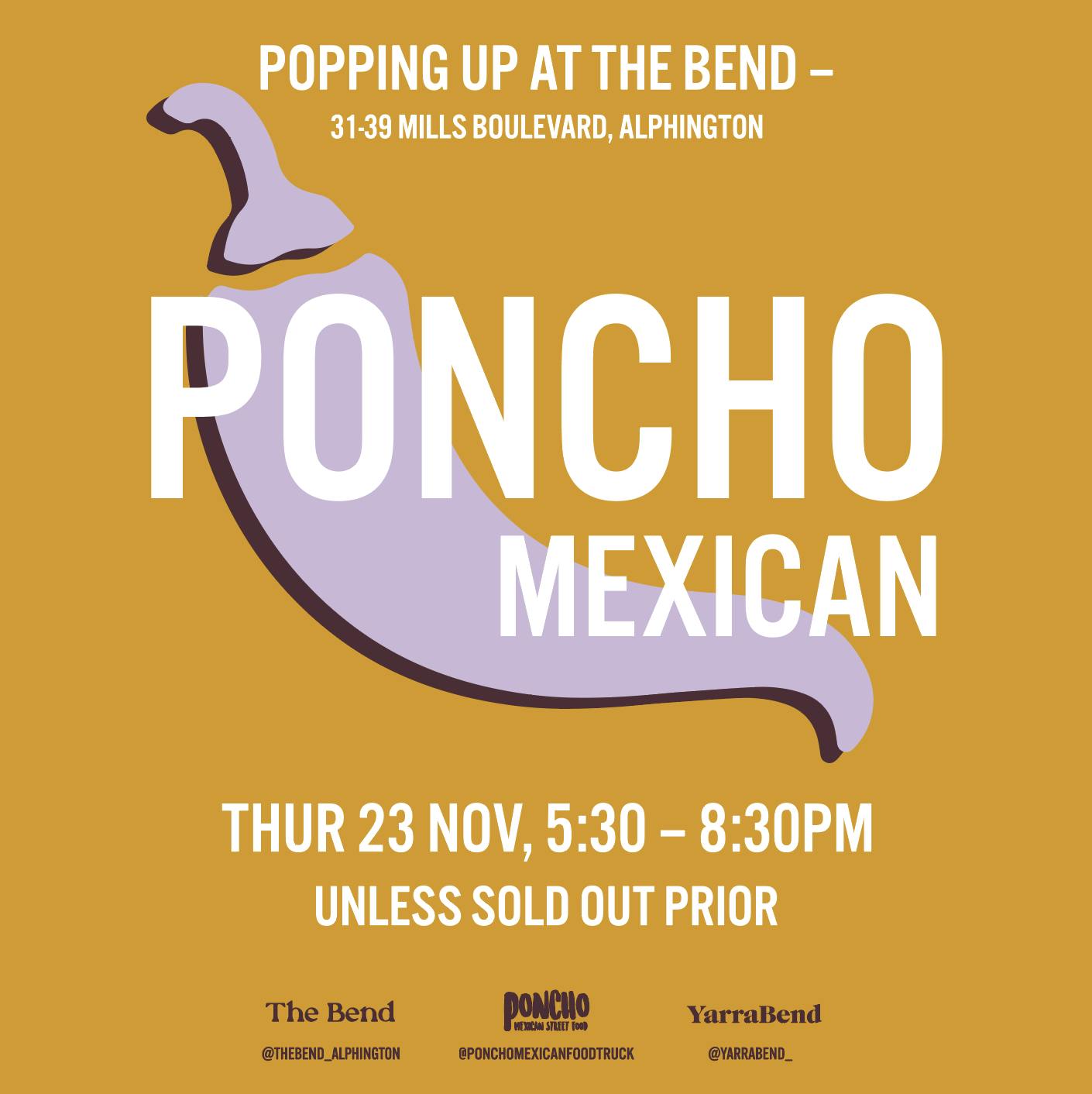 Wellness Classes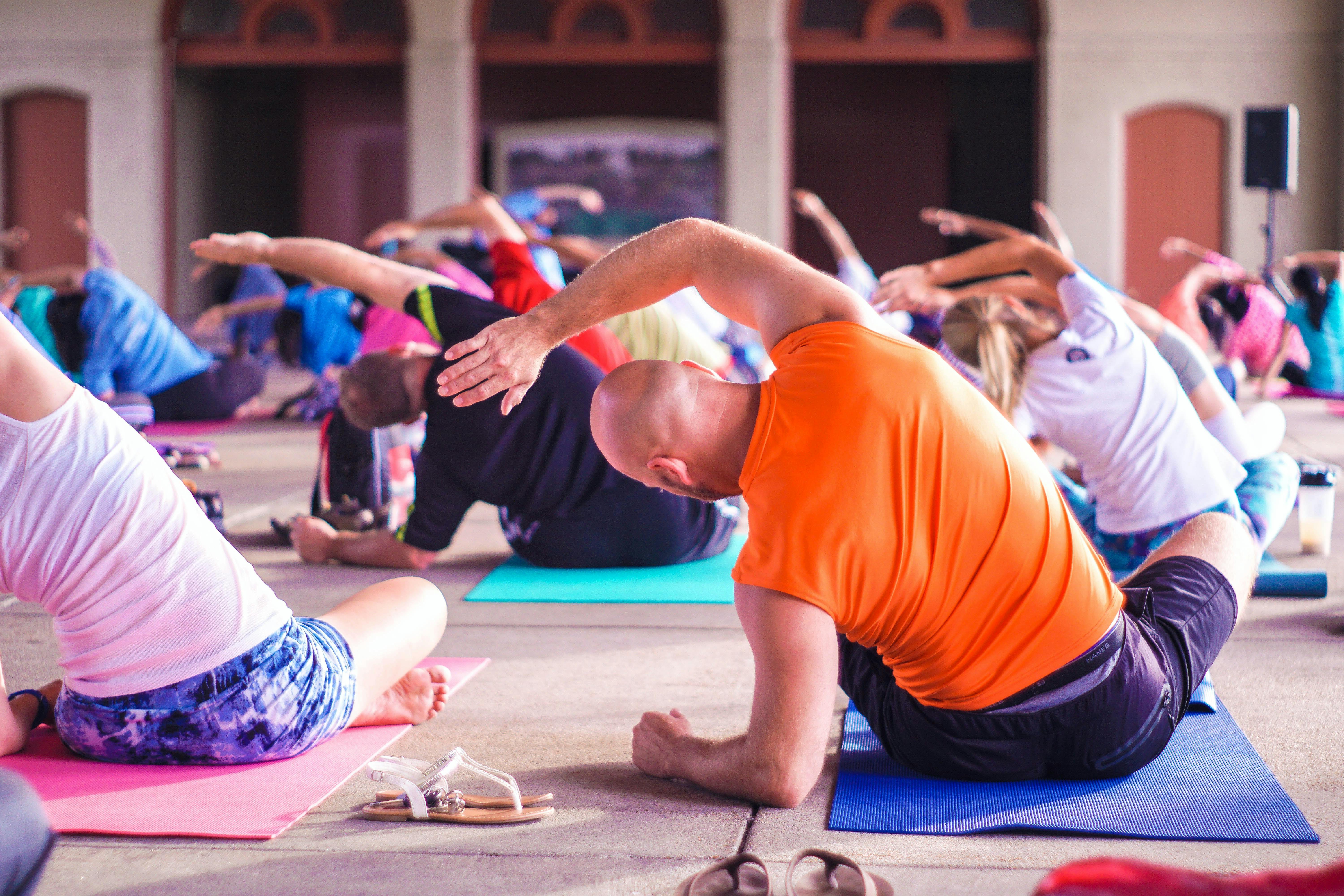 As part of our commitment to health and wellness, we're brining a range of free initiatives (from Pilates to run club) to our residents. Visit the YarraBend app for details.
Community Garden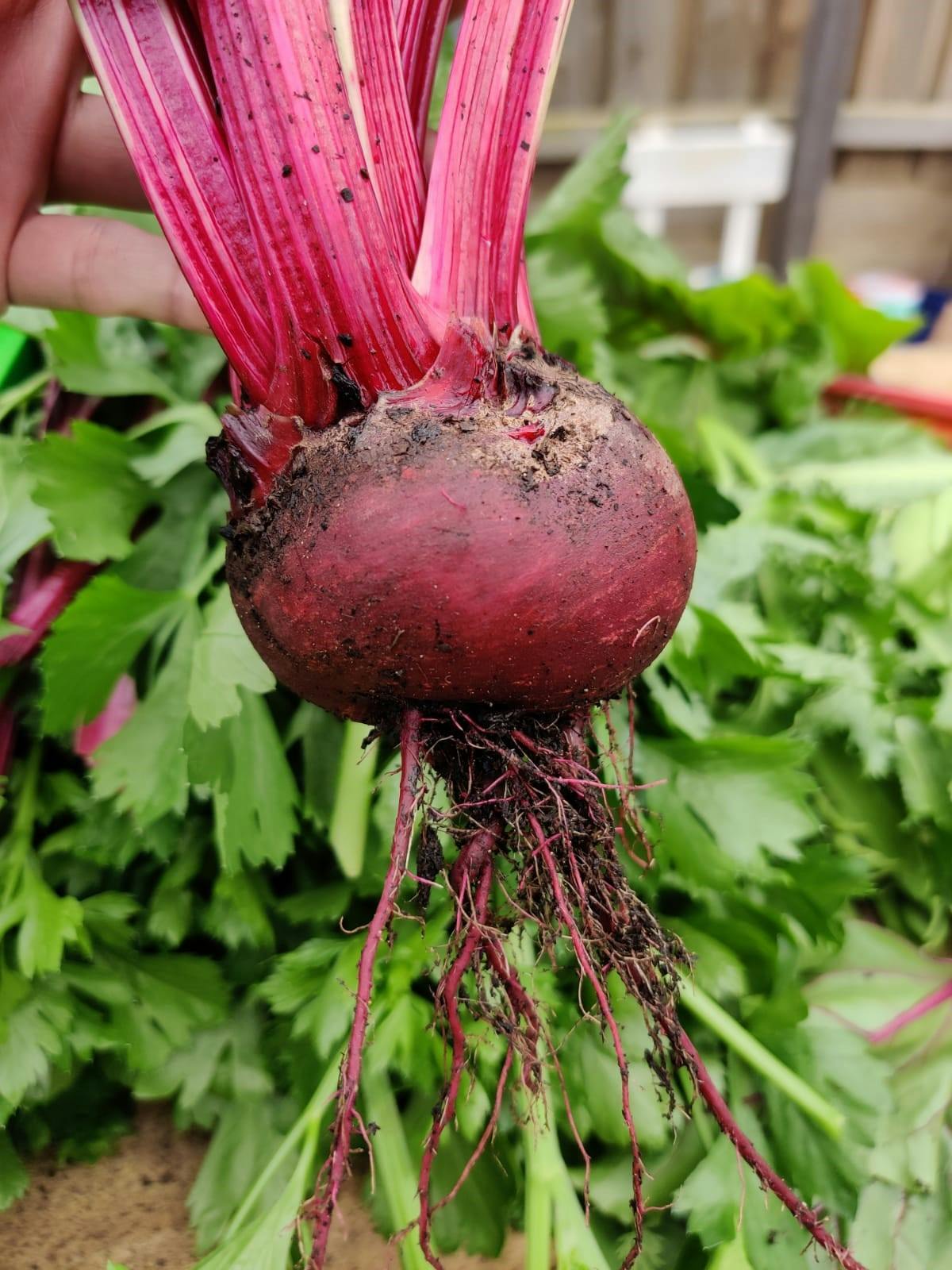 In consultation with the green thumbs at CERES, we've set up and handed over a community garden to our residents. Those taking part have already been rewarded with a bountiful crop including carrots, kale, celery, beetroot, parsley, passionfruit, okra and more.
Jump on the YarraBend app for details if you'd like to get stuck in.
Maker's Market 2022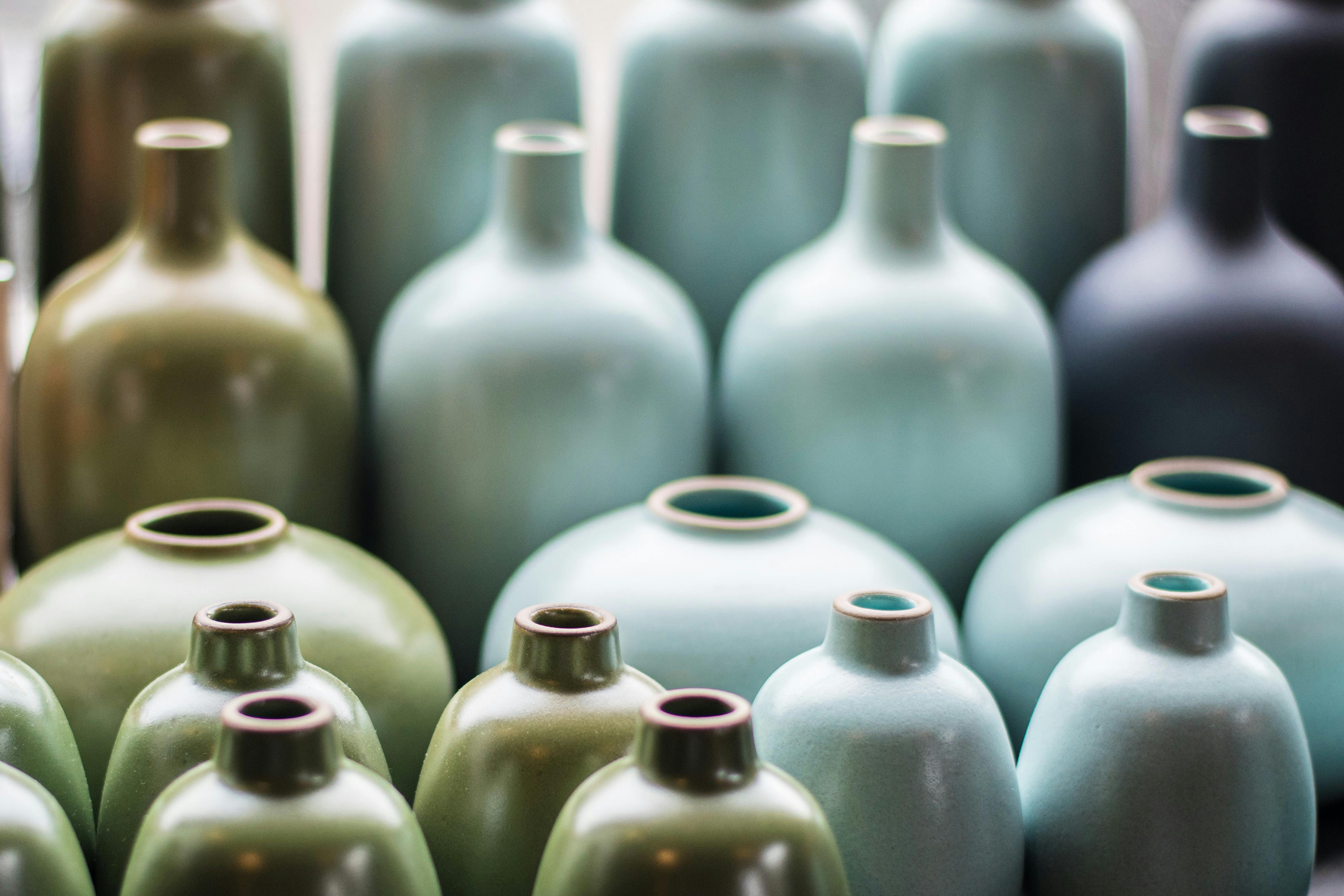 We've joined hands with Botanicah Nursery & Events to present YarraBend Maker's Market.
The free event will feature emerging and established independent maker's and artists from Melbourne. You'll find everything from one-of-a-kind hand-crafted fashion, jewellery and accessories to art, ceramics, homewares, toys, stationery, and rare and unique plants. With food and beverage trucks alos in attendance, this is a terrific opportunity to have fun with your loved ones while ticking off your holiday shopping list.
When: Sunday 18 December 2022, 4pm to 9pm
Where: YarraBend, 31-39 Mills Boulevard, Alphington
Food Trucks 2022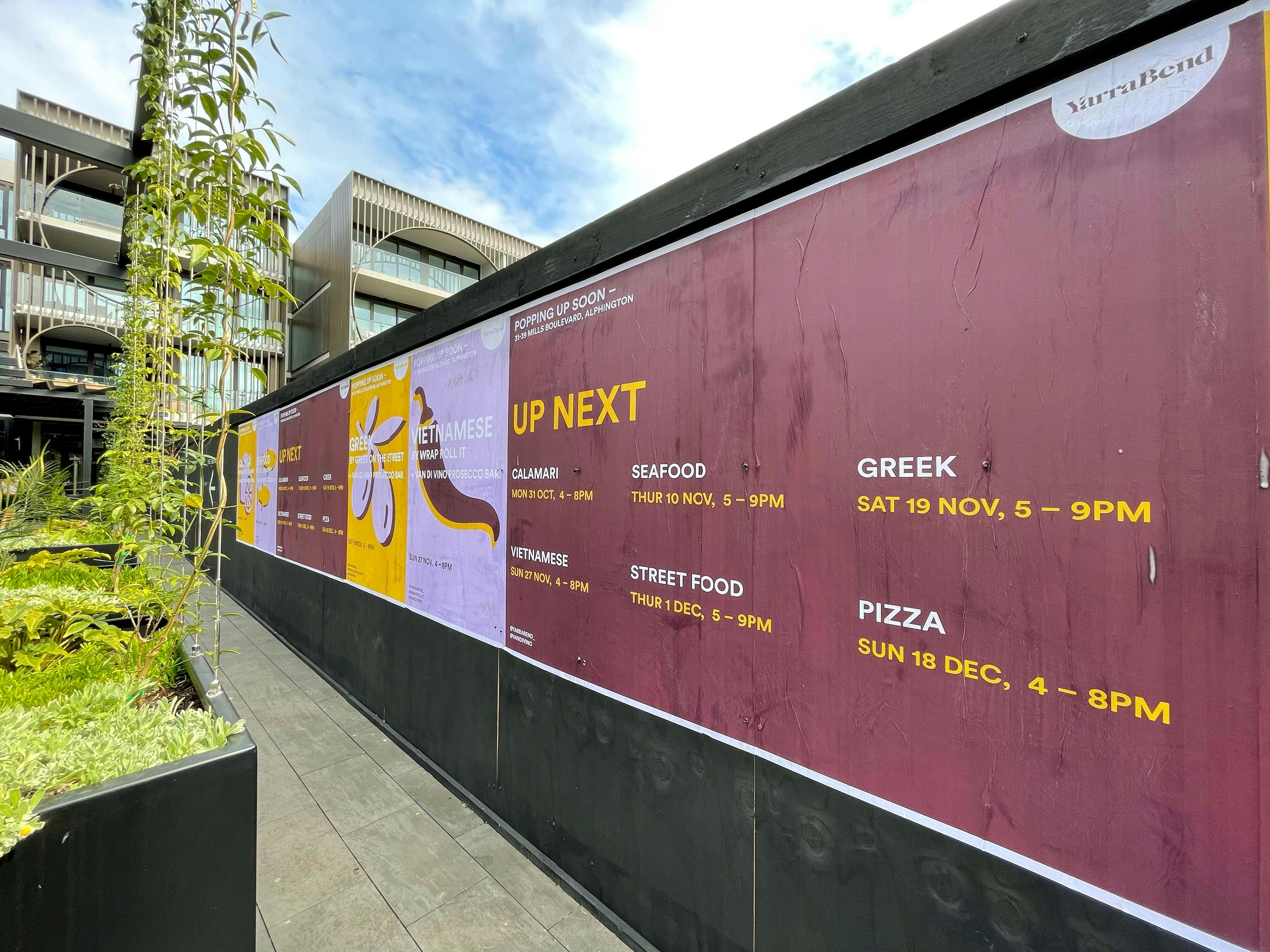 We're brining a fresh roster of food trucks to our streets. These pop ups are held at YarraBend, 31-39 Mills Boulevard, Alphington. With al fresco and inside seating available, this is the perfect chance to catch up with neighbours over a bite come rain or shine.
Sunday 27 November 2022, 4-8pm
Wrap Roll It — Vietnamese Street Food
Van di Vino — Prosecco Bar
Thursday 1 December 2022, 5-9pm
Mr Yes & Mr No — Fresh food inspired by Melbourne's diverse hospitality scene
Van di Vino — Prosecco Bar
Please note this is a paid event. Times are indicative unless sold out prior.