4 parks, 5 precincts, 6 pillars, 7 architectural firms - and counting! With such a big story to share, outgrowing our original Display Suite was inevitable.

We jumped at the chance to build something new. Like YarraBend itself, it all started with a blank page, a pen and total disregard for the norm. To fully immerse you in our vision, we've flown in technology from London, commissioned films (for our purpose-built theatre, of course!) and even created an art gallery - a celebration of the site's Paper Mill past.

9 months later we're ready to introduce you to our new Display Suite – all 4 storeys, $3.5 million and 1008 sqm of it! Book your exclusive viewing here.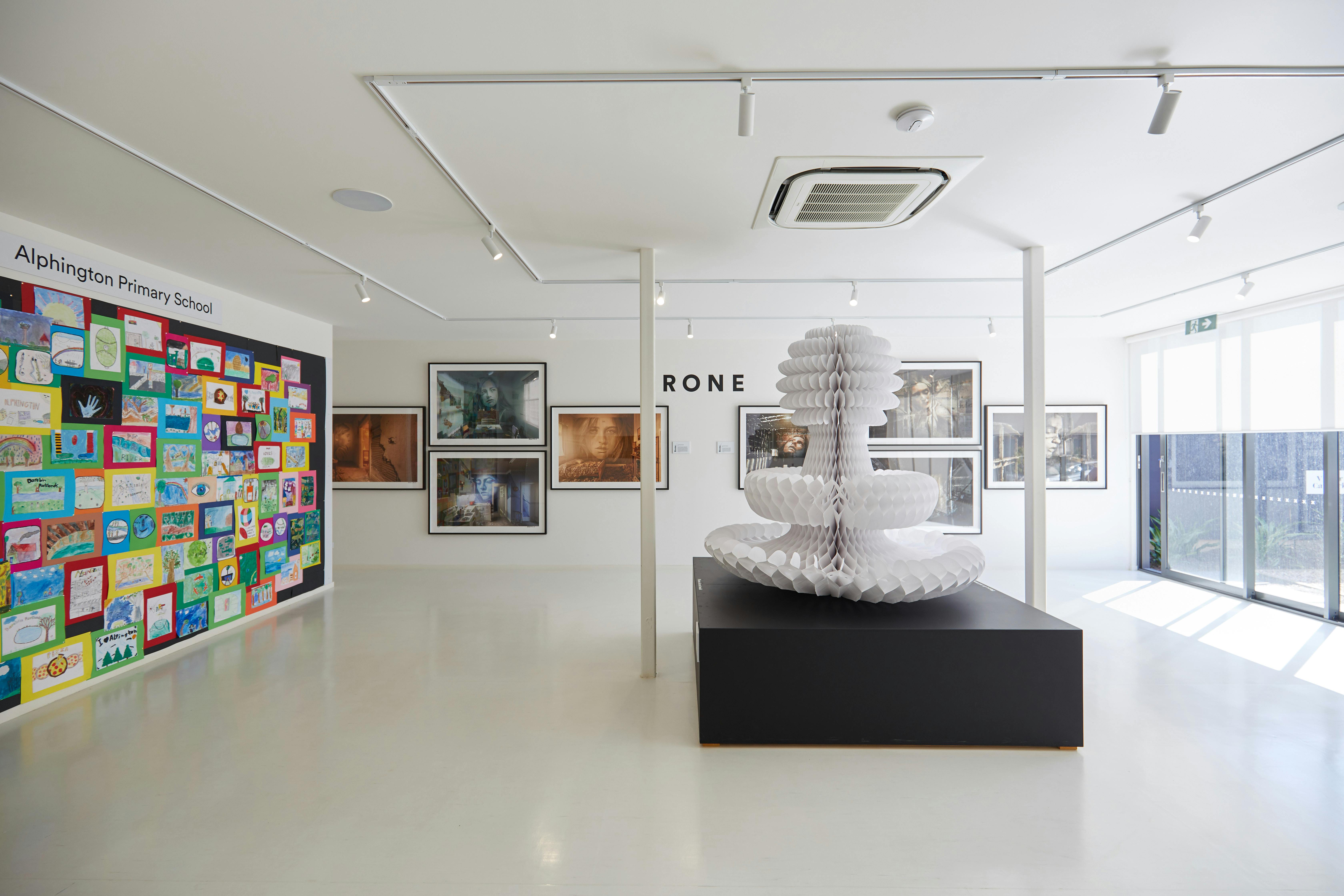 Home is where the art is... As part of our commitment to bring art into every stage of the development, we've opened the Paper Gallery at our Display Suite. Paying tribute to the Paper Mill, an icon of Alphington for 91 years, the gallery features stunning photography of the mill by Andrew Curtis, alongside the calming beauty of street artist R-o-n-e's Alpha and Omega projects. Louise Paramor's sizeable installations further elevate paper - this time as a medium.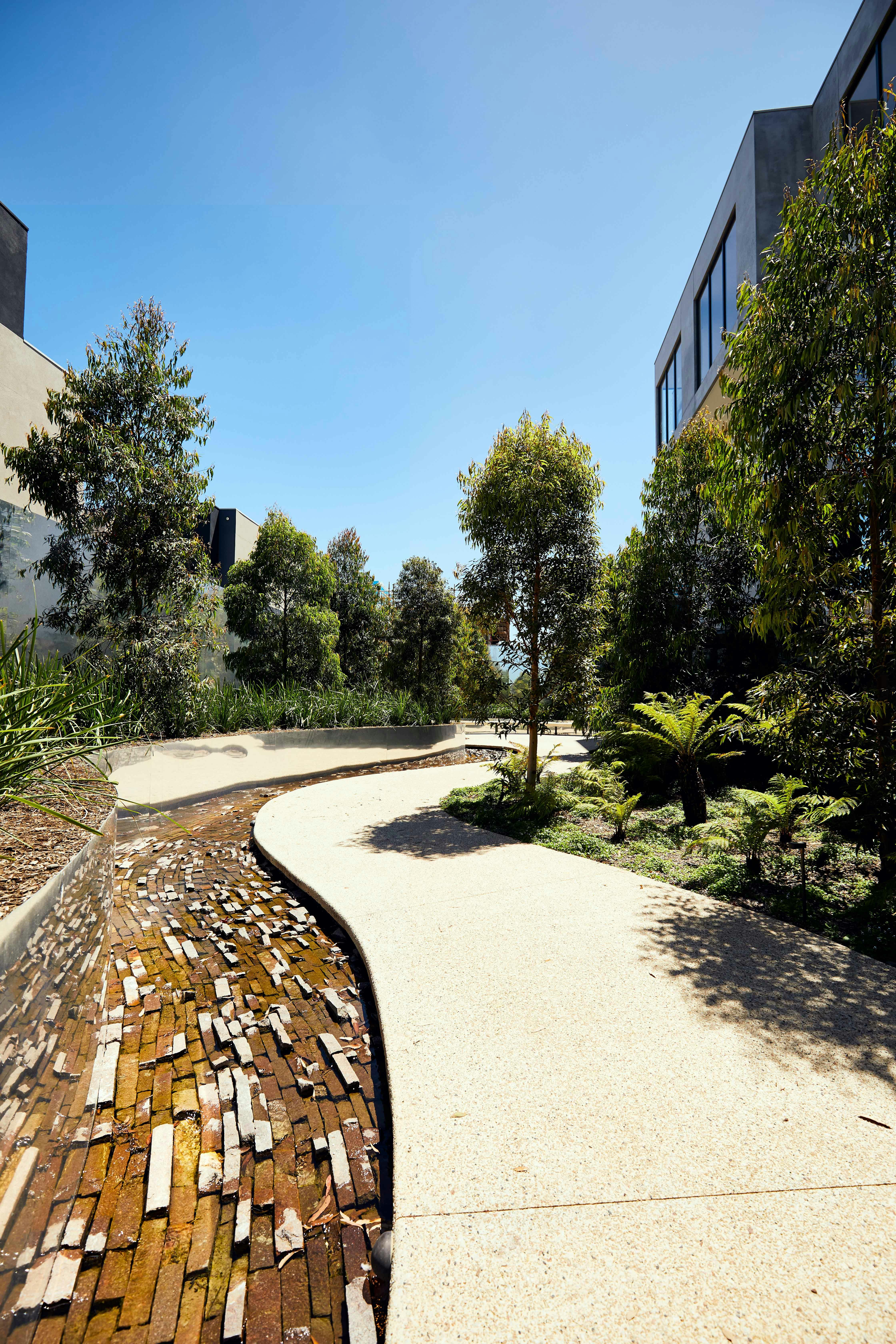 Forget what you think a Display Suite is. With some clever design tricks, you'll be immersed in our mirrored garden from the moment you exit the carpark. The curving path and water feature mimic our river frontage - in high contrast to what awaits you inside, but we'll let you discover that for yourself!