September 2021
Once again, completing our roads (big and small) is a key focus. Along Mills Boulevard the street lights have been installed, the footpaths are in, landscaping is ongoing, and most importantly the physical work is now complete – a big box tick ahead of our upcoming settlements. Check out these 'before and after' photos to see how far we've come.




From Argus Walk to Warson Place, the streets and laneways throughout The Mills Precinct (which you'll soon become very familiar with!) are taking shape.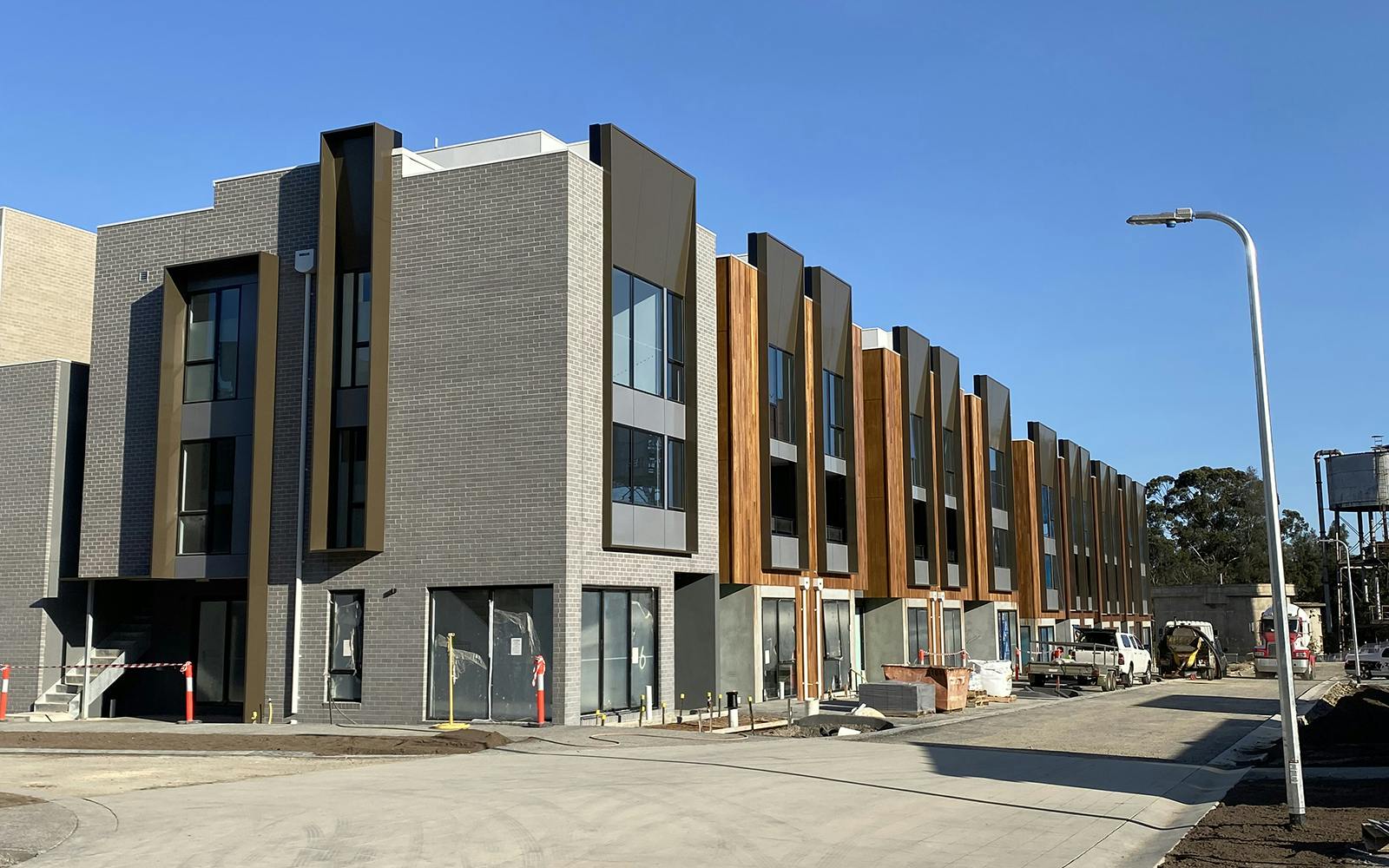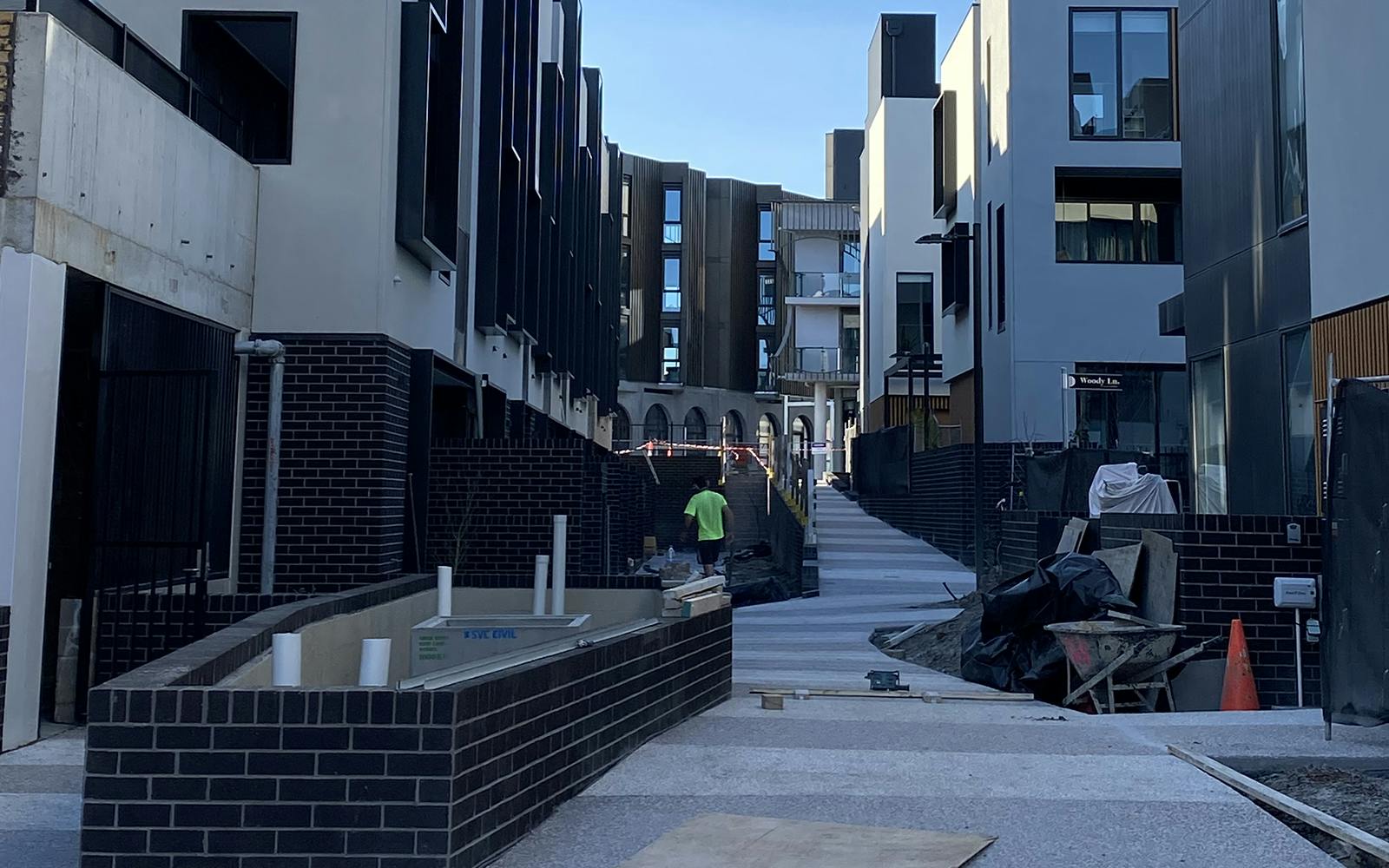 As we alluded to last month, the eastern side of Parkview Rd is now open – a huge win for regular users of this road.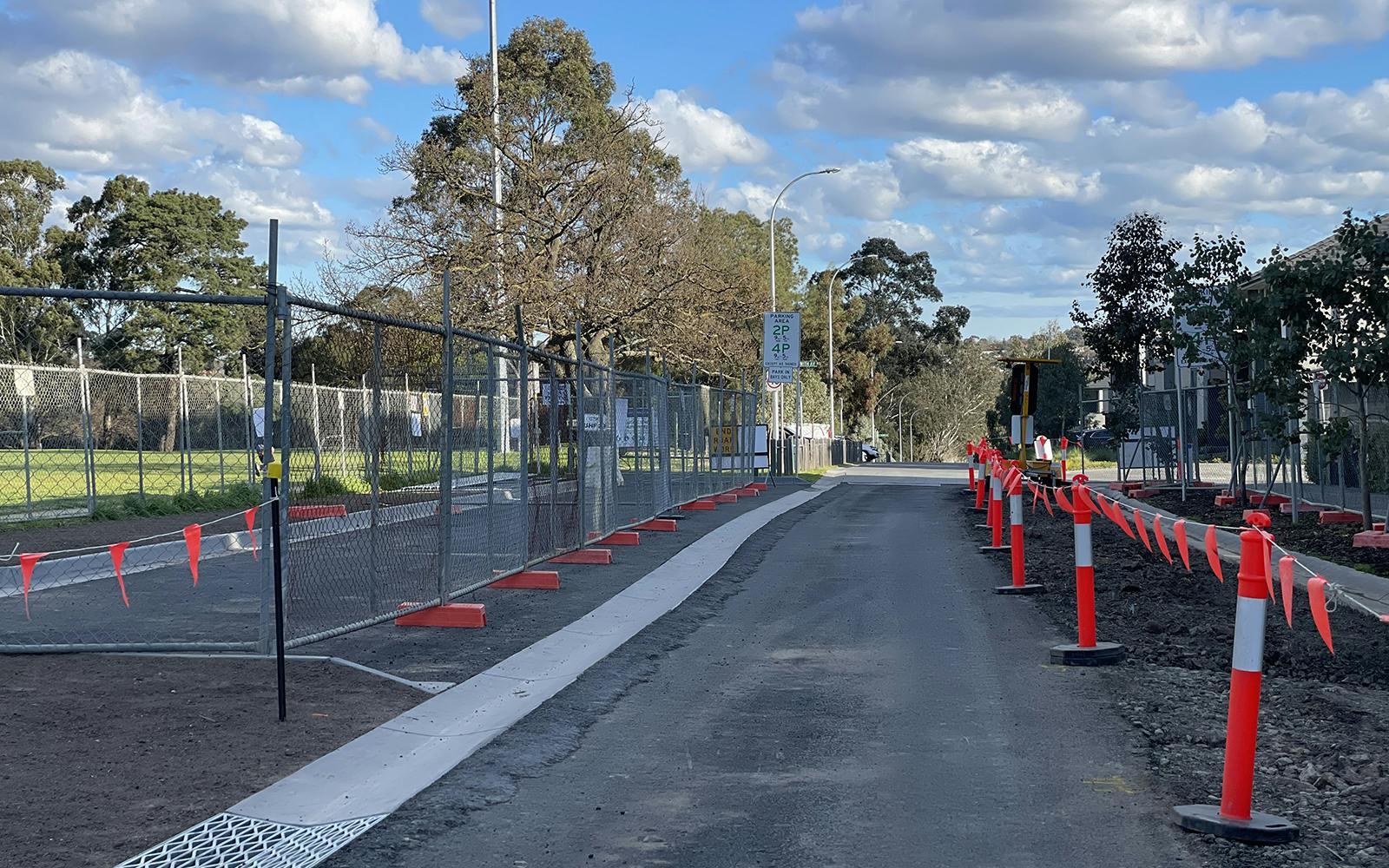 And finally, we thought you'd like to see that arched windows of the future Artisan Food Hub.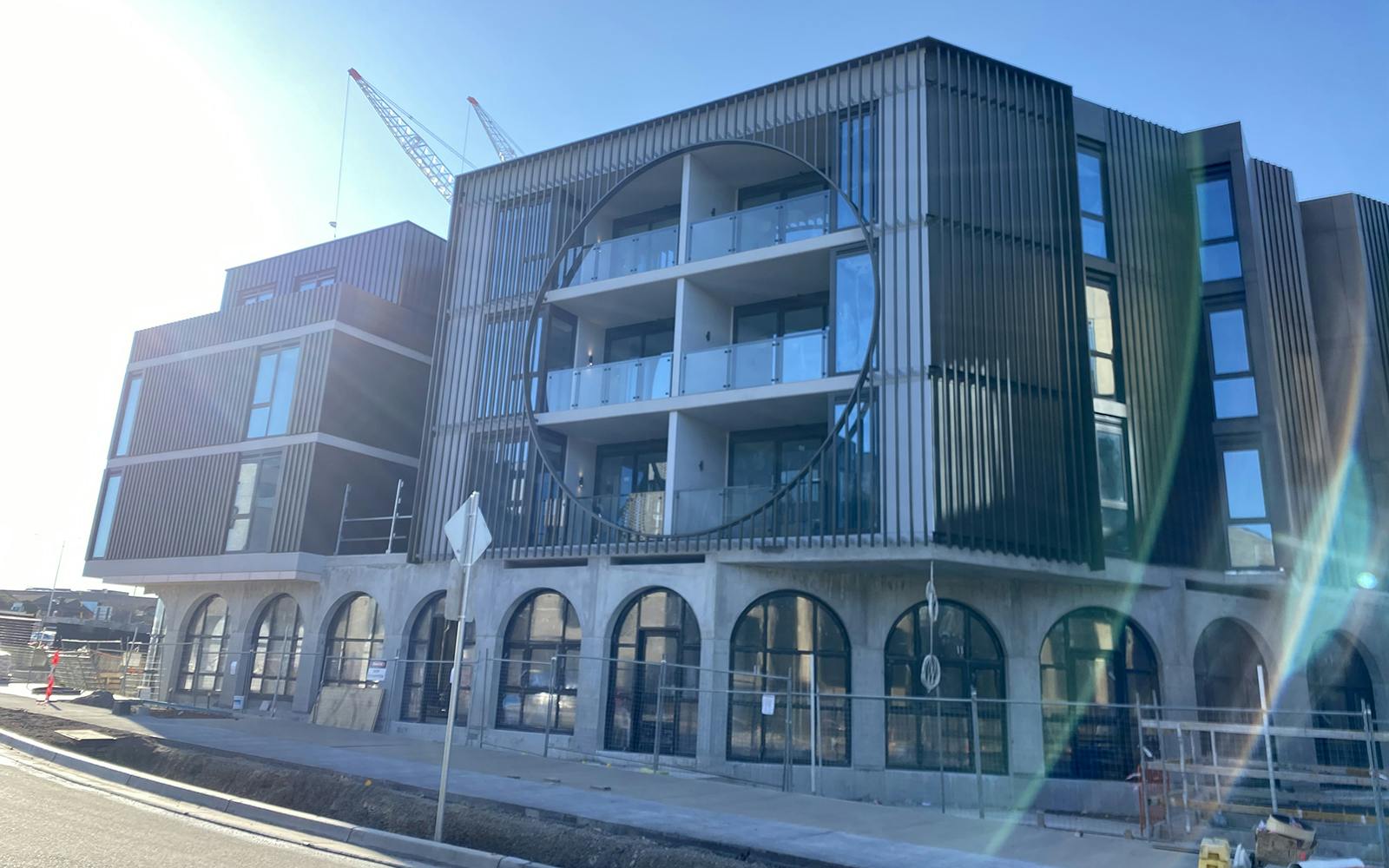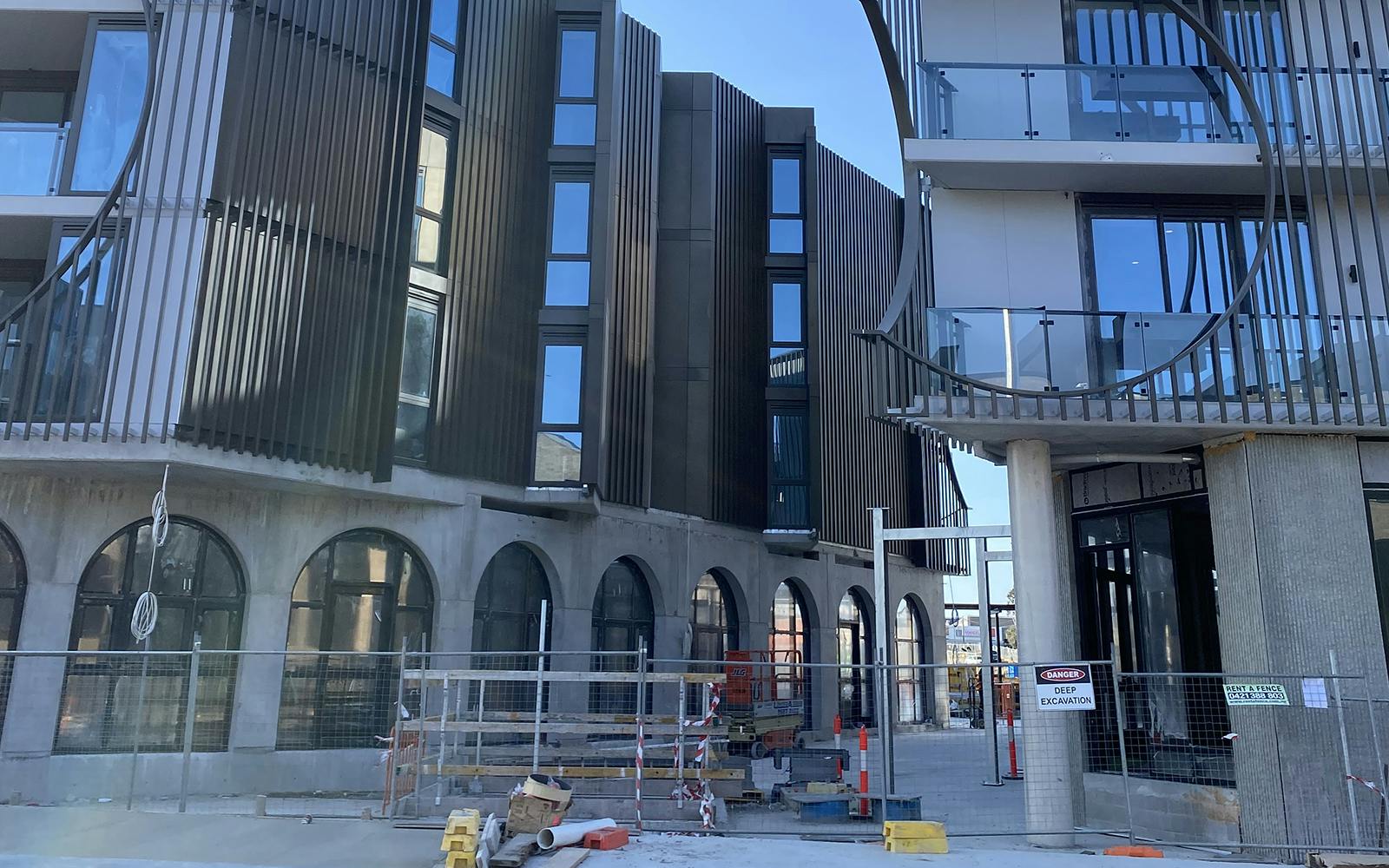 August 2021
A view of the historic Boiler House you don't usually see – how good does that red brick look against the blue sky!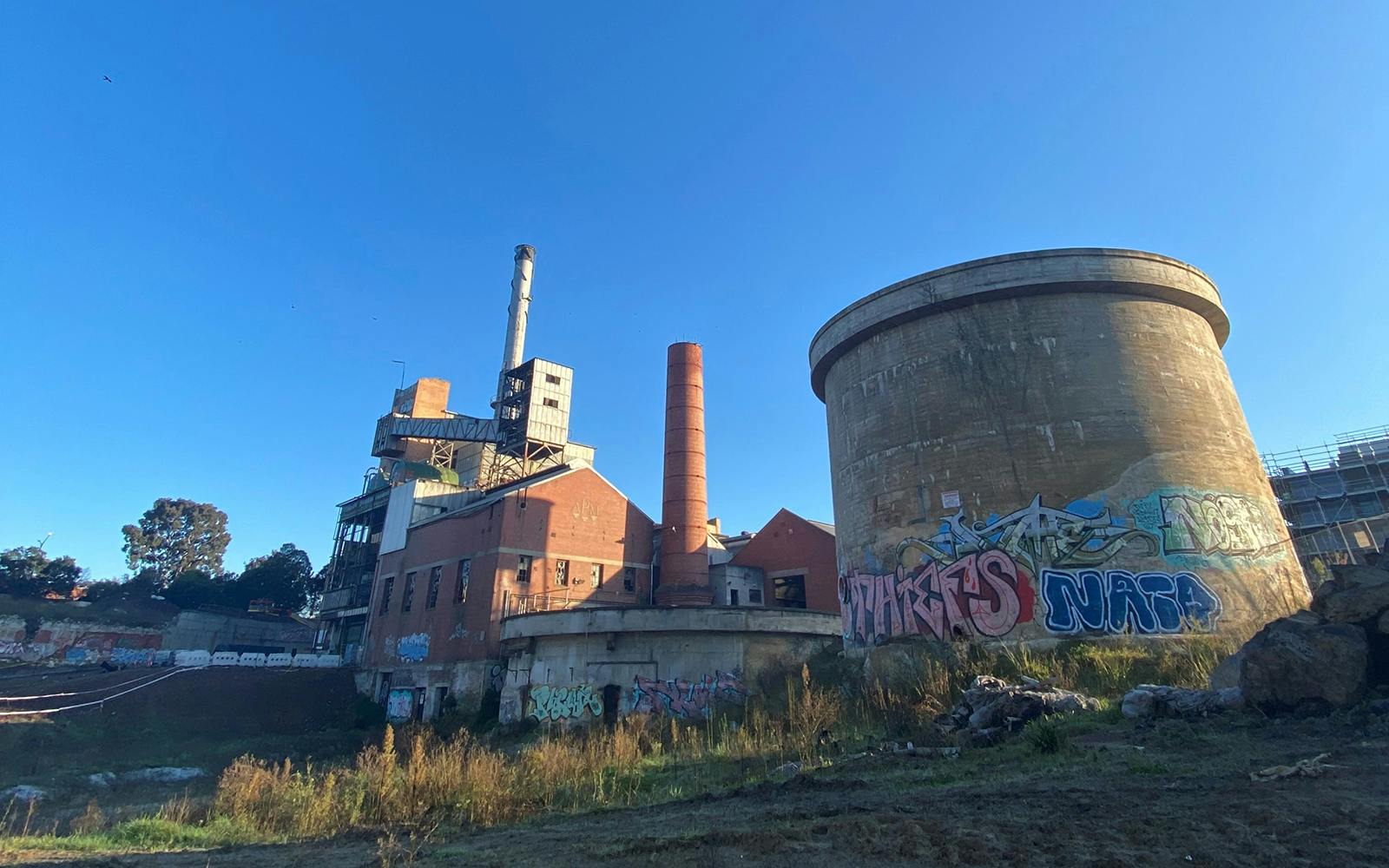 A huge milestone for Parkview Road – The asphalt has been laid on the eastern side. We're looking forward to opening this lane up to the community very shortly.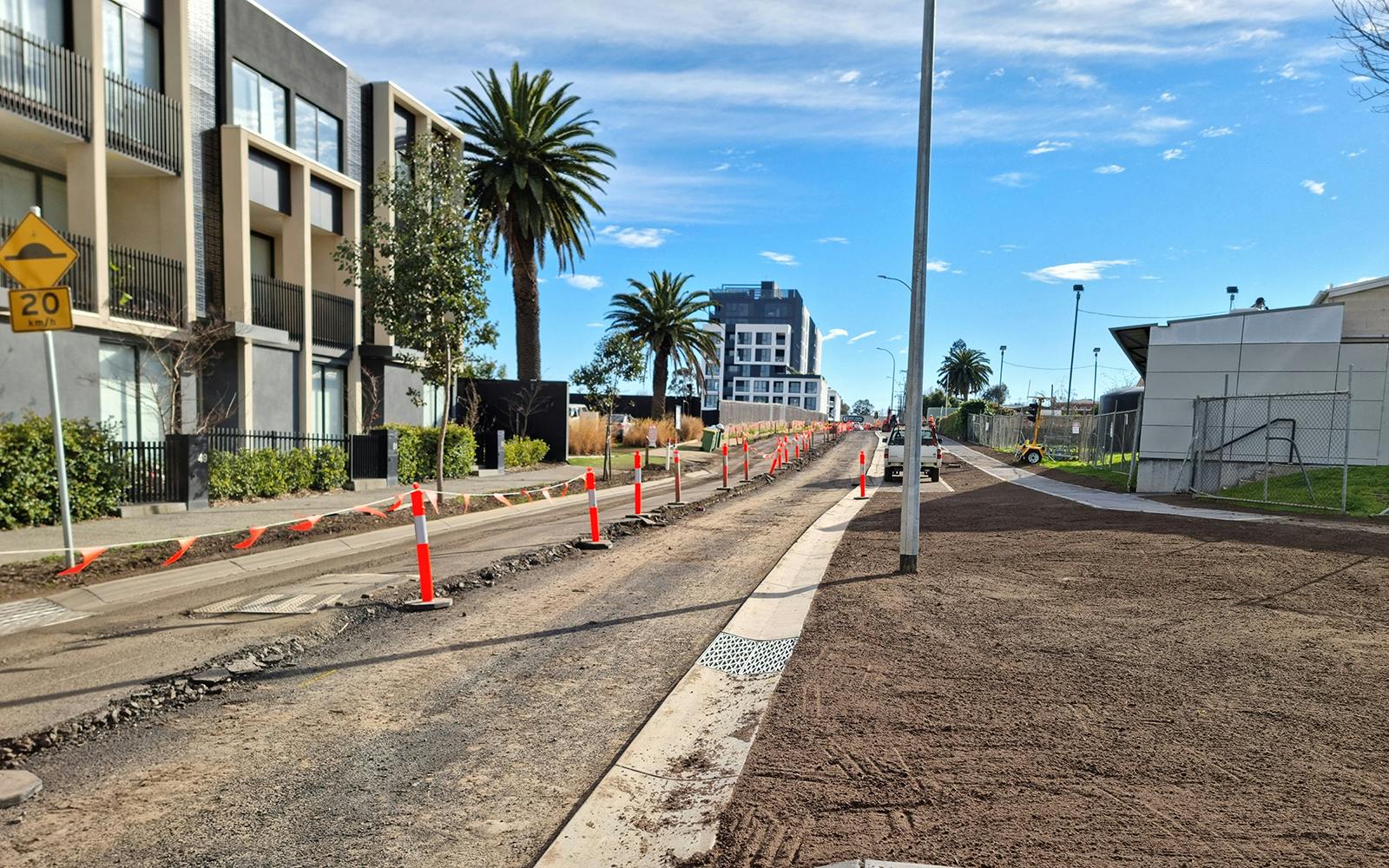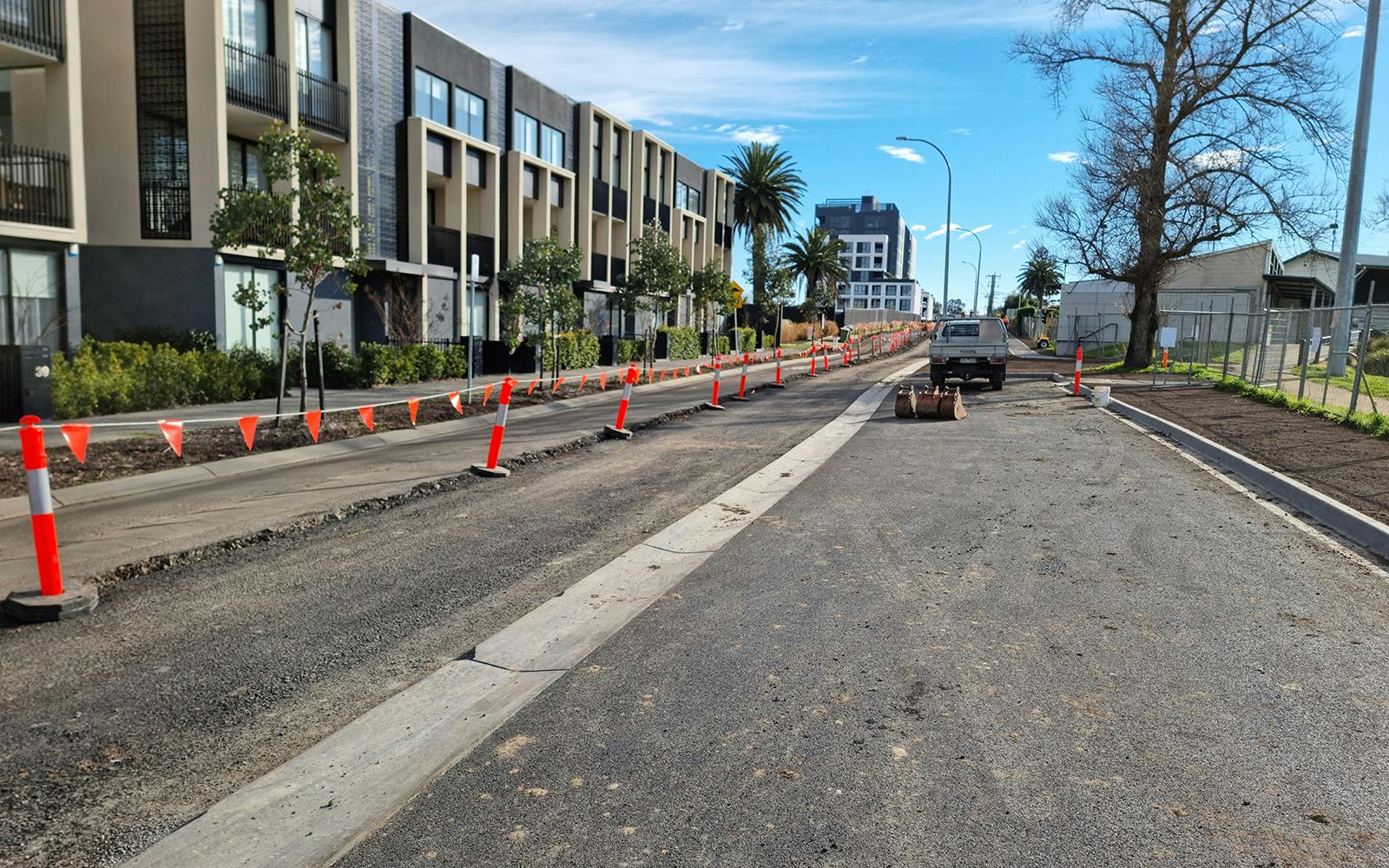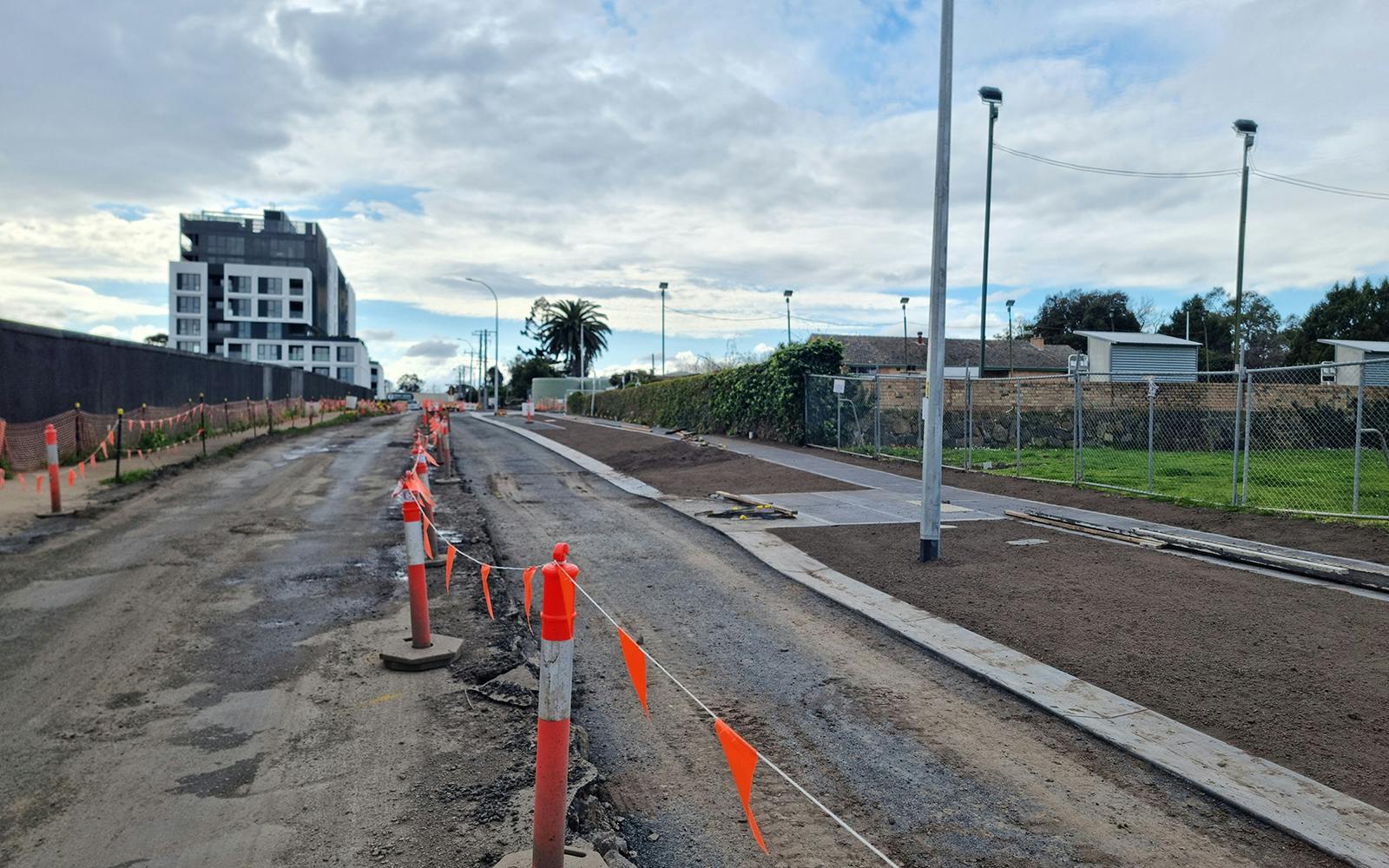 The footpaths and bike paths on Mills Boulevard have commenced – whichever mode of transport you choose, you'll be well connected at YarraBend.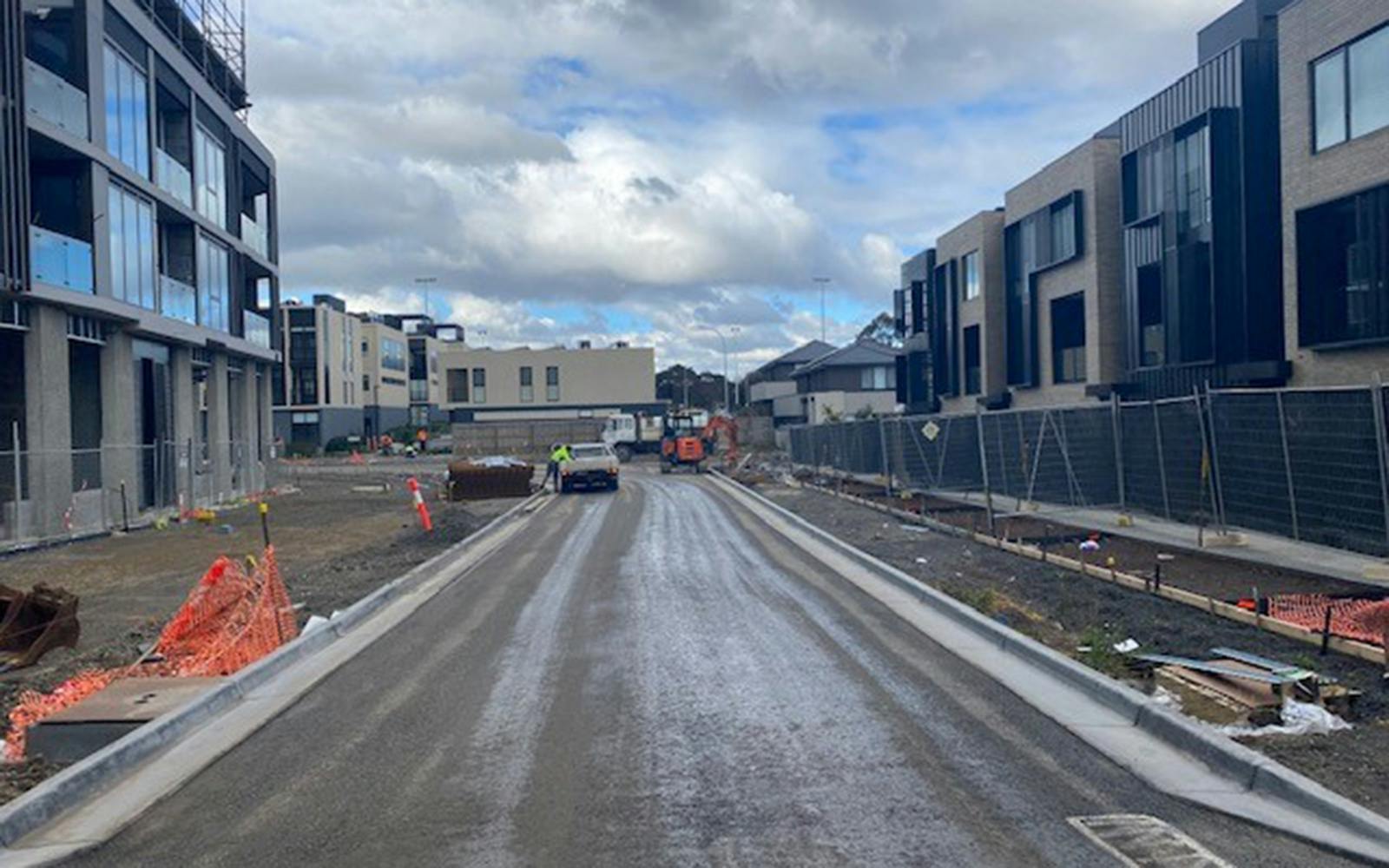 July 2021
The Mills Boulevard is progressing!
Photo 1: Facing towards Chandler Highway with The Mills on the left, and Culinary House on the right.
Photo 2: Approaching the 'dog leg' – Facing East with Artisan Residences and Culinary House on the left, The Mills on the right, and Parkview Townhouses and Houses straight ahead.
Photo 3: Facing towards Heidelberg Road with Artisan Residences on the left, and Parkview Townhouses on the right.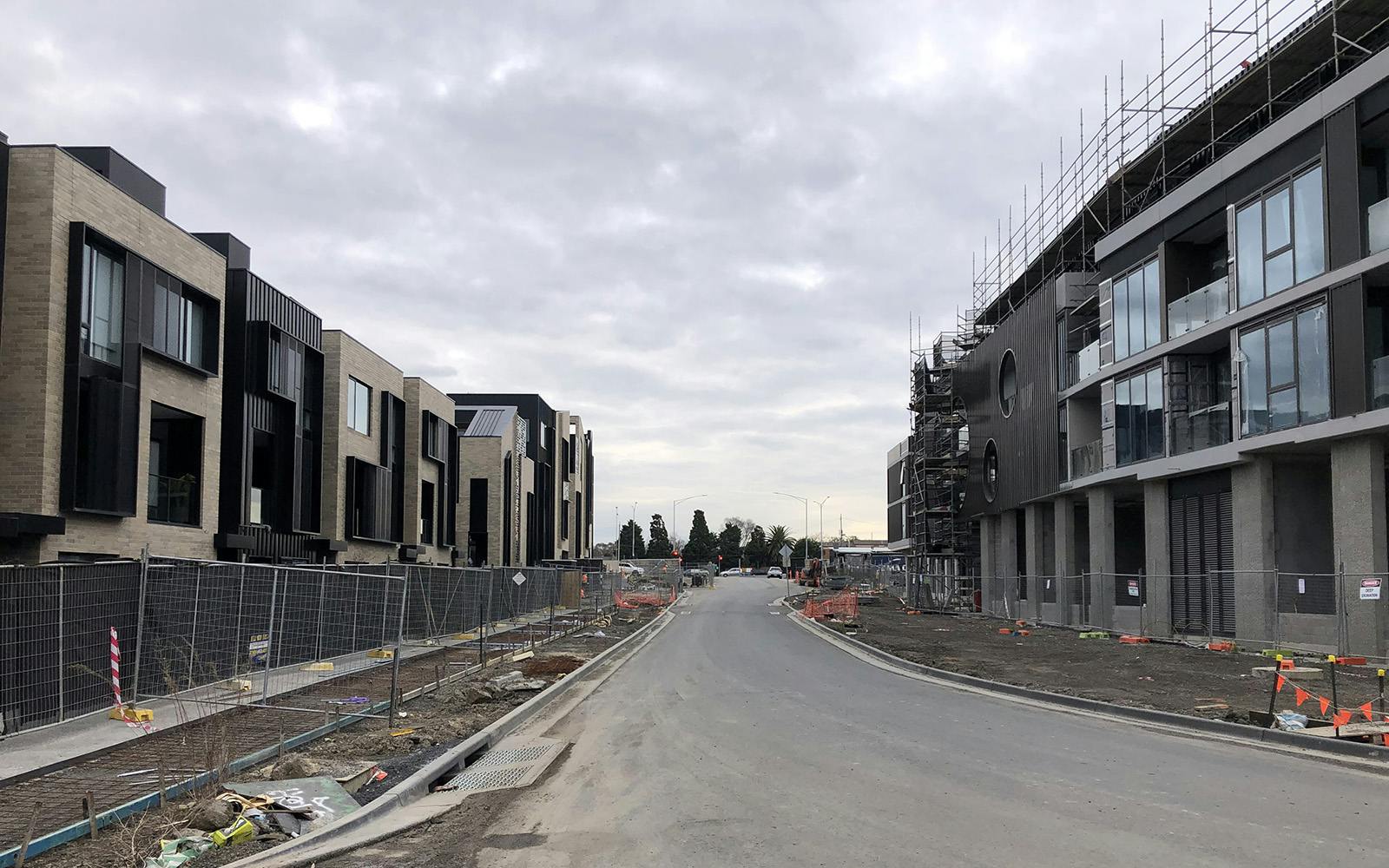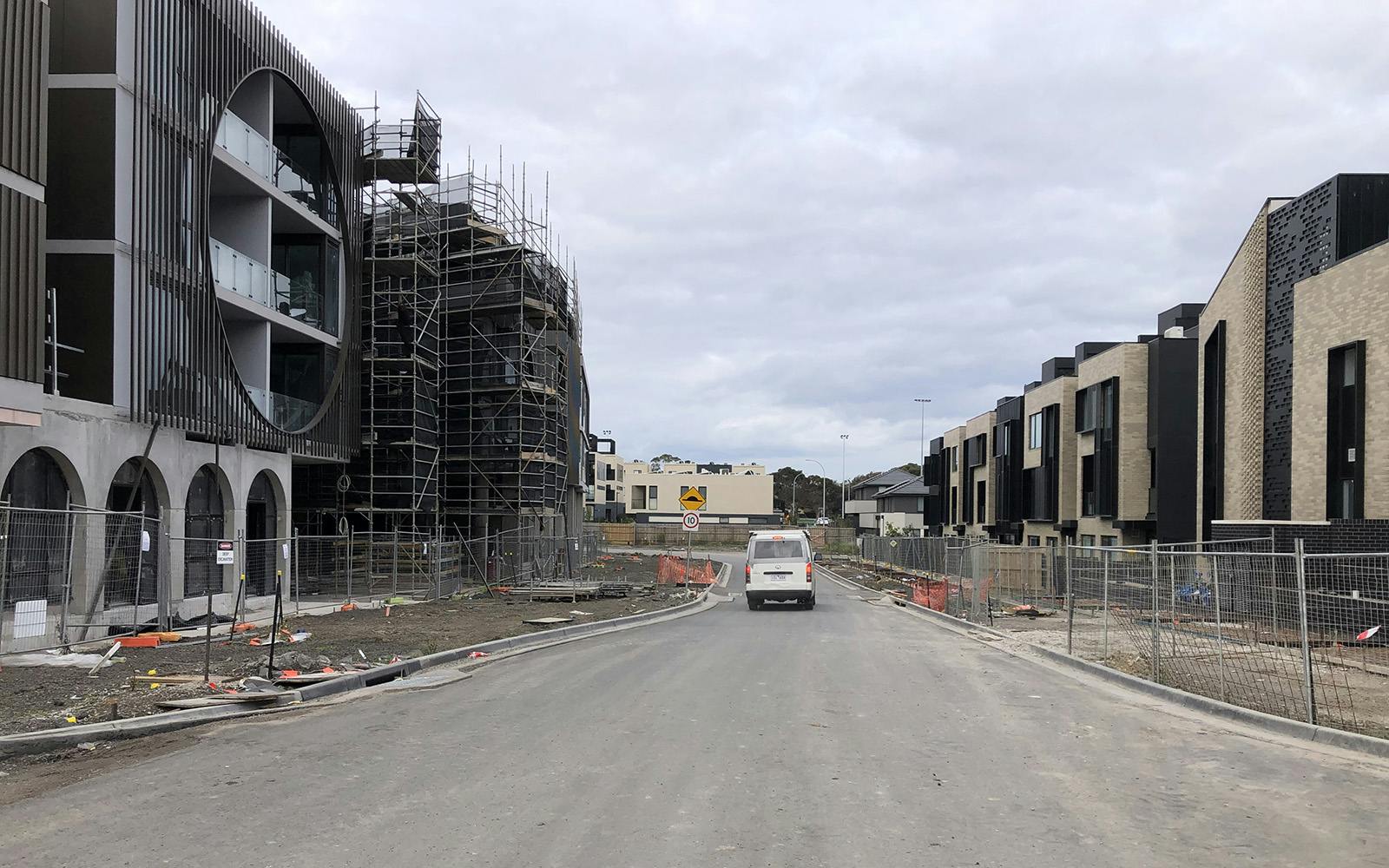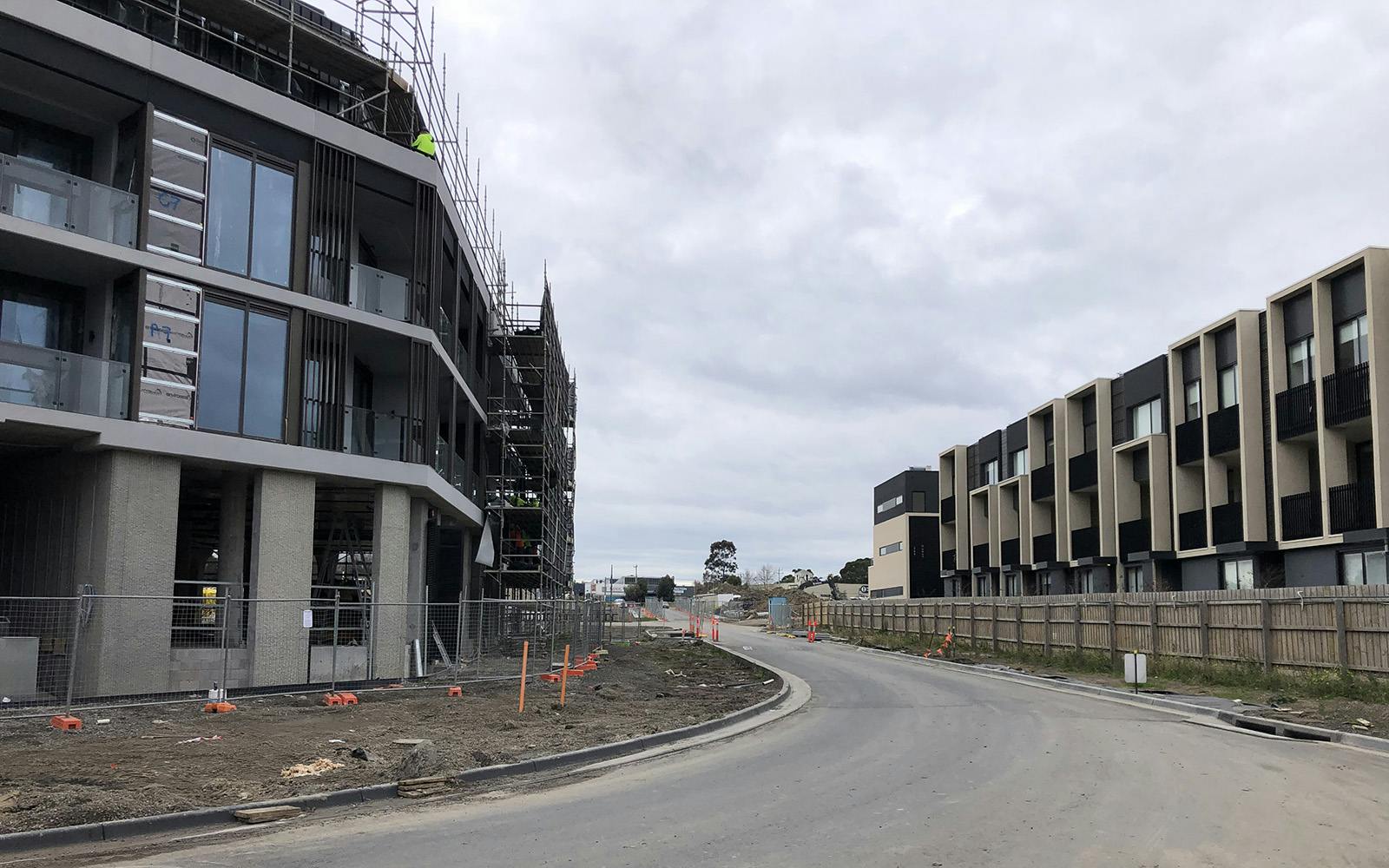 The beginning of the Boiler House demo and a rare peek behind the glass curtain. We're fine-tuning the design of a new building which pays tribute to the old. Watch this space.