A melting pot of ideas, influences and perspectives, YarraBend represents the vision of some of the globe's most exciting and dynamic creative thinkers.
Over this year we're taking you into the minds and lives of some of YarraBend's architects, designers and artists, sharing their design philosophies and finding out what makes them tick, as they make their mark at the World's Most Liveable Suburb.
First up we're introducing Raymond Mah, Director of DKO Architecture, whose design practice has worked across the architectural and interior design of YarraBend residences including the Artisan Residences, Culinary House, Parkview Apartments and The Mills.
1.  Why did you want to be an architect?
As a child, I always had a pen and paper in my hand, doodling and drawing. It's something that I never tired of and over the years it became clear this was no longer a hobby – it was my passion. 
Doodling or cartooning is something I still do regularly to communicate ideas, built forms, functional layouts and façade details; a simple cartoon can be very powerful.
2.  What is your favourite architectural style from the past? 
I don't have a specific favourite. I think that old buildings tell a story regardless of the clothes they wear. At one point, all buildings were considered contemporary and the challenge now is for architects to be able to harness this and retell that story in a contemporary language that people can relate to.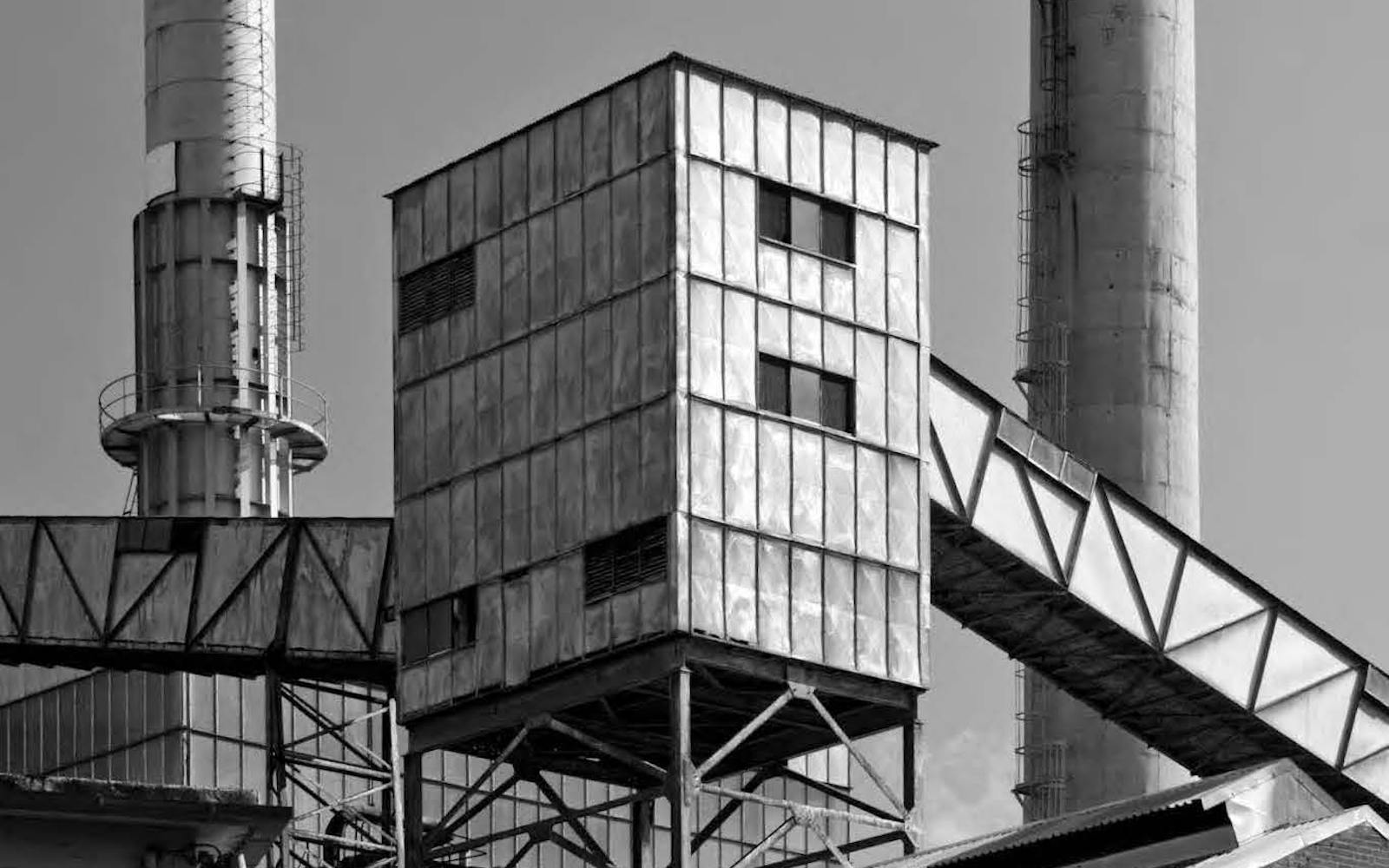 3.  How has the history of the Alphington Paper Mill influenced your designs for YarraBend?
The Paper Mill has a strong industrial heritage and buildings of that era are typically robust and utilitarian, with little ornamentation. We've used this aesthetic as the DNA of our architectural and interior design approach for YarraBend.
For example, at Parkview Apartments, the façade frames enclosed balconies or loggias to create an indoor-outdoor connection, protecting residents from the elements, while showcasing stunning views of Alphington and the Yarra River.
4.  How did you come up with the individual architectural character of each YarraBend building? 
Every precinct across YarraBend has a very distinctive character – no two are the same and we really wanted to bring this individuality to life through the architectural design. We've achieved this by creating a specific design language for each building and using a variety of materials that stay true to the industrial narrative of the Alphington Paper Mill.
For example, the gable shapes and brick textures of The Mills reference the heritage buildings while the bent metal of the Artisan Residences is a demonstration of the commitment to the contemporary craftsmanship of YarraBend.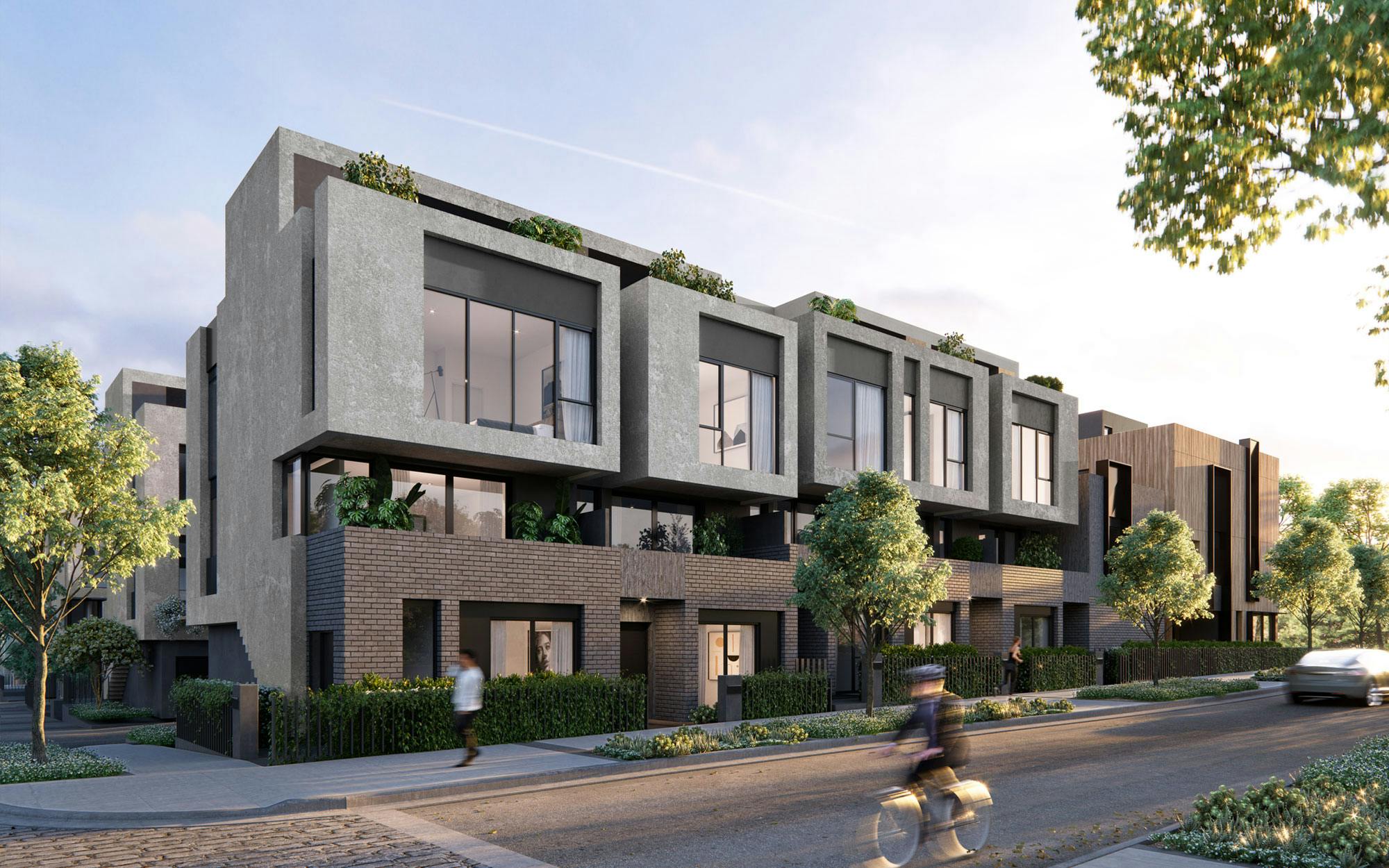 5.  New York is also referenced as an architectural inspiration for The Mills Townhouses and Lofts.  How have you incorporated this into the design aesthetic?
This is really celebrated through the buildings' interiors.  We looked to old lofts and warehouses in Brooklyn and translated the signature colours, textures and forms into a unique design and materials palette.
The interiors are intentional within the space, almost as if they were already part of the building, and this meant we were able to expose end-panels of timber and celebrate edge detailing of stone benchtops.
6.  What do you do when you're feeling a bit uninspired – how do you get those creative gears turning again?
I put on my headphones, turn up the music and start with a fresh roll of tracing paper.