November 2021
We're down to the final touches now! Up next: a visit from Melbourne Fire Brigade to confirm Mills Boulevard is compliant, Ironside's demobilisation, and a whole lot of paperwork including Occupancy Permits and Titles. We're in for a busy few weeks!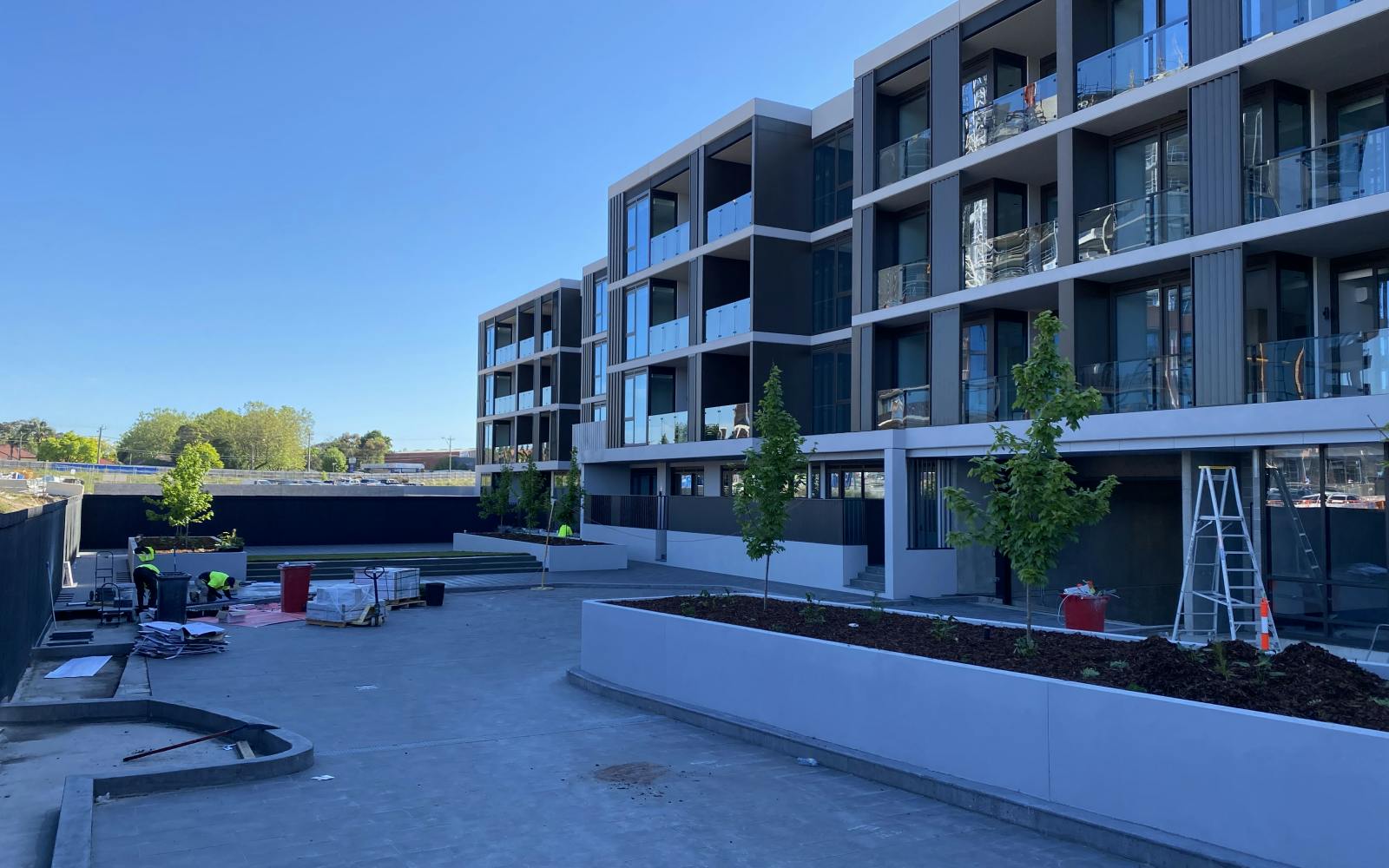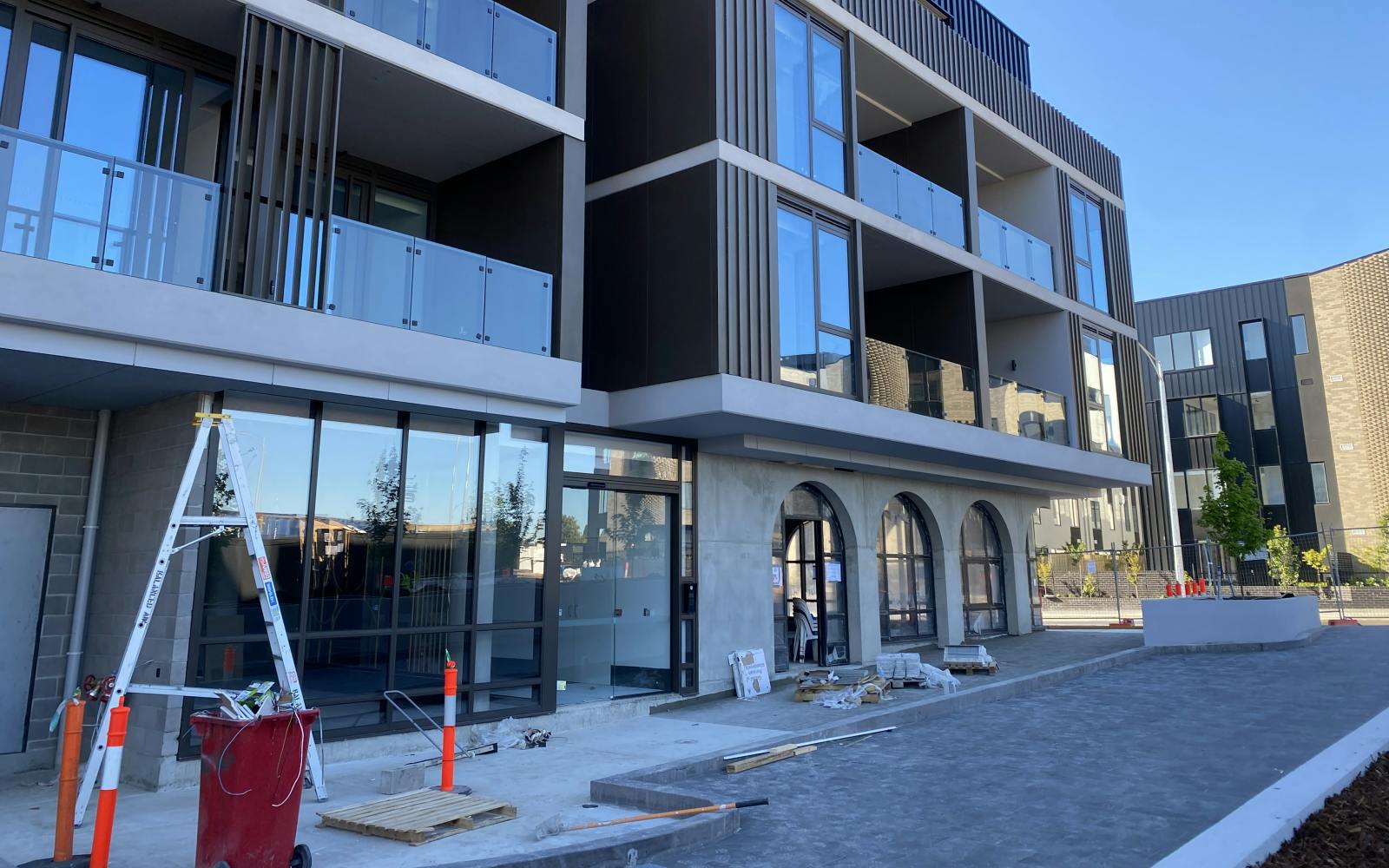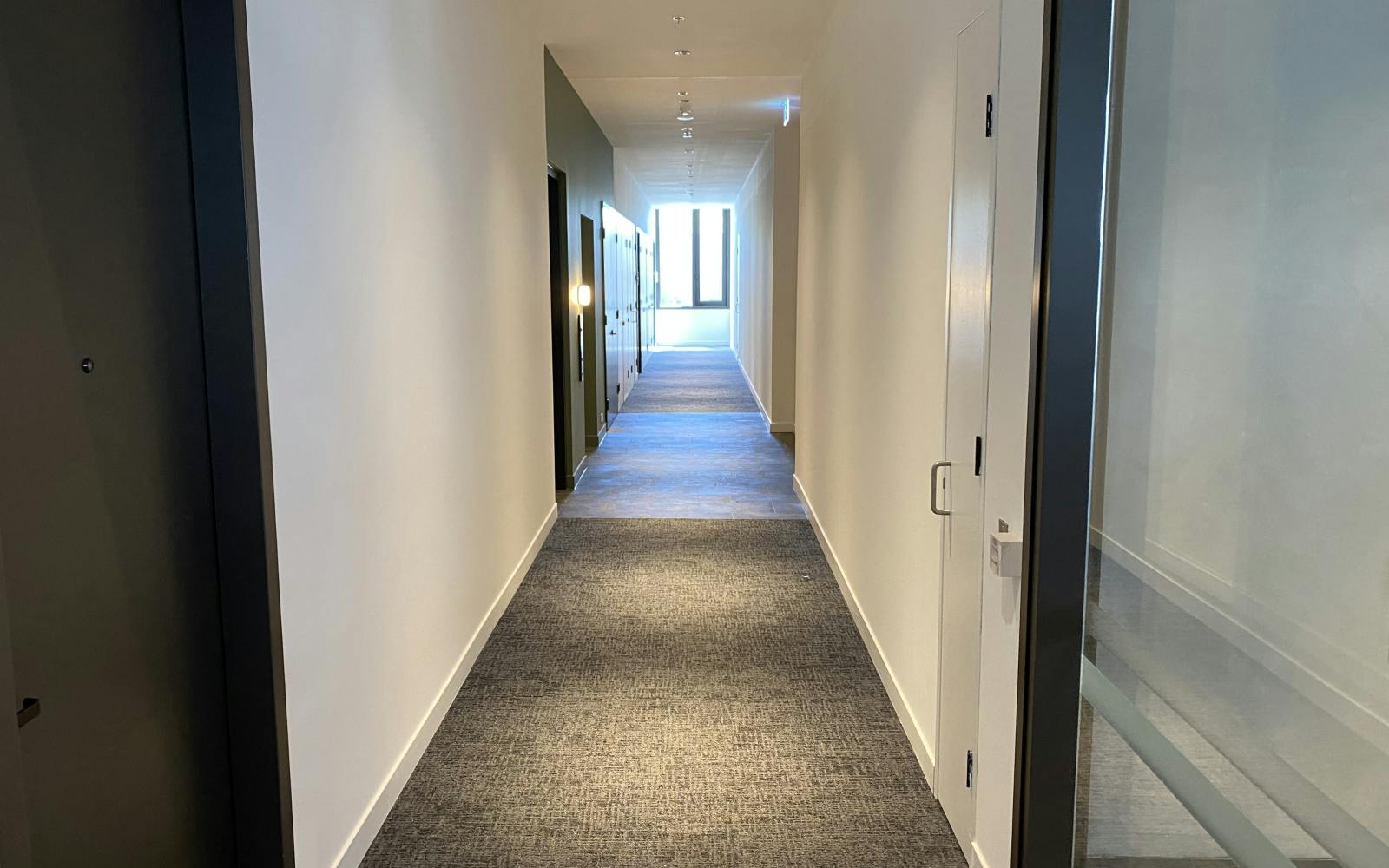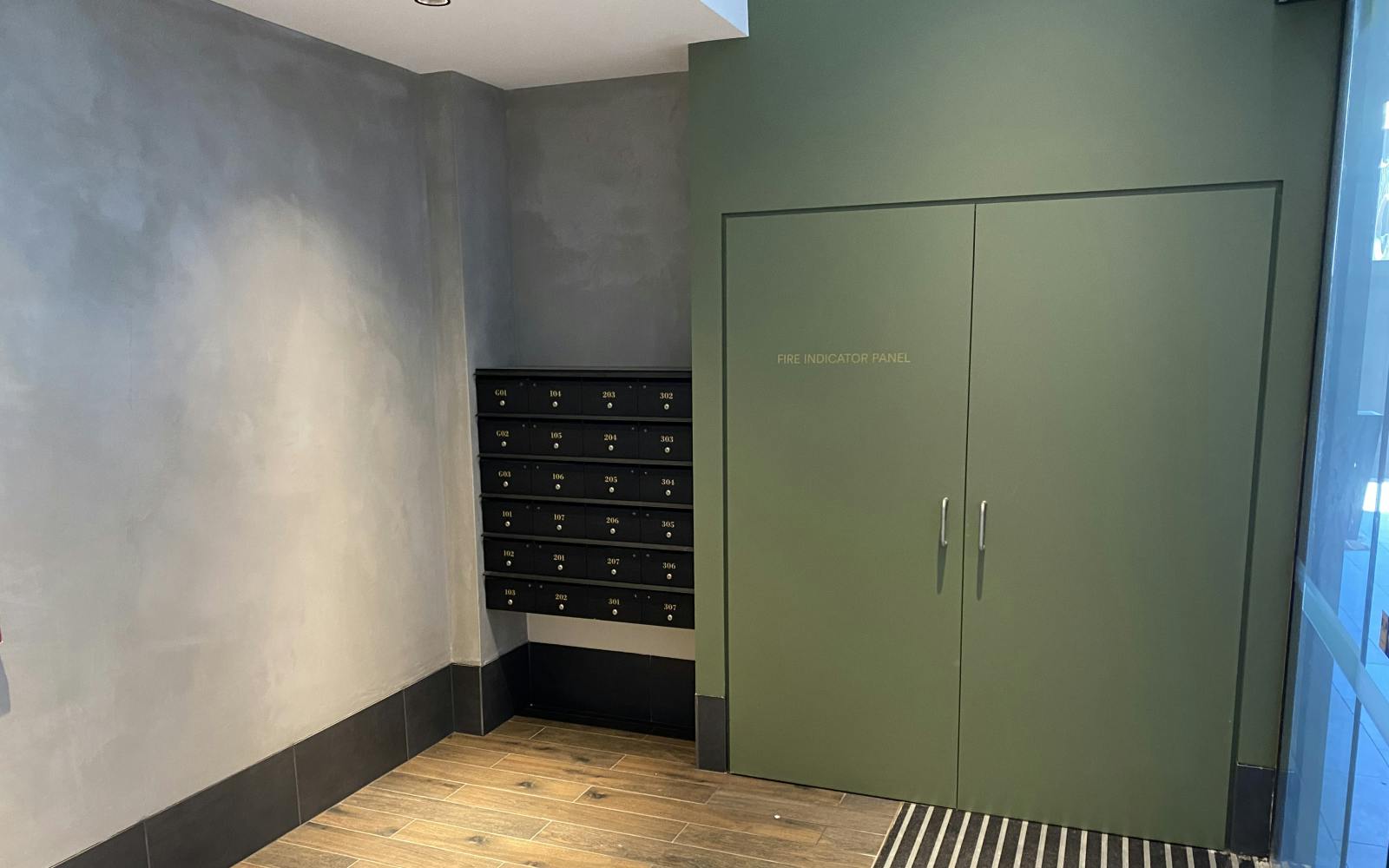 October 2021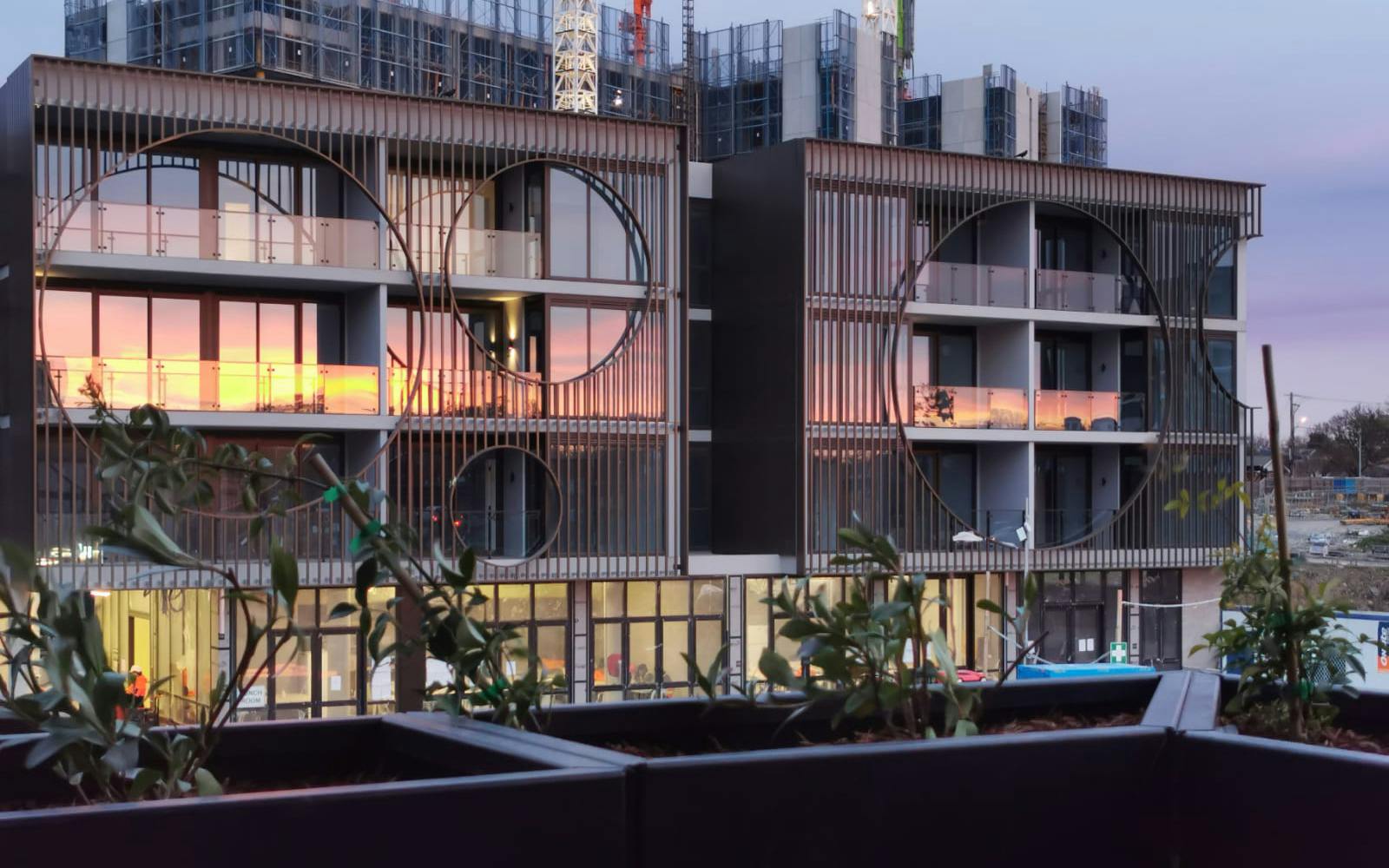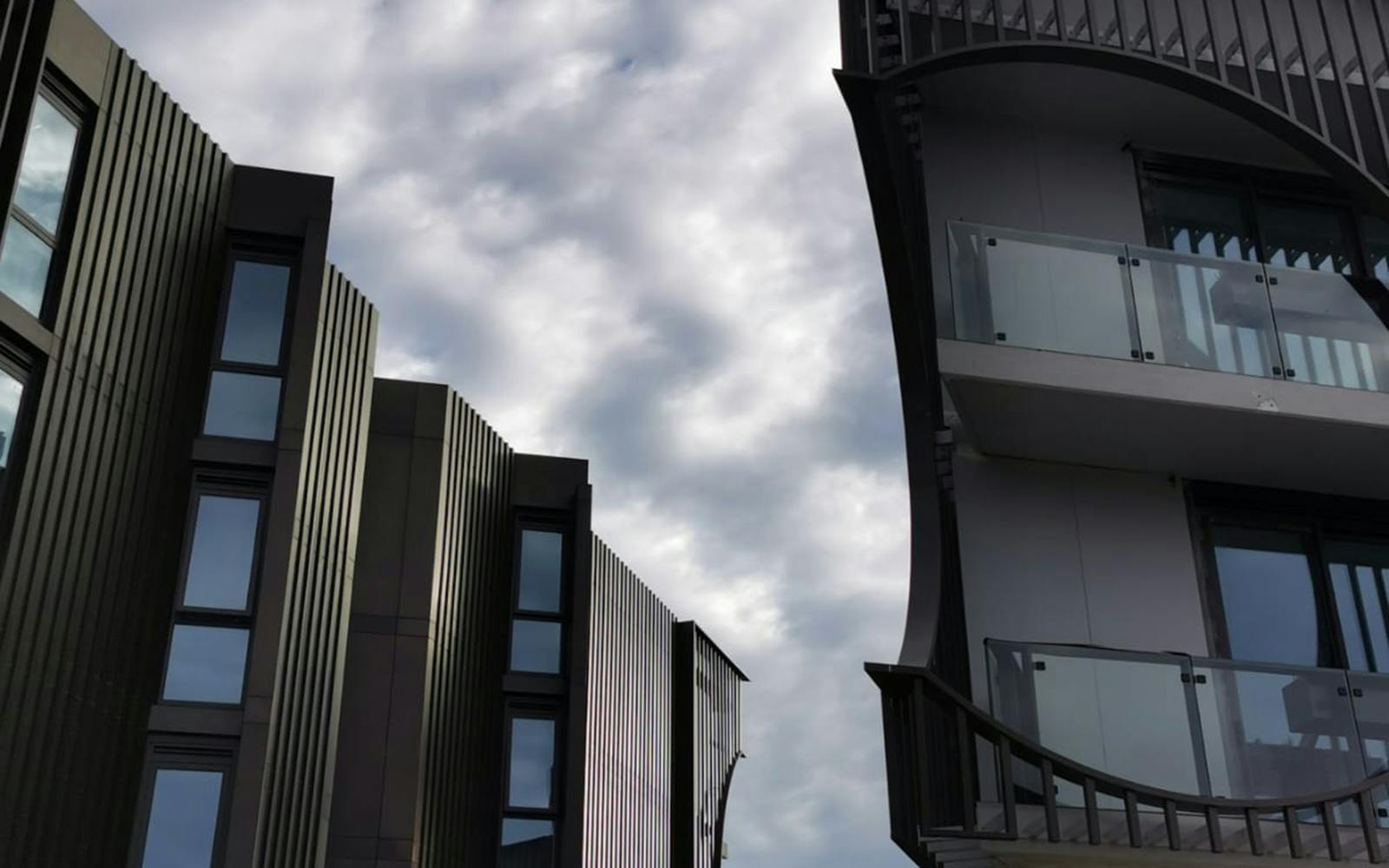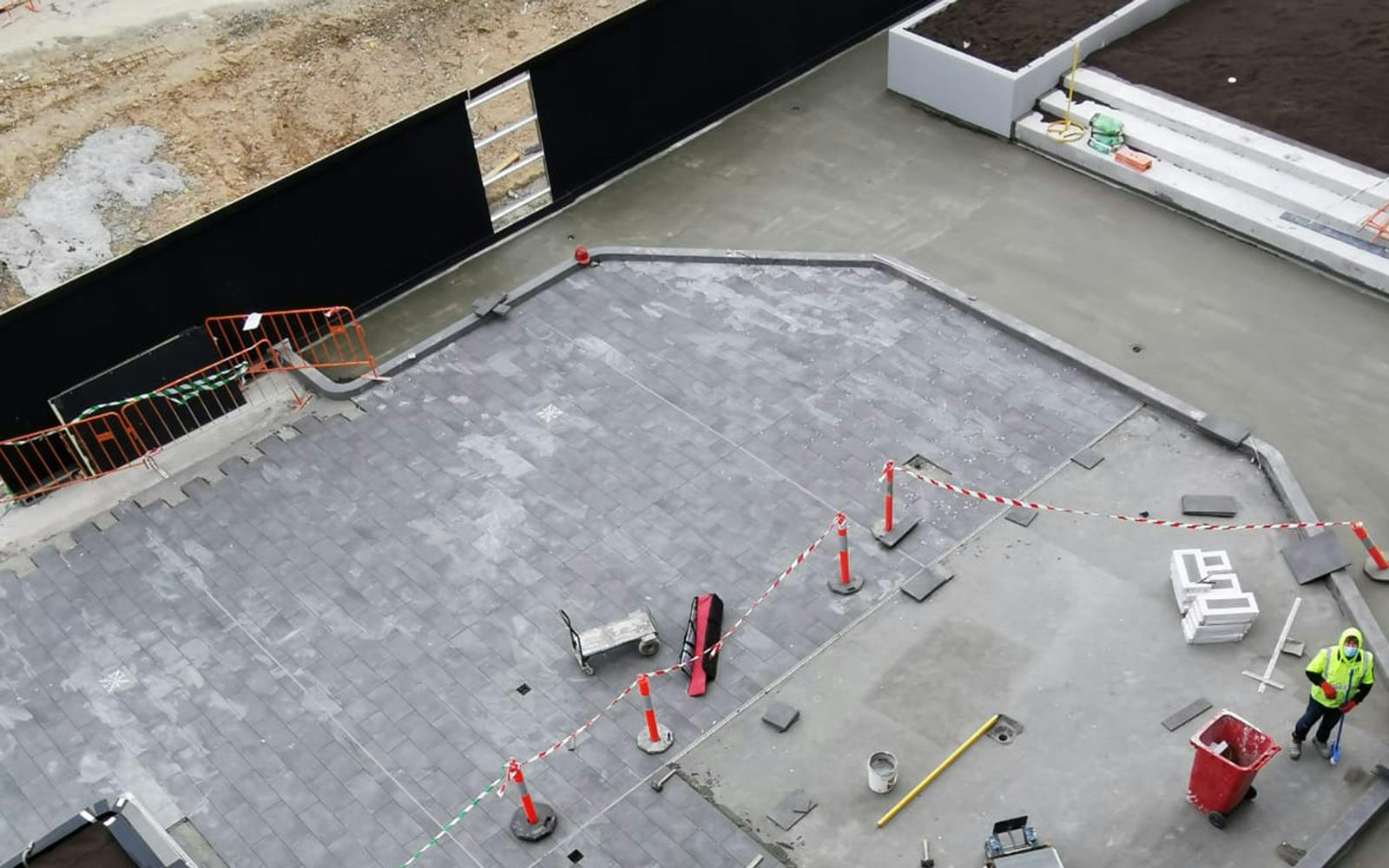 Ironside are back building! This close to the finish line it's all about completing the final fit off and commissioning activities, perfecting the interiors, and closing out any remaining jobs including paving the car court.
September 2021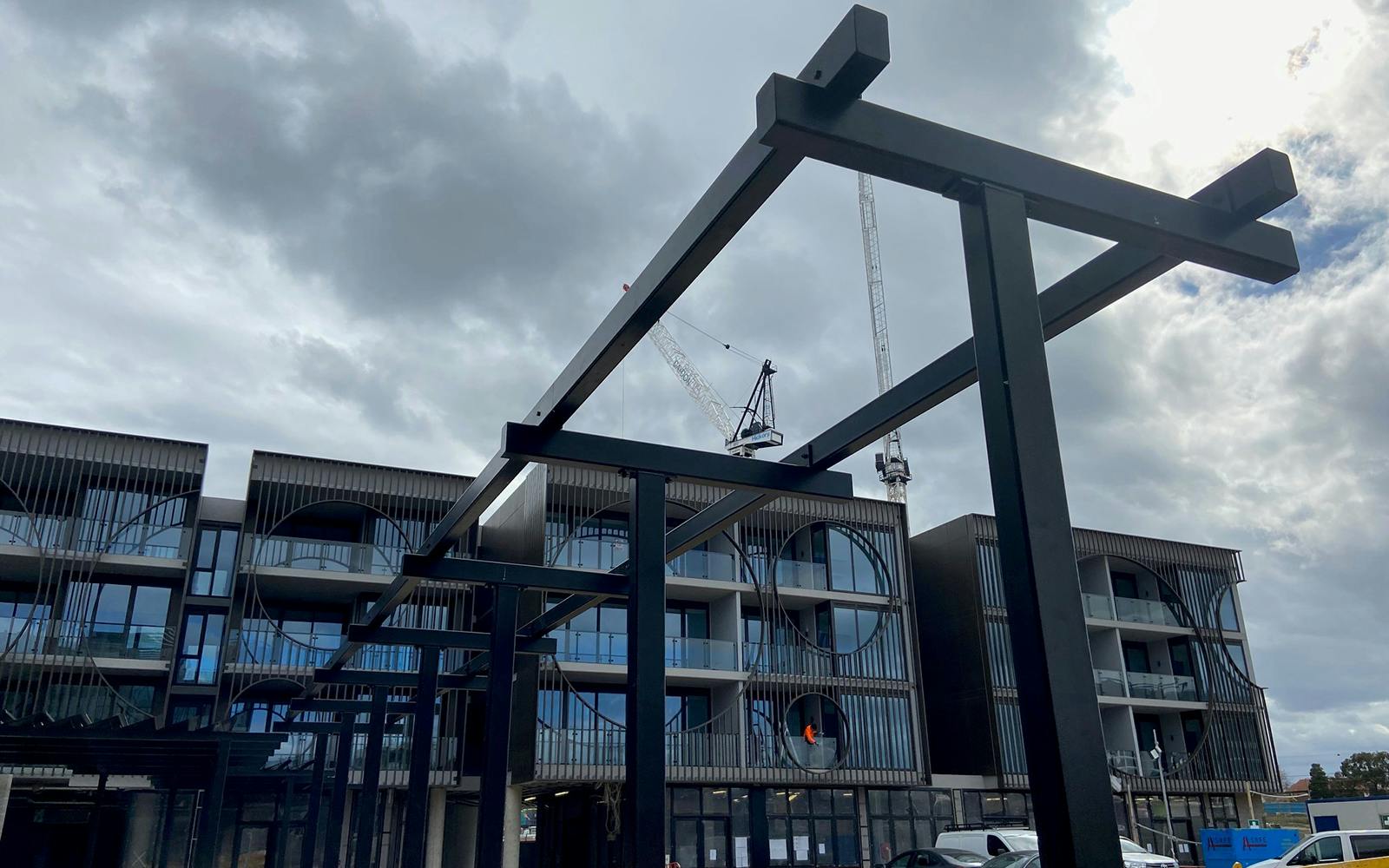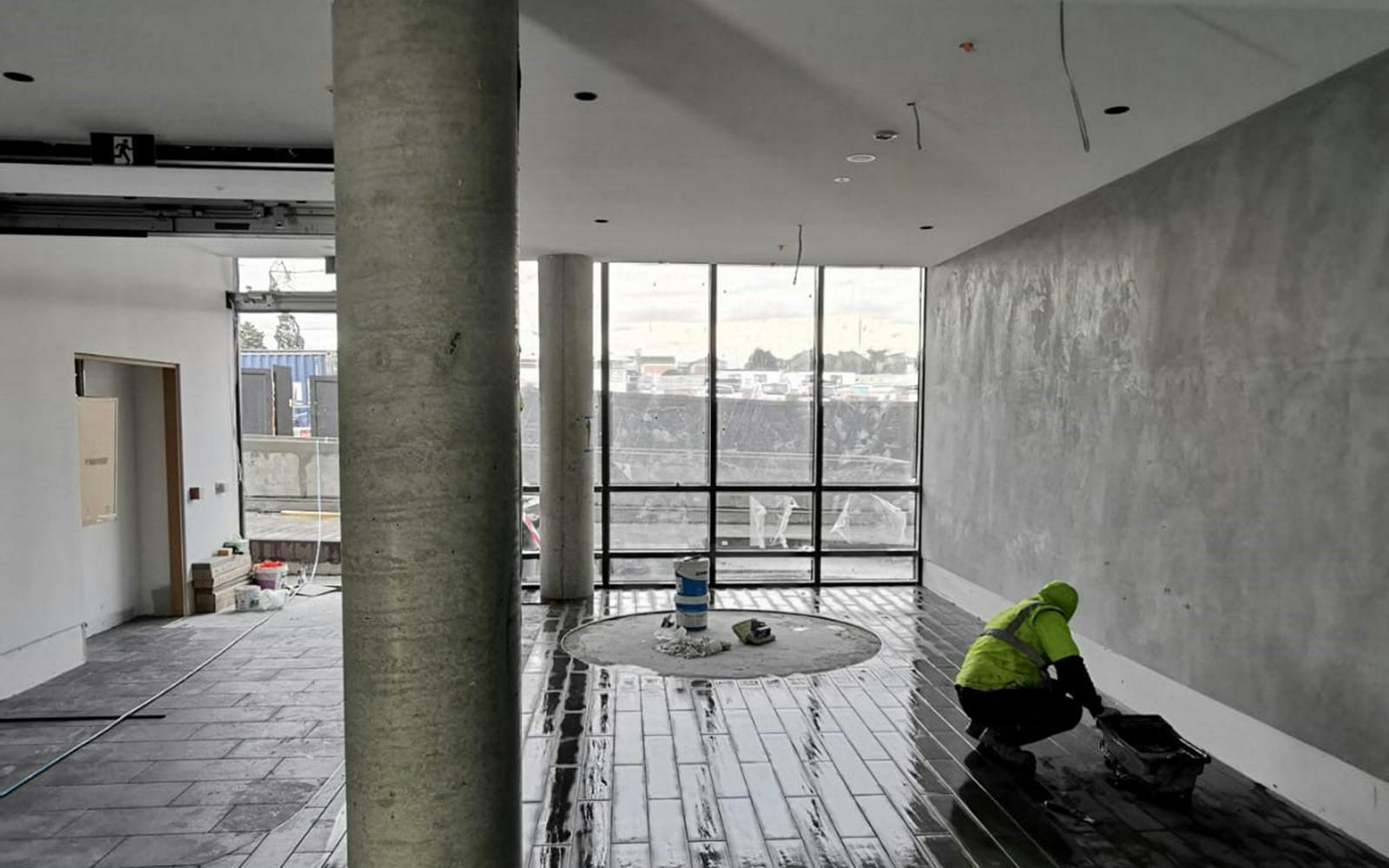 With settlements in sight, quality assurance checks and external works are being closed out at Culinary House. The team have also commenced work on the entry road and basement parking. Following this we'll get your home spick and span with a final clean.
We're also happy to say Pre-Settlement Inspections will resume in the coming weeks.  We can't wait to welcome you onsite and into your home!
August 2021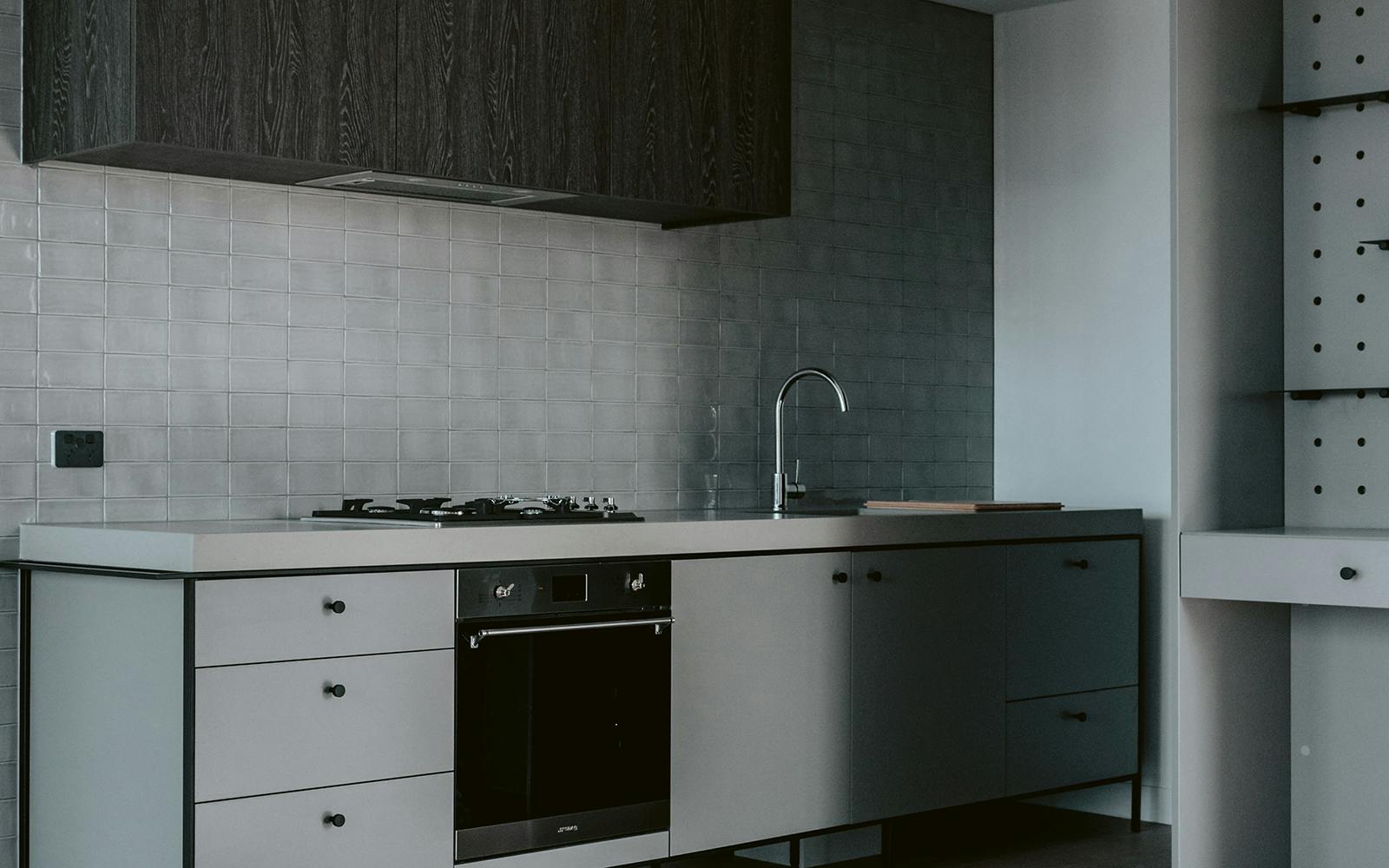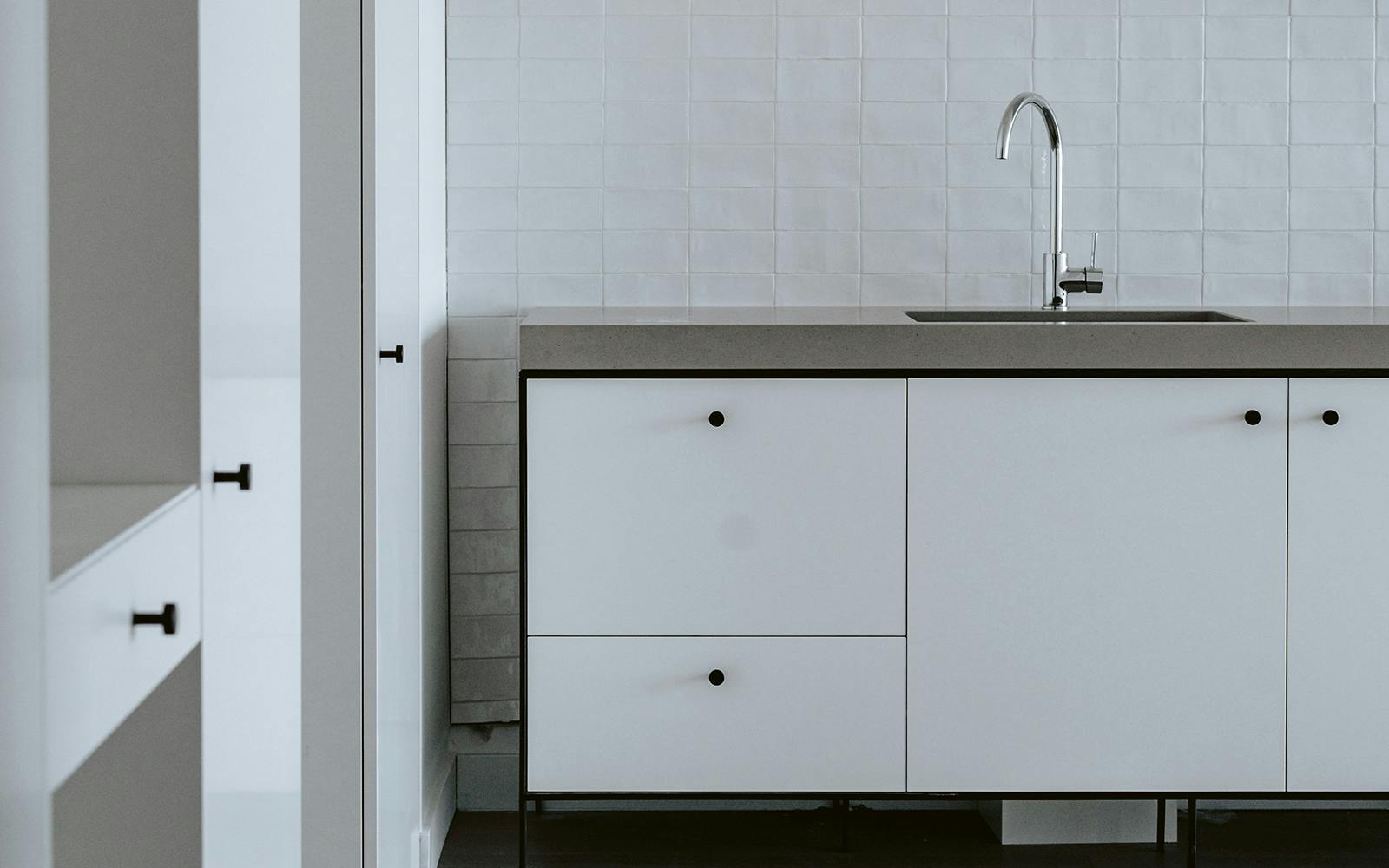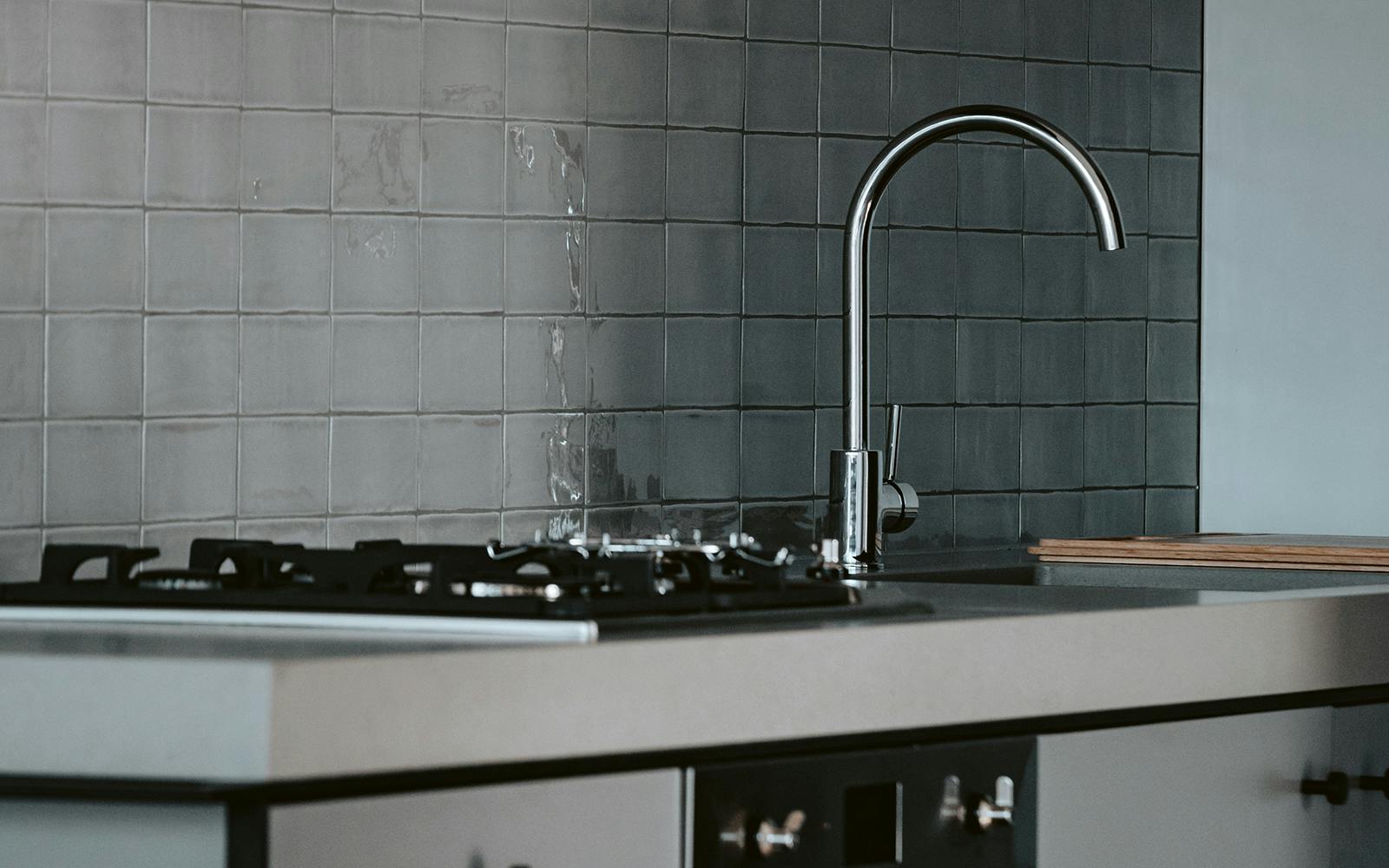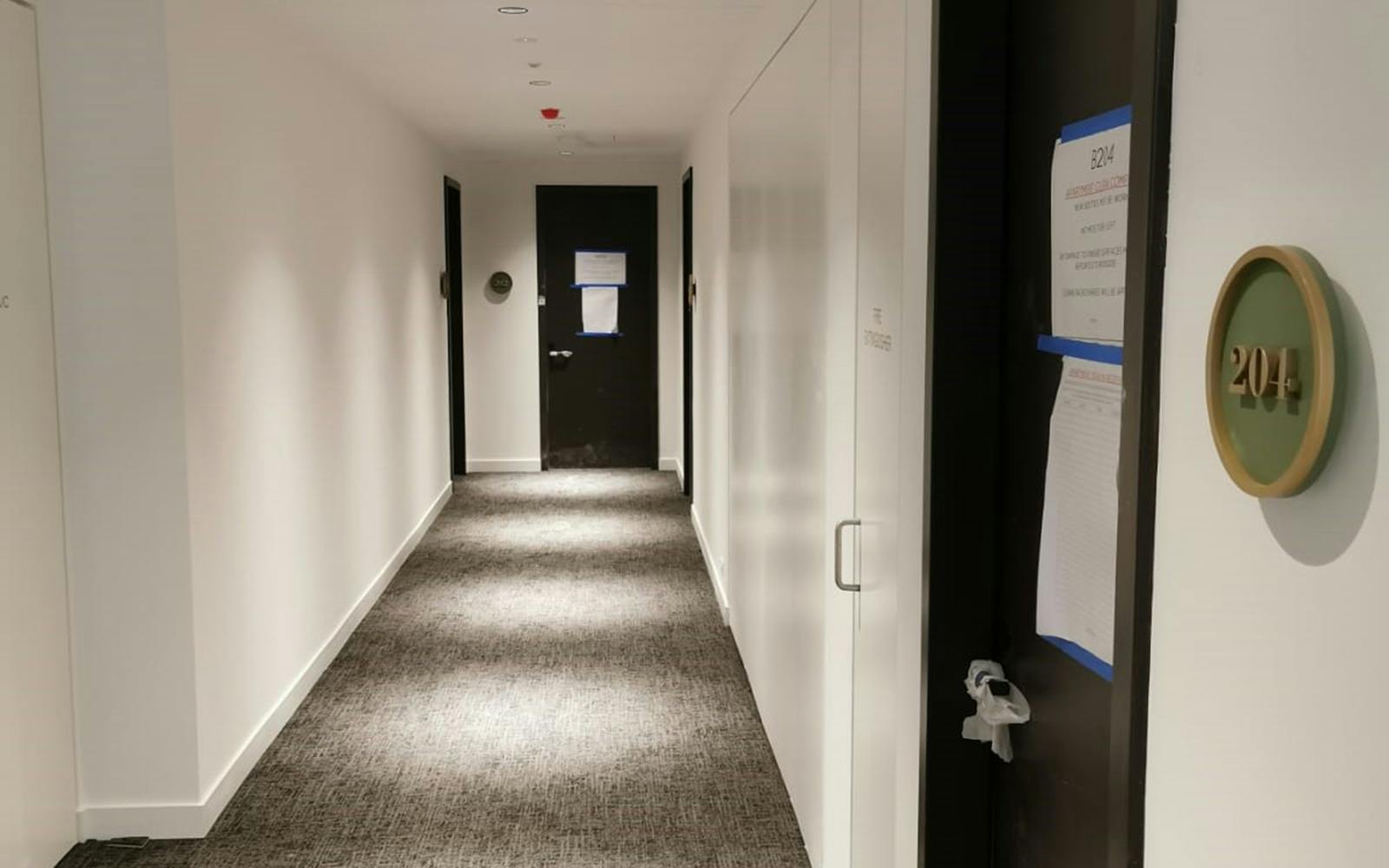 Ironside are finishing strong – the internal works and balcony works are well progressed. Quality assurance checks are now underway, as is the all-important final clean. The team have also turned their attention to the façades of the artisan food hub at the base of the building and the adjacent public areas. It's all happening!
July 2021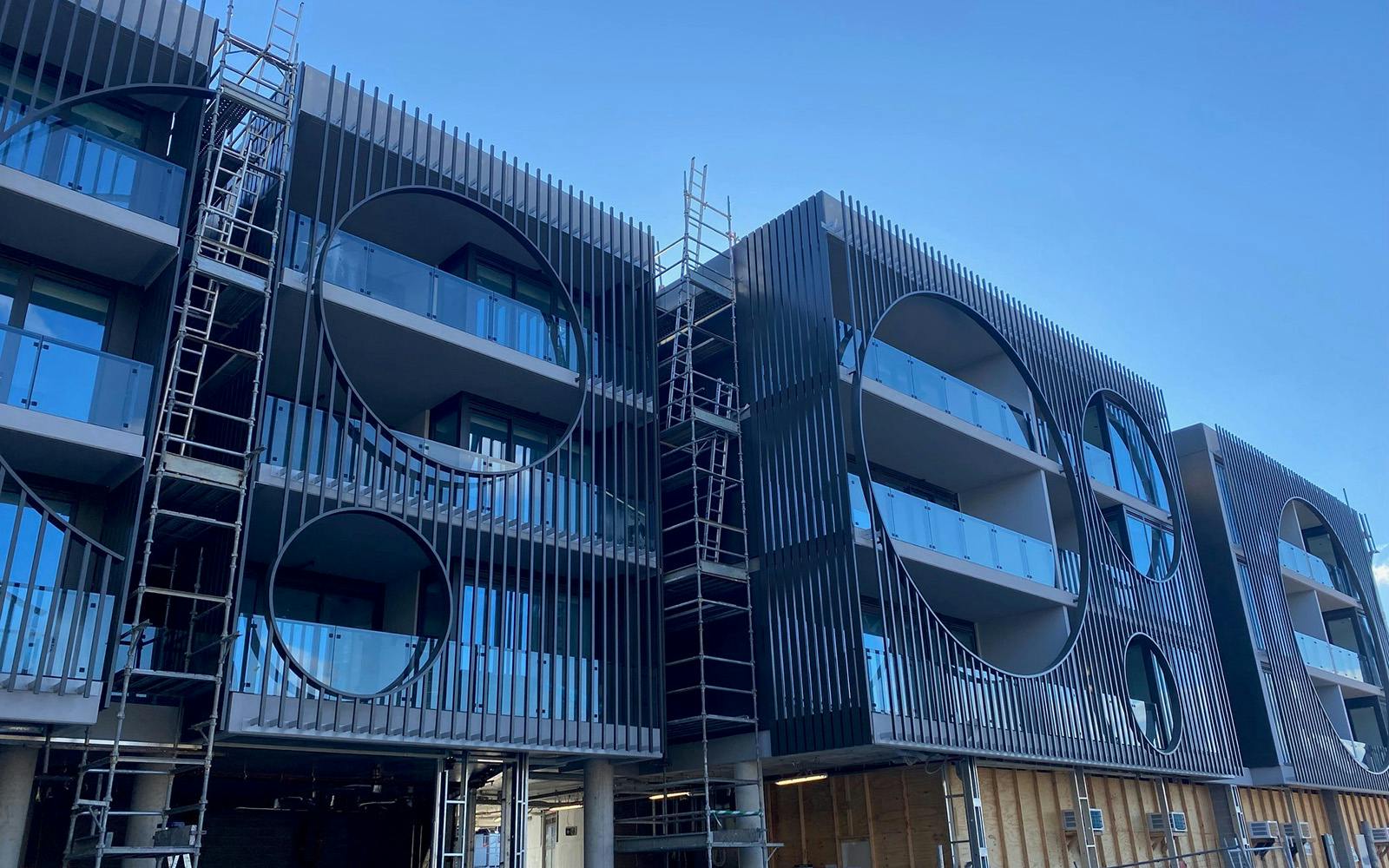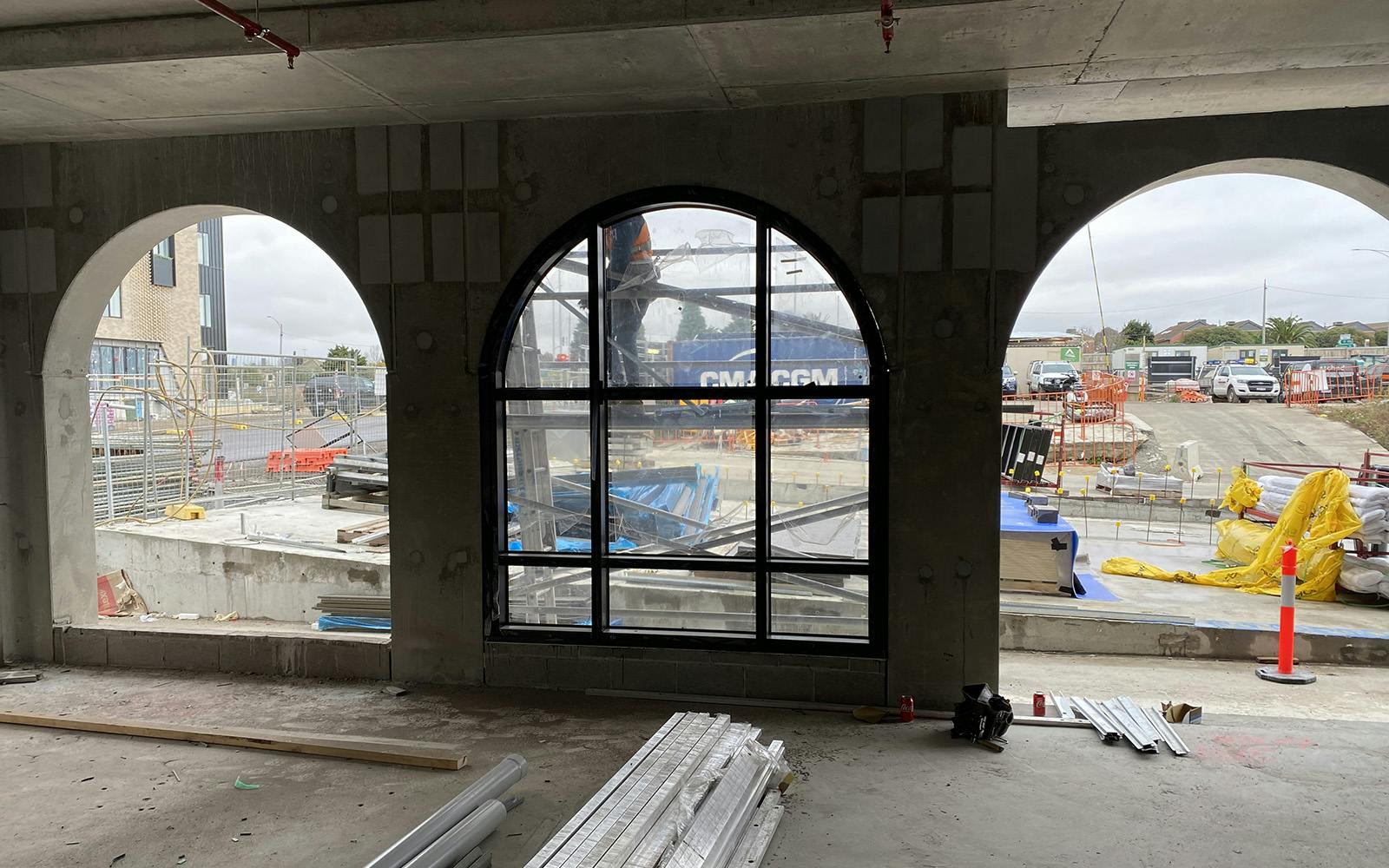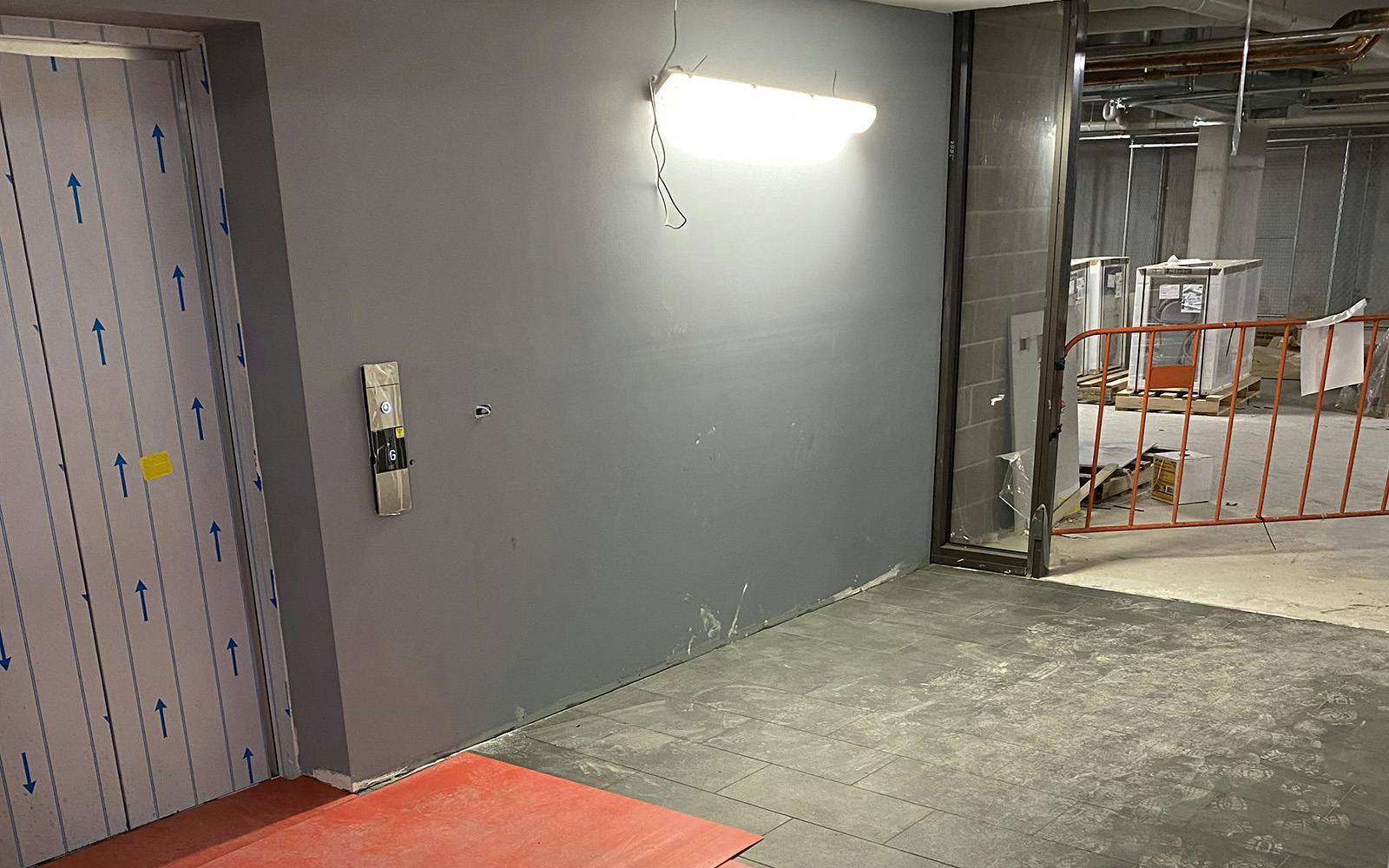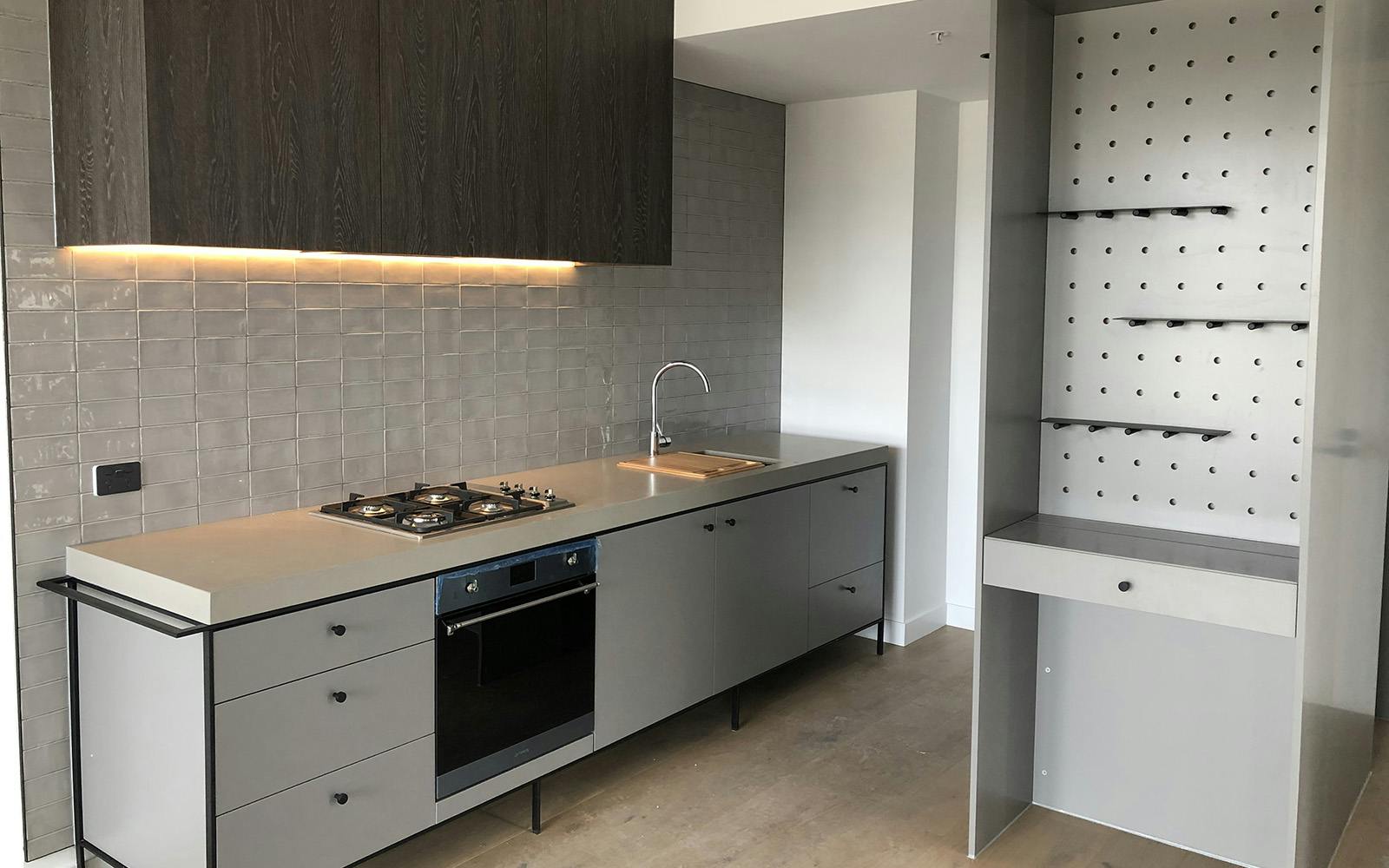 These crafted, artisanal homes are looking the part! These months hit list includes: work on the common and external areas, quality assurance checks, cladding, and façade work – the later of which, is very nearly complete. This month we'll also have a little homework for you – Valuation Inspections are on the horizon. Further info and an official invitation to follow.
June 2021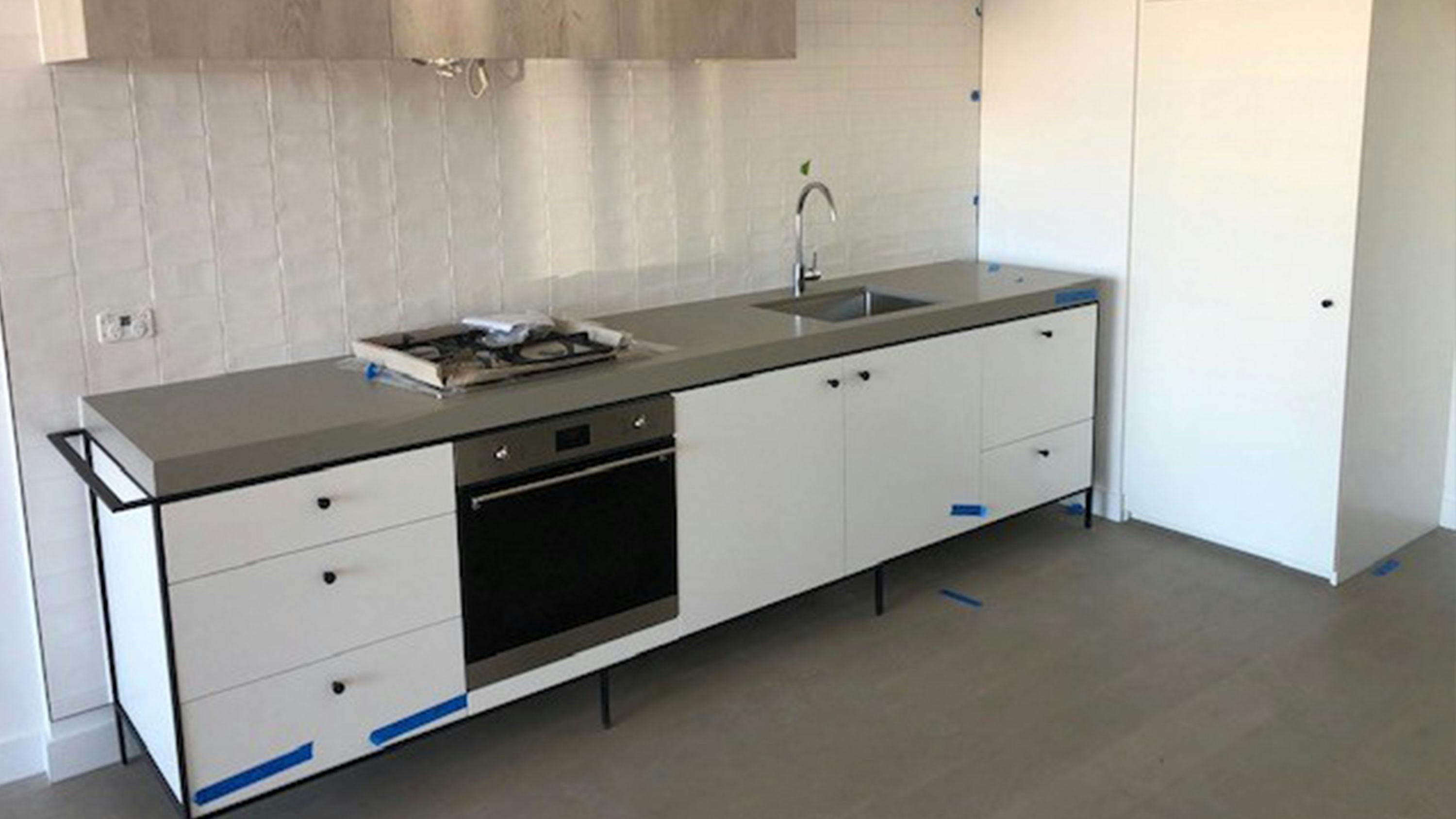 Ironside are making great progress. External facade works, services fit-off, painting, tiling and joinery work are ongoing, and this month they're getting stuck into the common areas too.
May 2021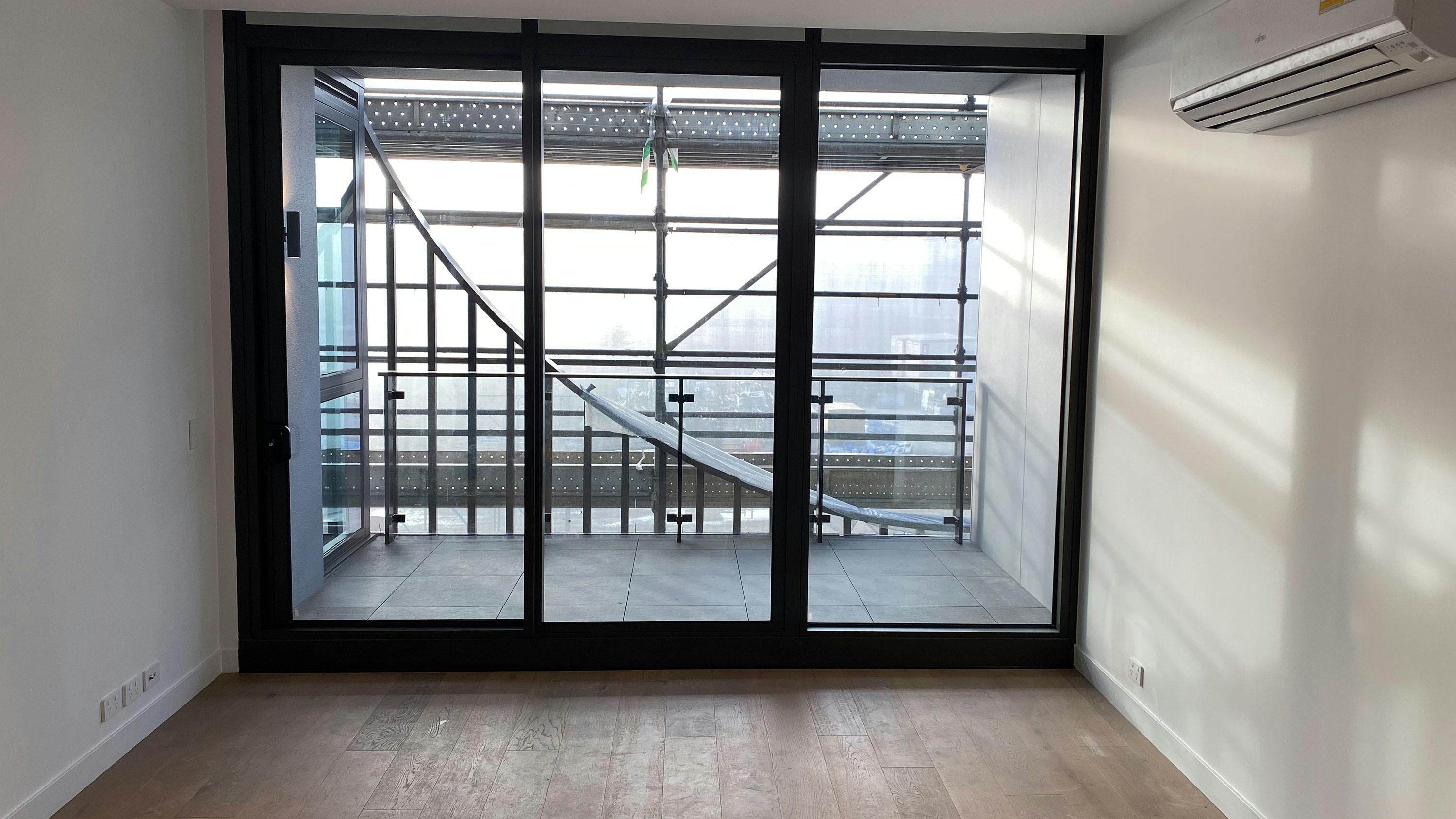 With the balance of scaffolding due to come down soon, we're eagerly awaiting the big reveal! Service fit-off, plasterwork, paintwork and tiling are all progressing to plan and the finish line's in sight.
April 2021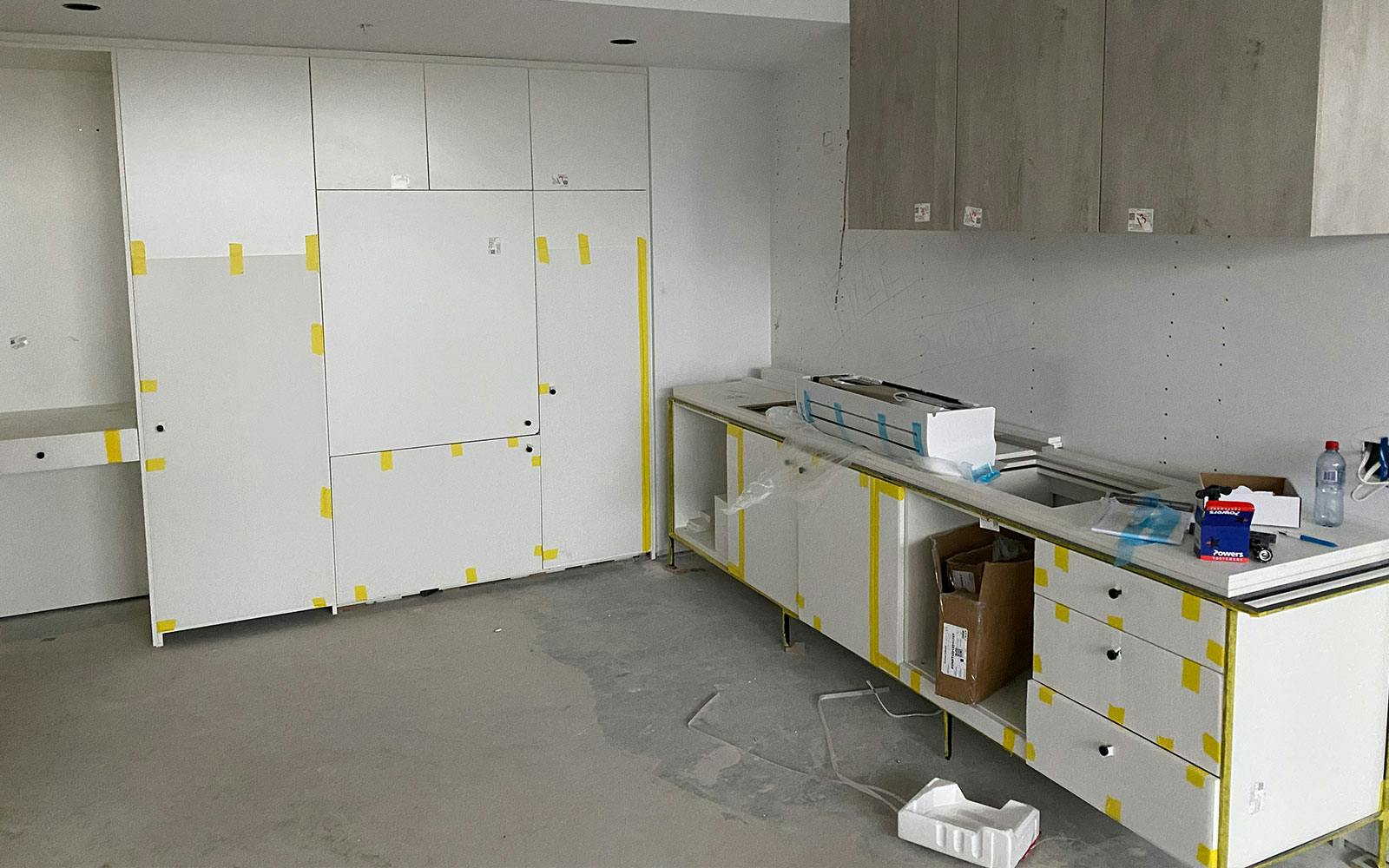 Culinary House by name and nature. The striking kitchens are taking shape and having seen both colour schemes we can't decide which we like best. Service fit-offs, plastering and painting – it's all go!
March 2021

Window installations are progressing, plasterwork and paintwork has commenced, and most excitingly, we've spotted some of iconic circular façade detailing being installed – photos to follow next month. If you're one of our homeowners, get ready for a big dose of pride!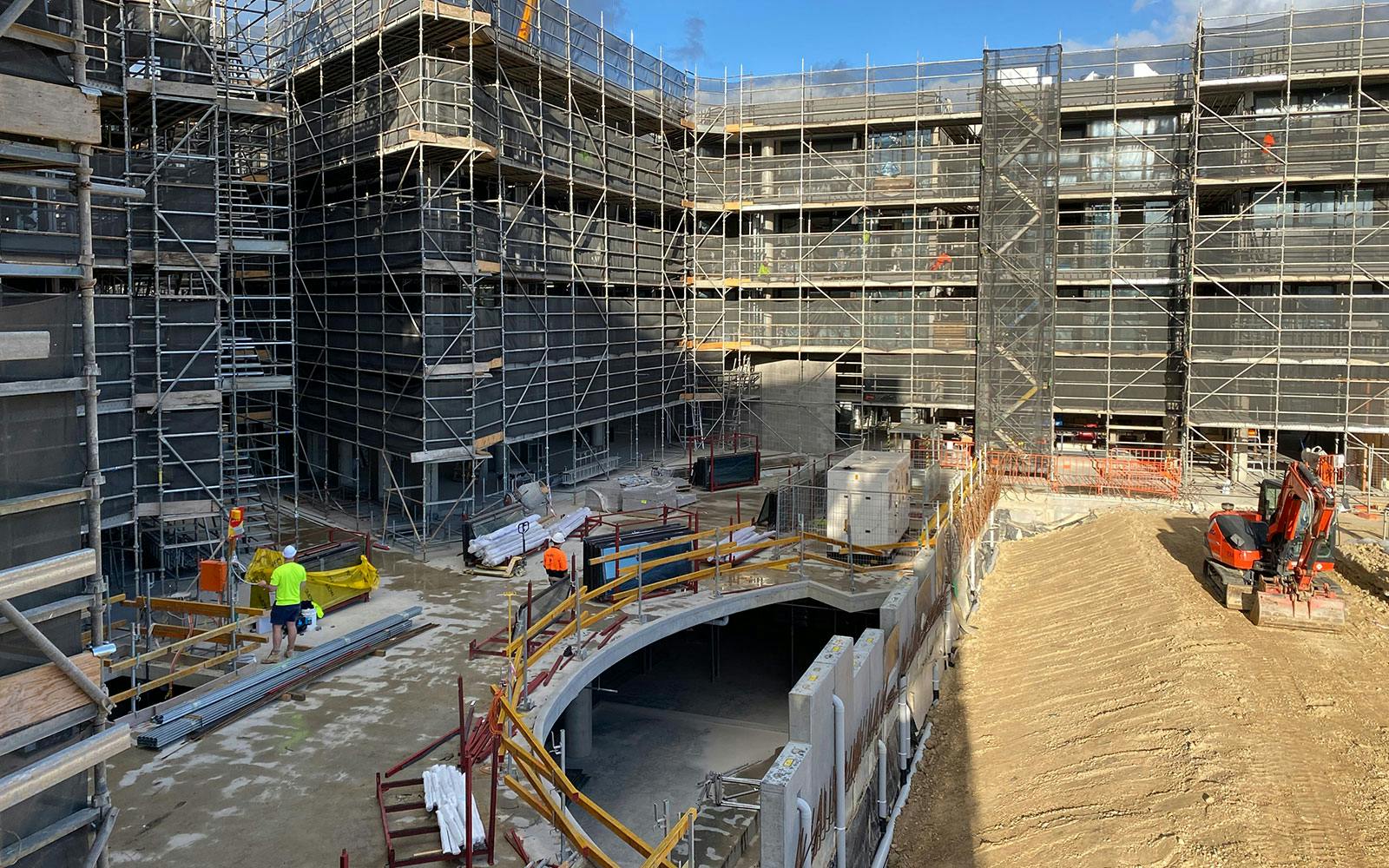 February 2021

This month's update is fairly similar to the last – Ironside are working their way through installing the windows, and the service installations are tracking along.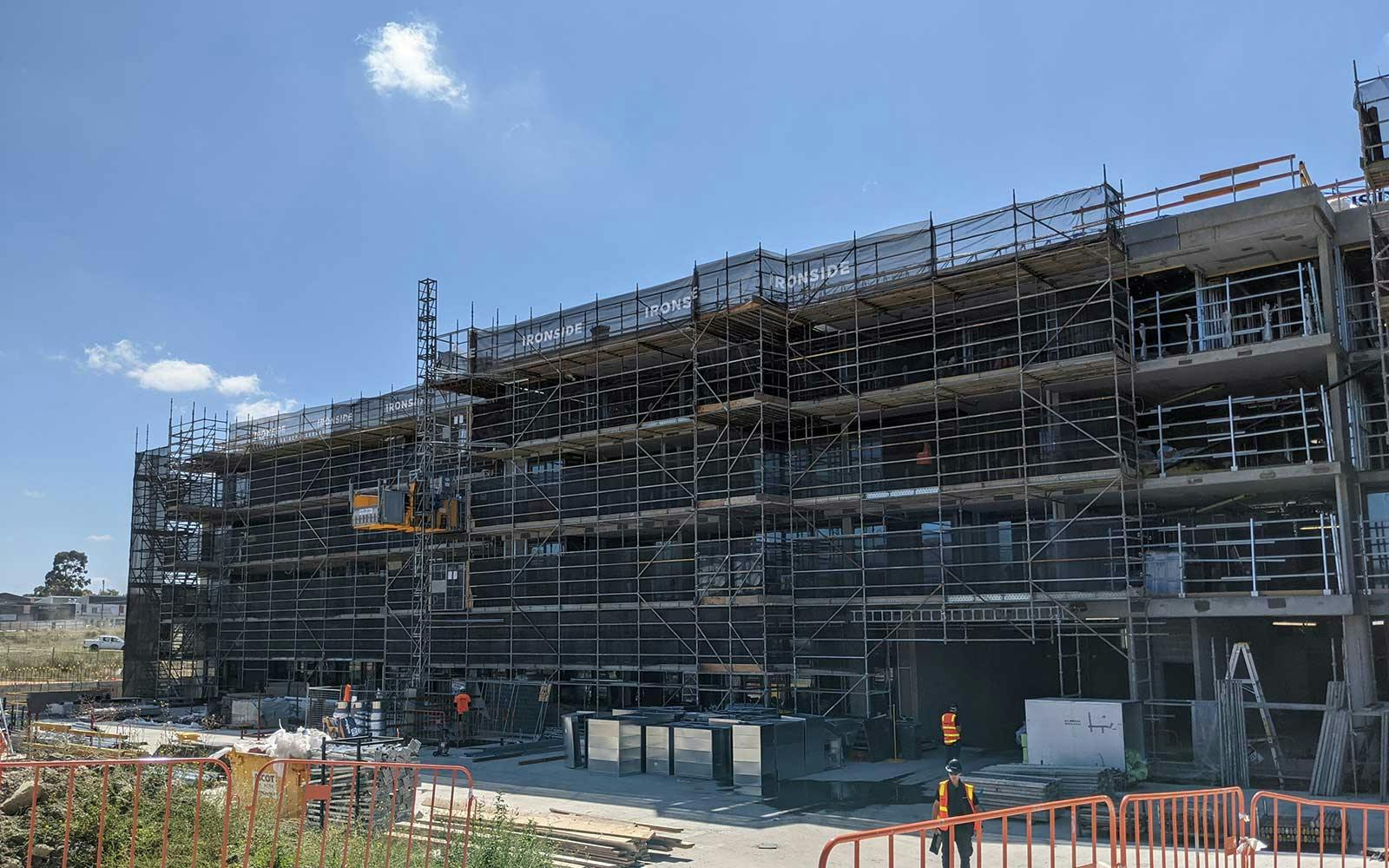 January 2021

The window installations are progressing and inside the partition framing has started – if you'll be calling Culinary House home, your apartment is officially taking shape.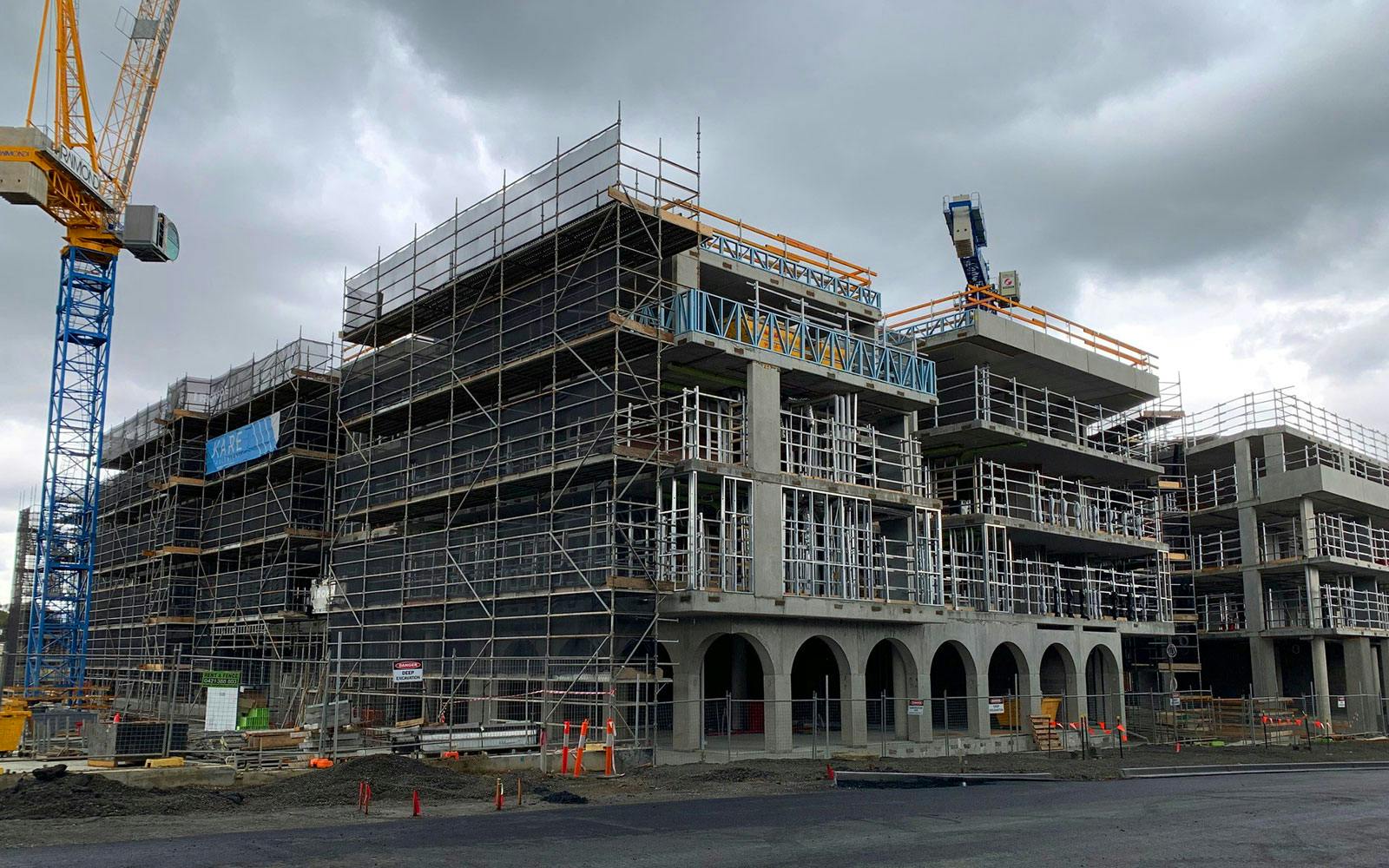 December 2020

Here's to Ironside's most recent milestone and a huge one at that. The structure is now complete! However you choose to celebrate (jumping for joy or raising a glass), now's the time. Next up:  completing the service rough ins.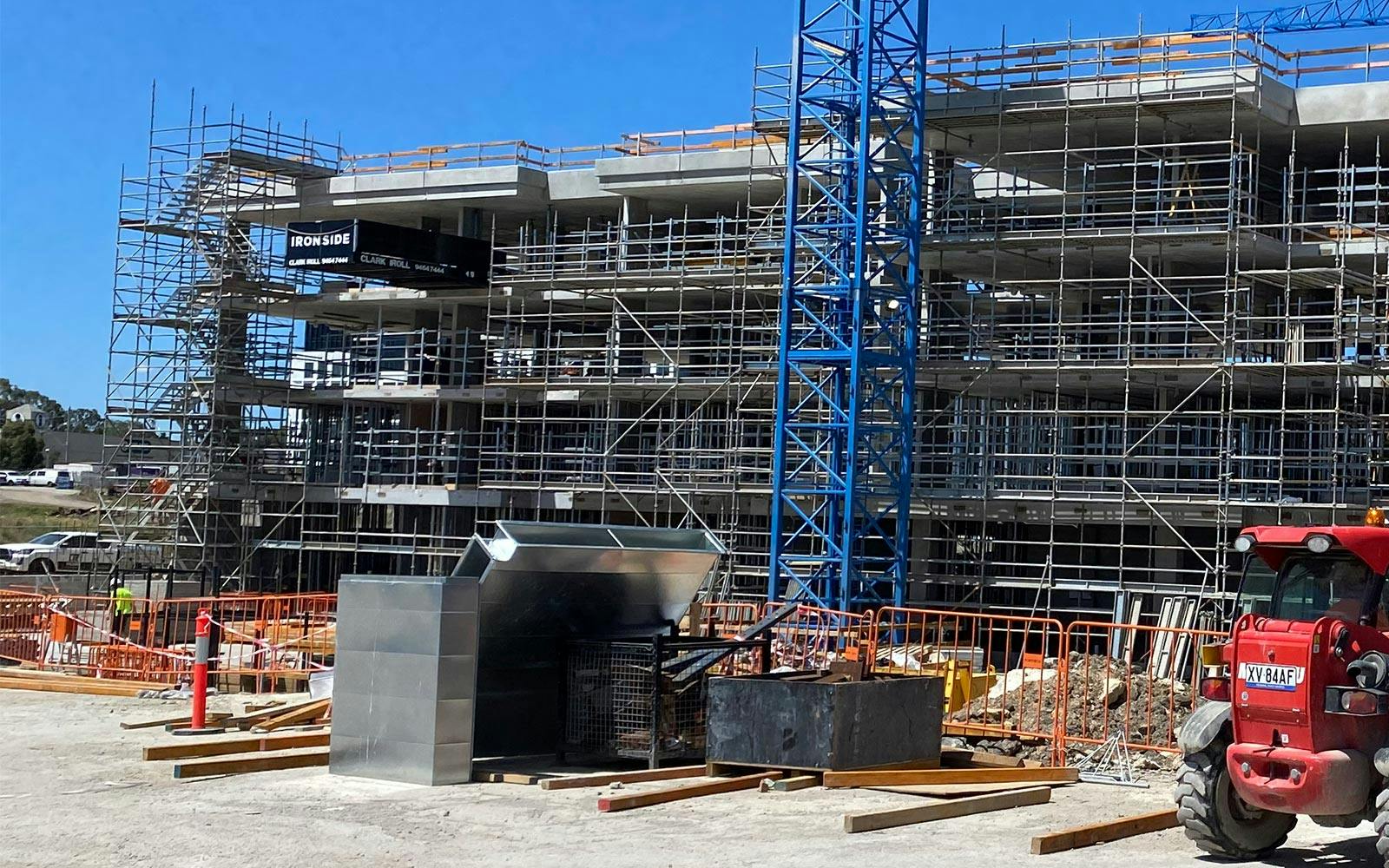 November 2020

Installation of the basement services has begun, and above ground, the concrete pour for Level Three is ongoing. It's all happening at Culinary House.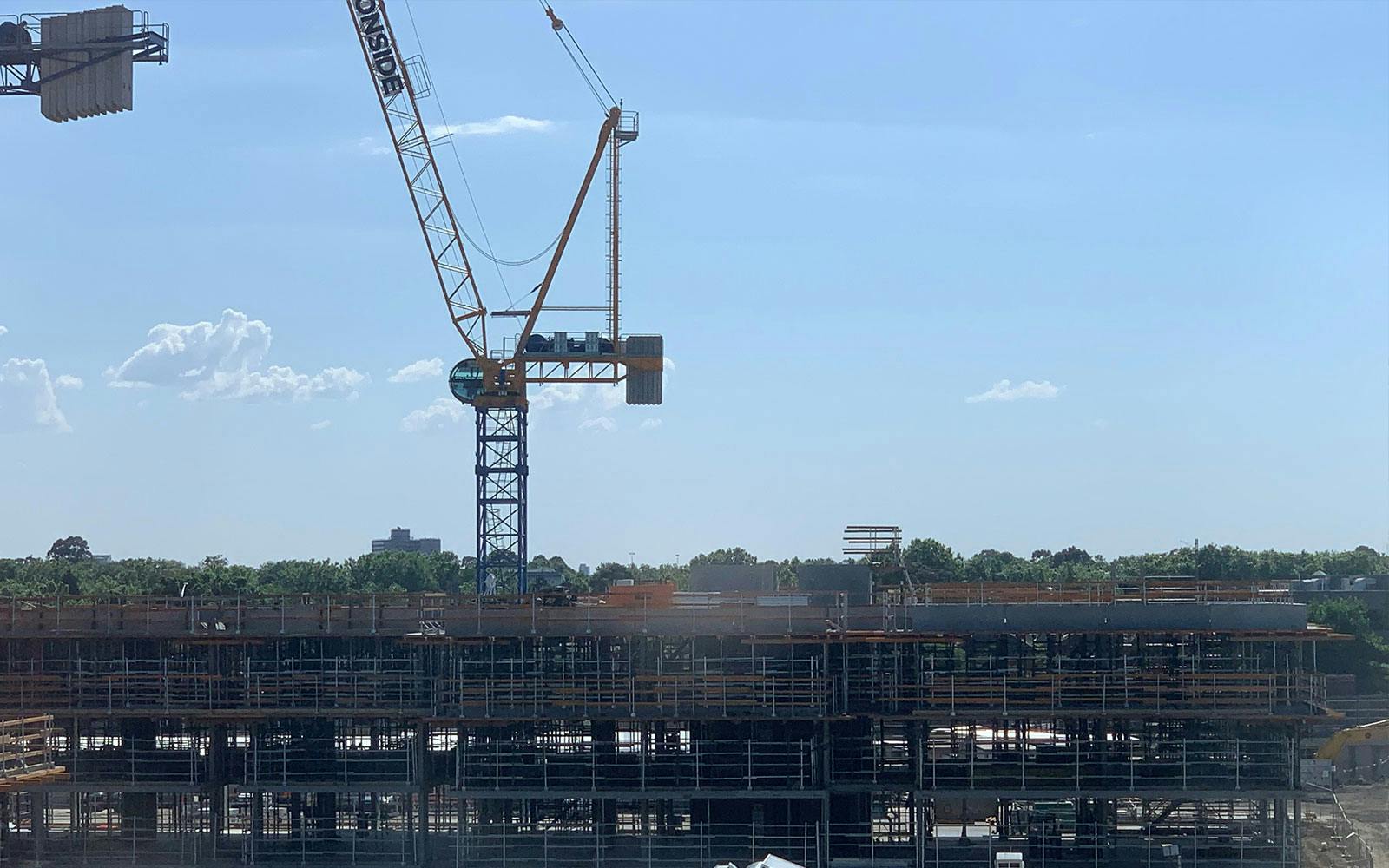 October 2020

Ironside have been busy. Installation of the concrete structure work on Levels Two and Three is now underway. If you'll be living on either of these levels, your apartment officially has points in the game.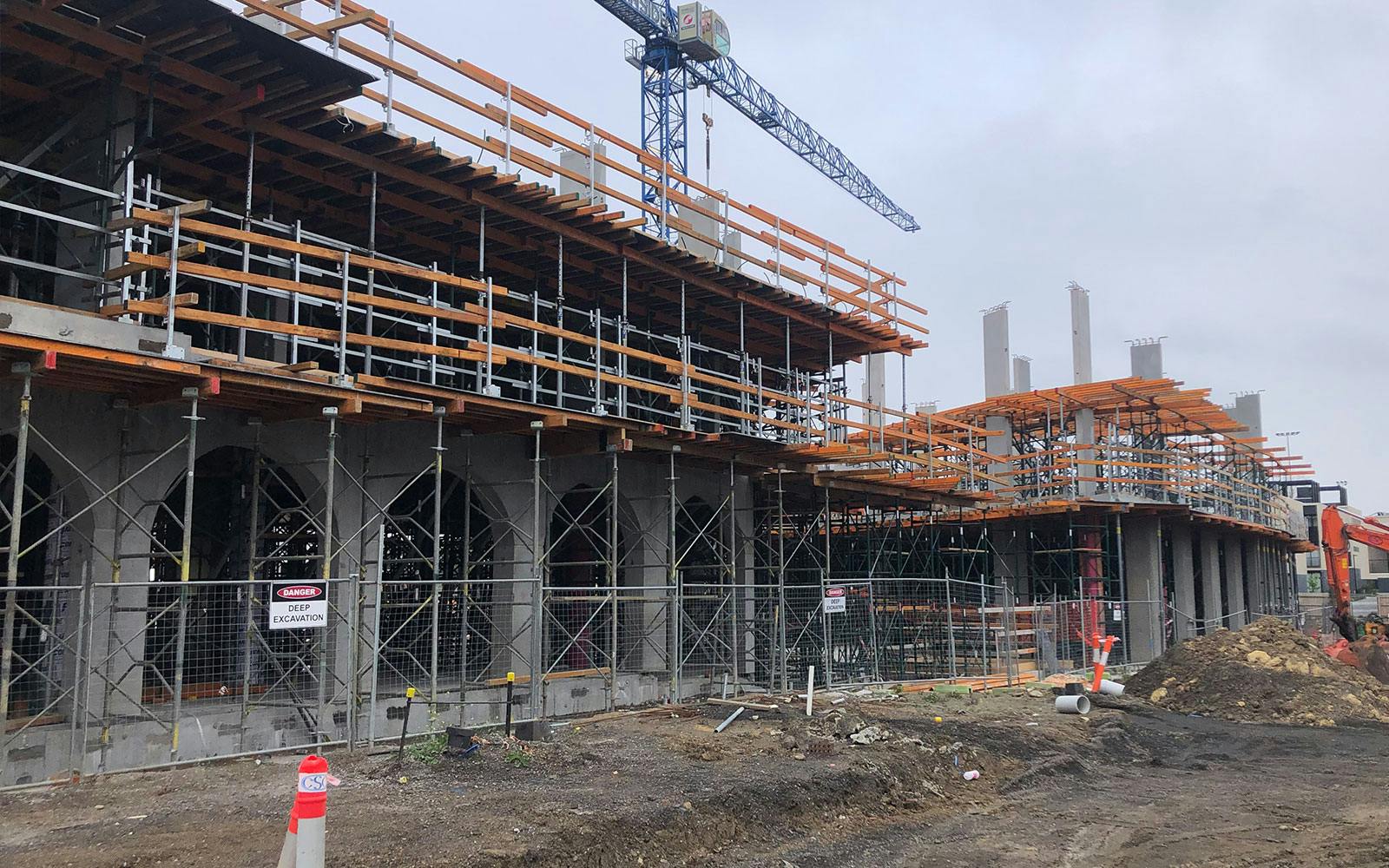 September 2020

Ironside have started installing the precast structure to the ground floor, and levels one and two. Being precast, this part of the structure will go up fast – expect to see a lot of visible progress over the coming week and months. Stay tuned.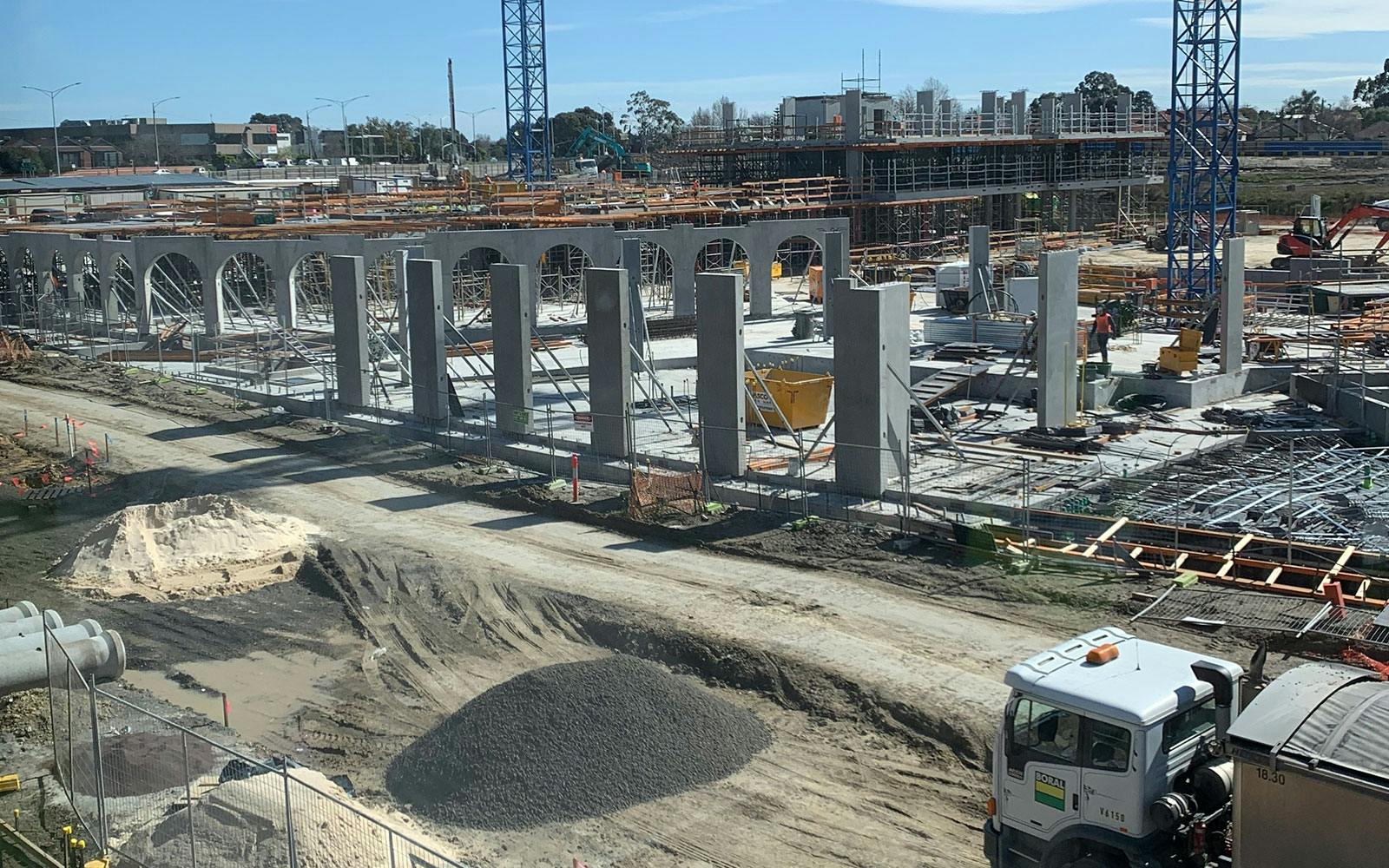 August 2020

And just like that, Culinary House has a little height (with more to come, of course). Next on the 'to do' list: prepping for the Level One floor pours.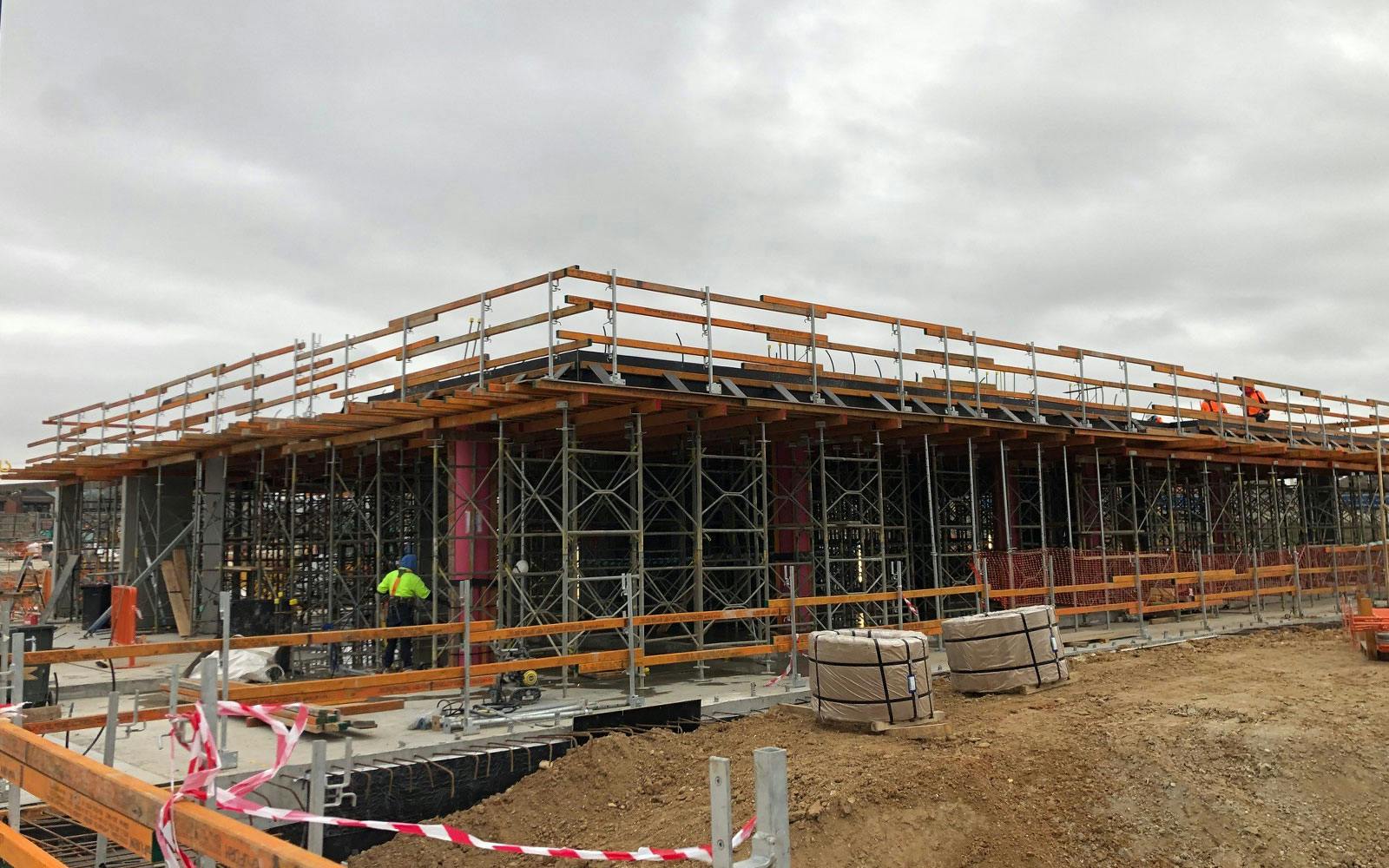 July 2020

Things are tracking along well in our Artisan Precinct with the suspended slab almost complete in Basement One. Considering this site was literally just mud in March, we've certainly come a long way in a few short months (all be it, below ground level!).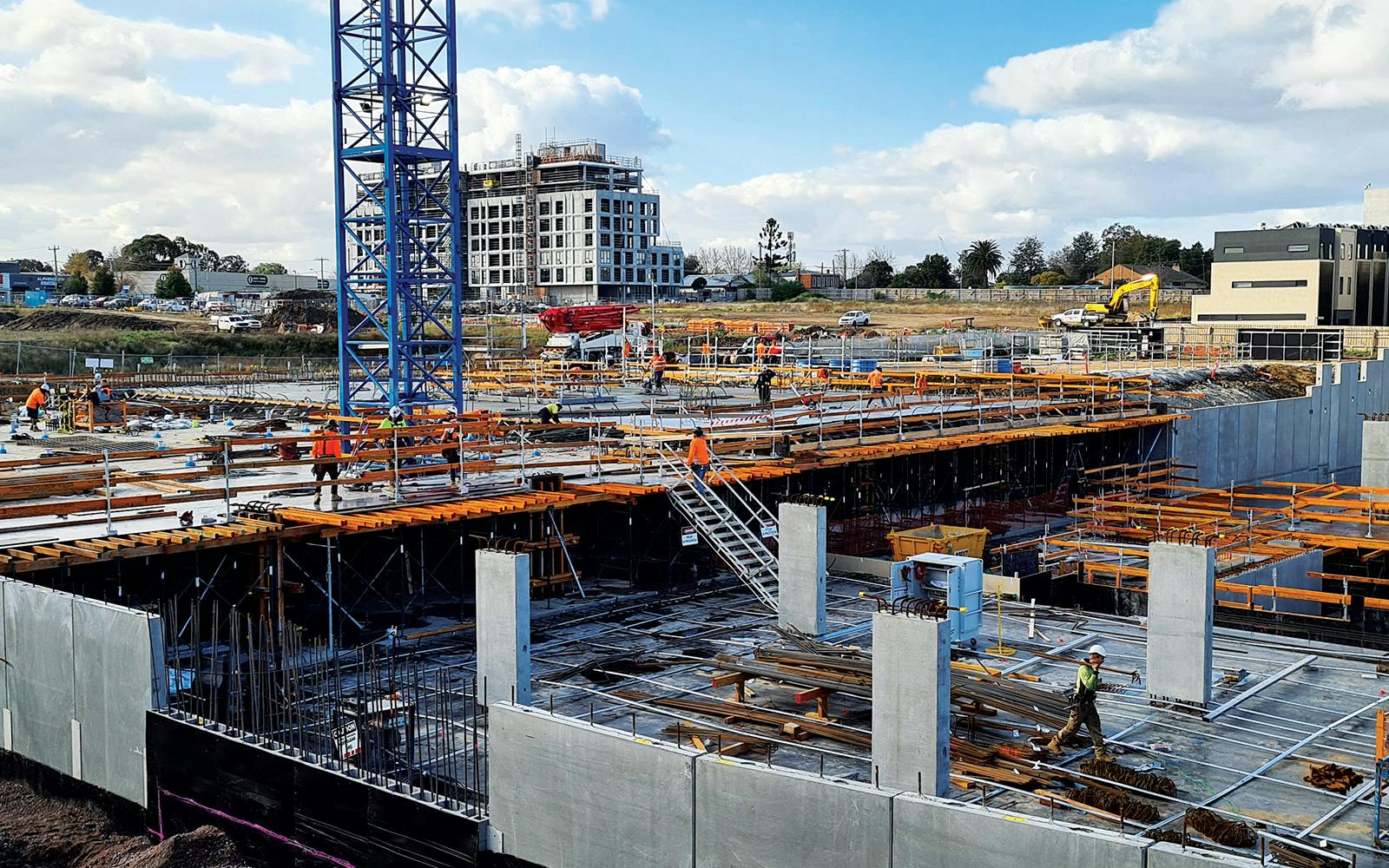 June 2020

There's been a hive of activity onsite. Ironside have completed the basement excavation with the suspended slab pour now underway. Stay tuned, this corner of YarraBend will take shape before you know it.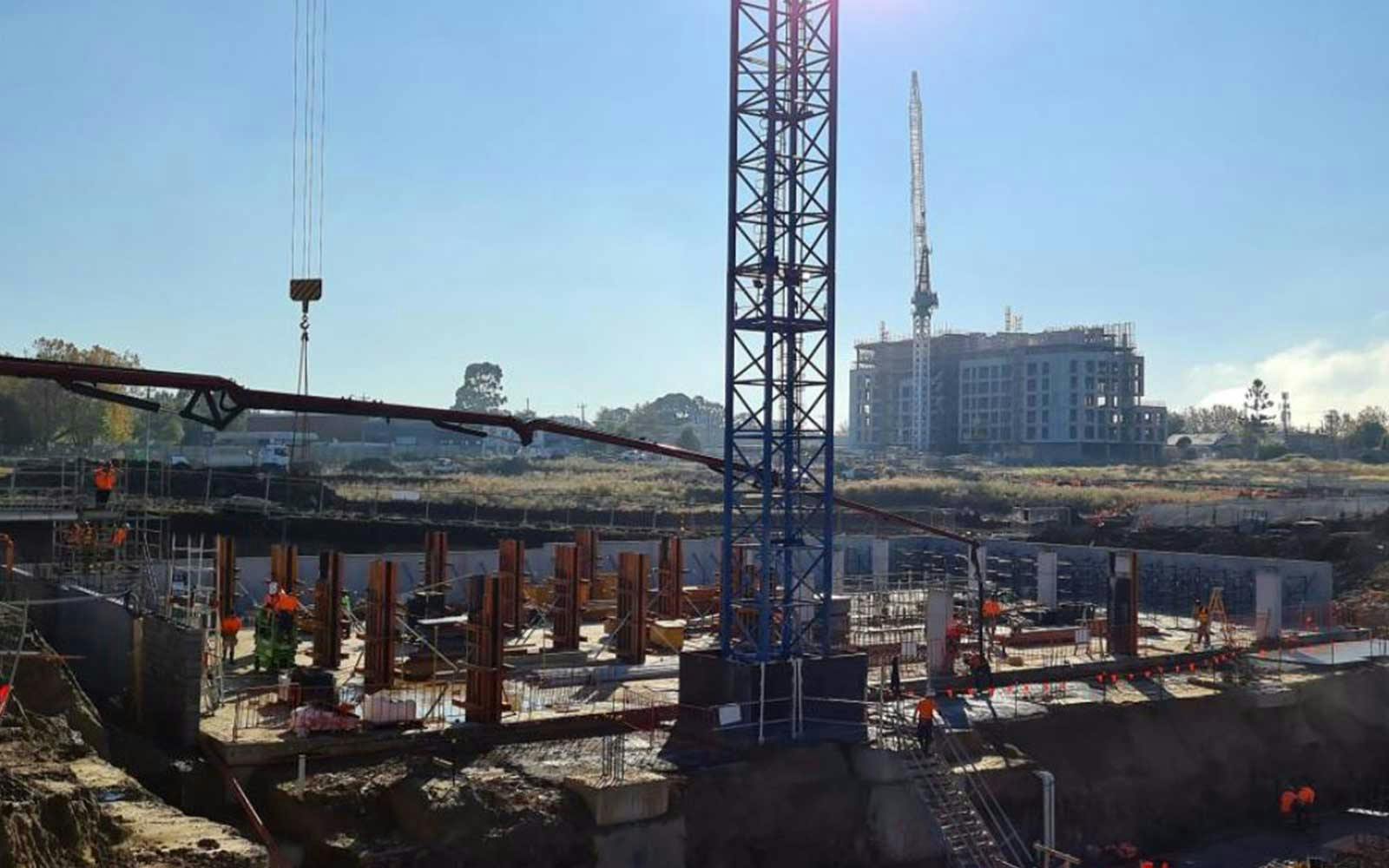 May 2020

As with last month, Ironside are still diligently working away on the basement, and things are tracking along well. Time will fly and before you know it, we'll be moving on up.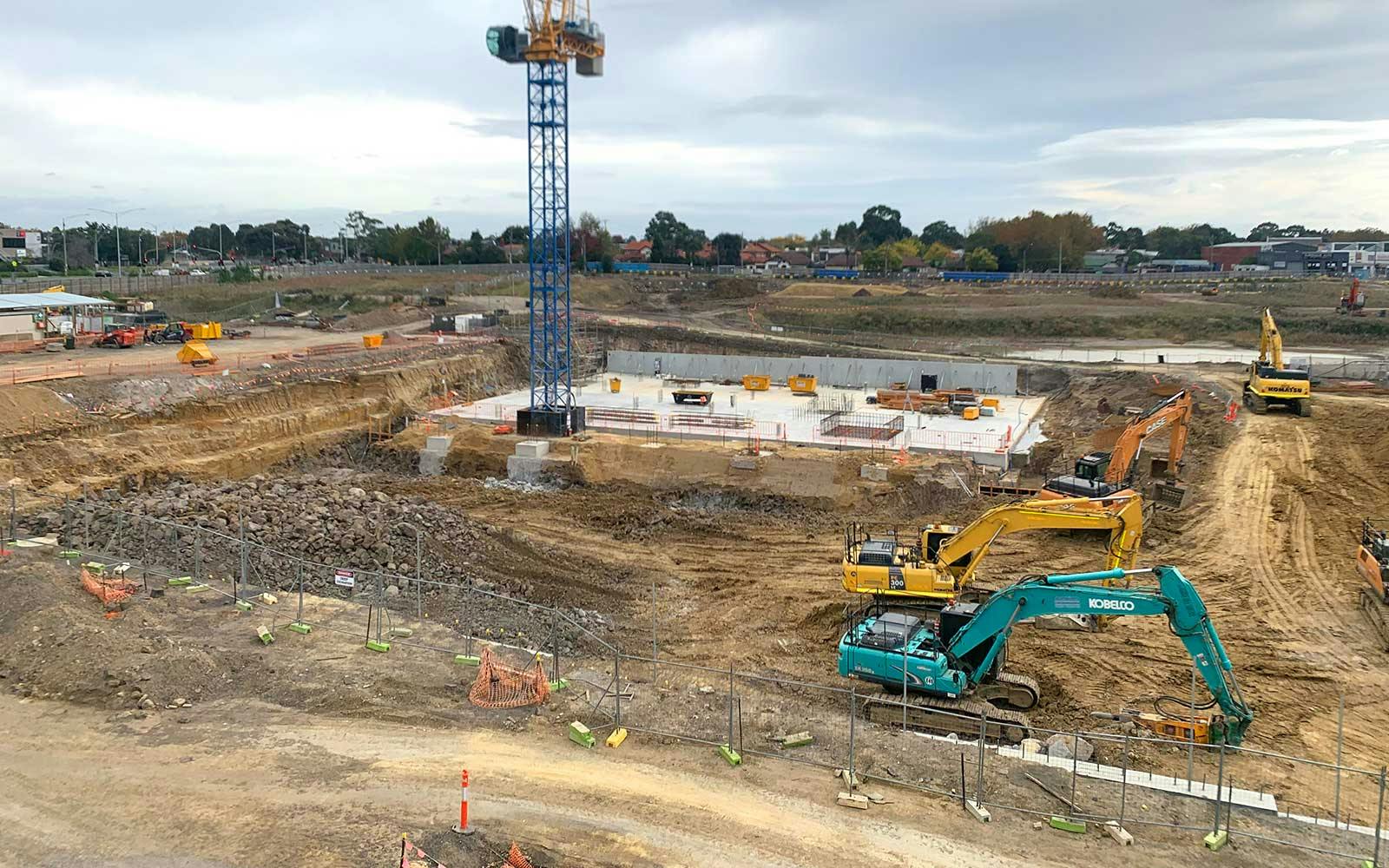 April 2020

There's not too much to report at Culinary House, other than to say Ironside are still digging away and basement works are tracking along well. It's literally the ground-breaking work on what's set to be Melbourne's most ground-breaking suburb – and the hottest new food destination to boot.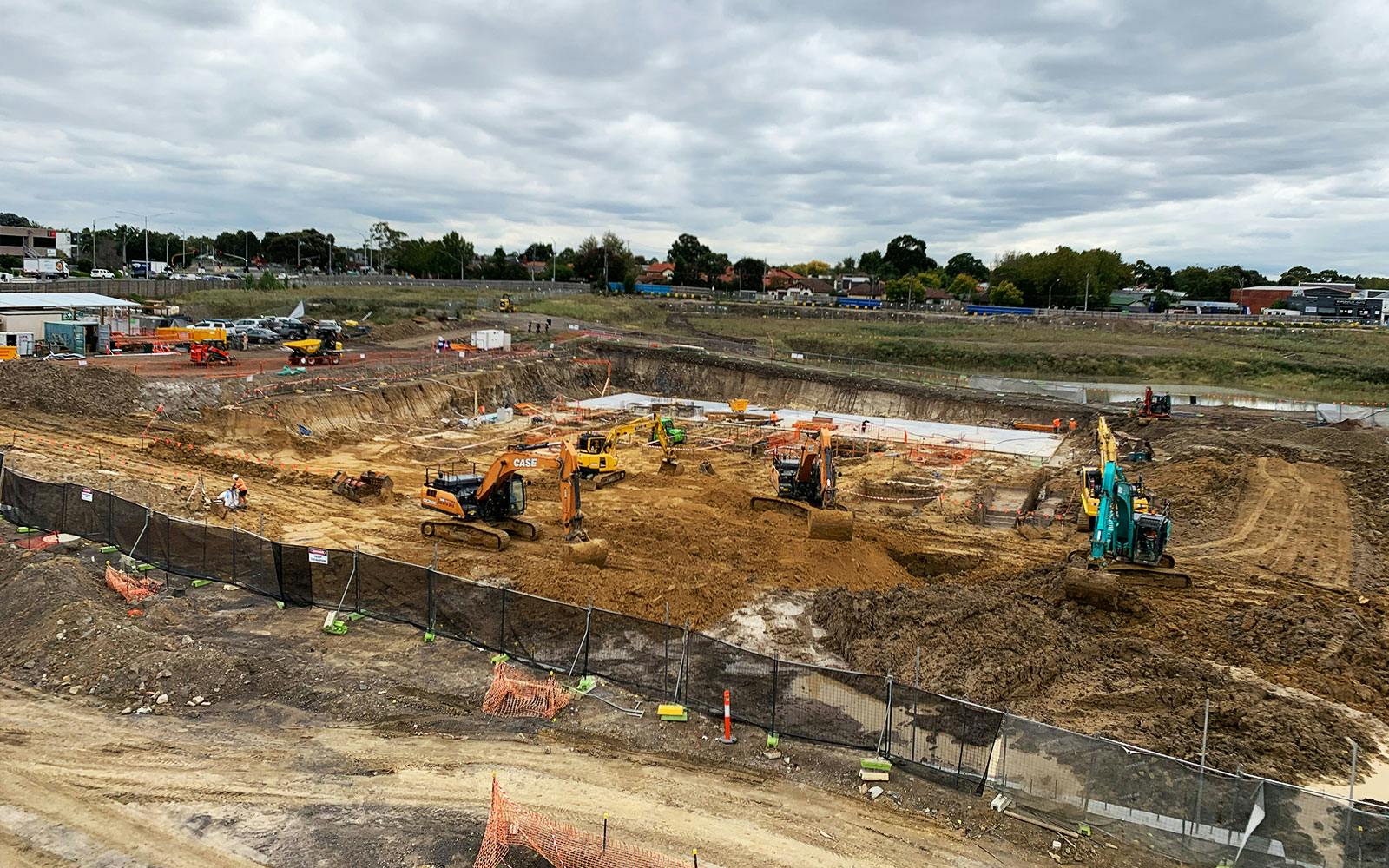 March 2020

Ironside are in their groove. There's all manner of heavy machinery on site as the team continue the basement excavation and get stuck into the piling. It's not every day you start work on a new precinct, so to mark the moment, our CEO, Development Director and Senior Project Manager donned their high-vis vests and hard hats for a ground breaking ceremony with Ironside.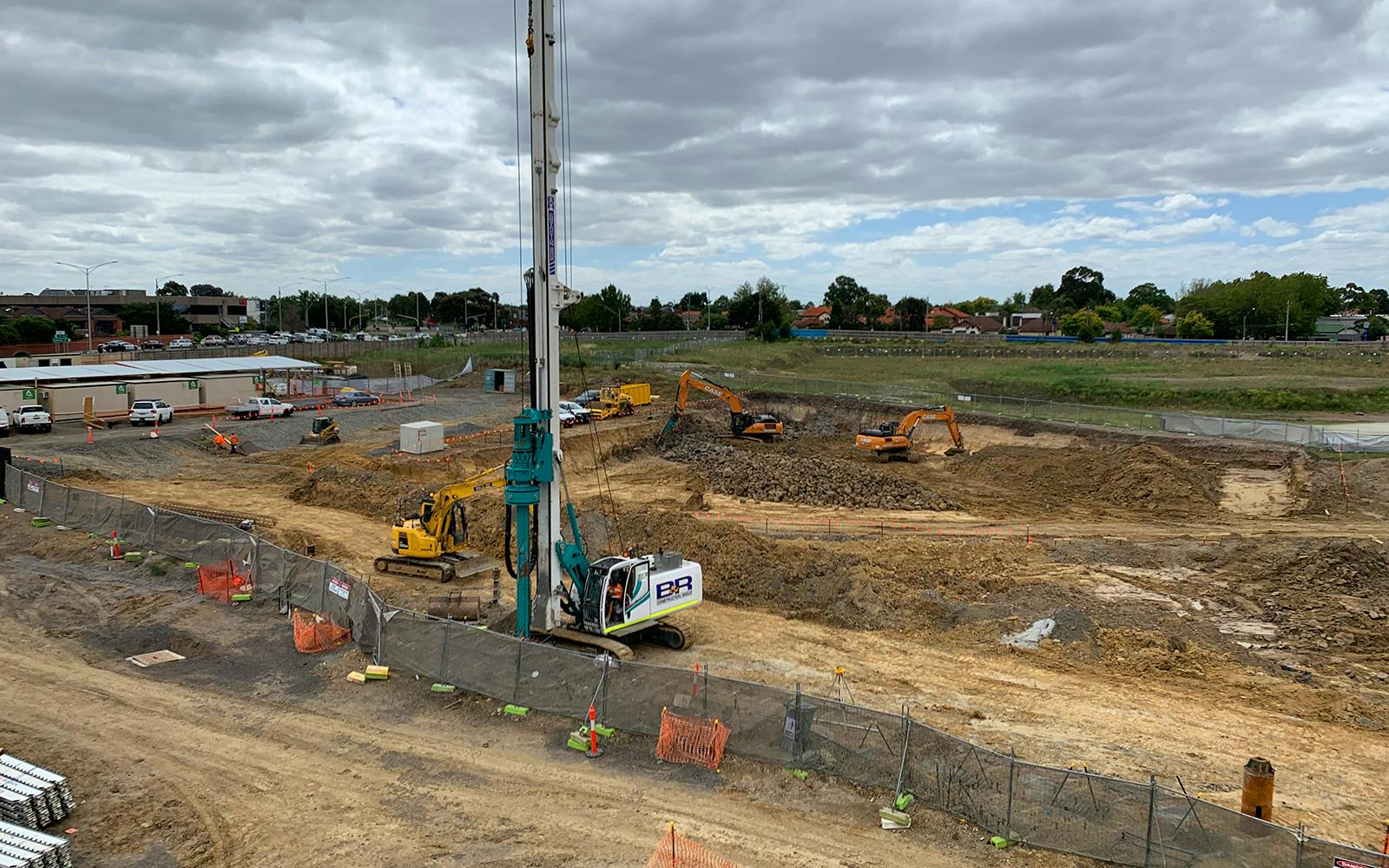 February 2020

It's official, and we couldn't be happier to say, Ironside have signed on as the builder of Culinary House and neighbouring Artisan Residences. Before we've even had a chance to chill the champagne, Ironside have jumped into action – their team's onsite and excavation of the basement is already underway. 
"We are proud to be partnered with Glenvill on YarraBend's Artisan Residences and Culinary House. We pride ourselves on creating exceptional spaces built for life and are most excited to bring Glenvill's vision to a reality"  – Luke Skurrie, Managing Director, Ironside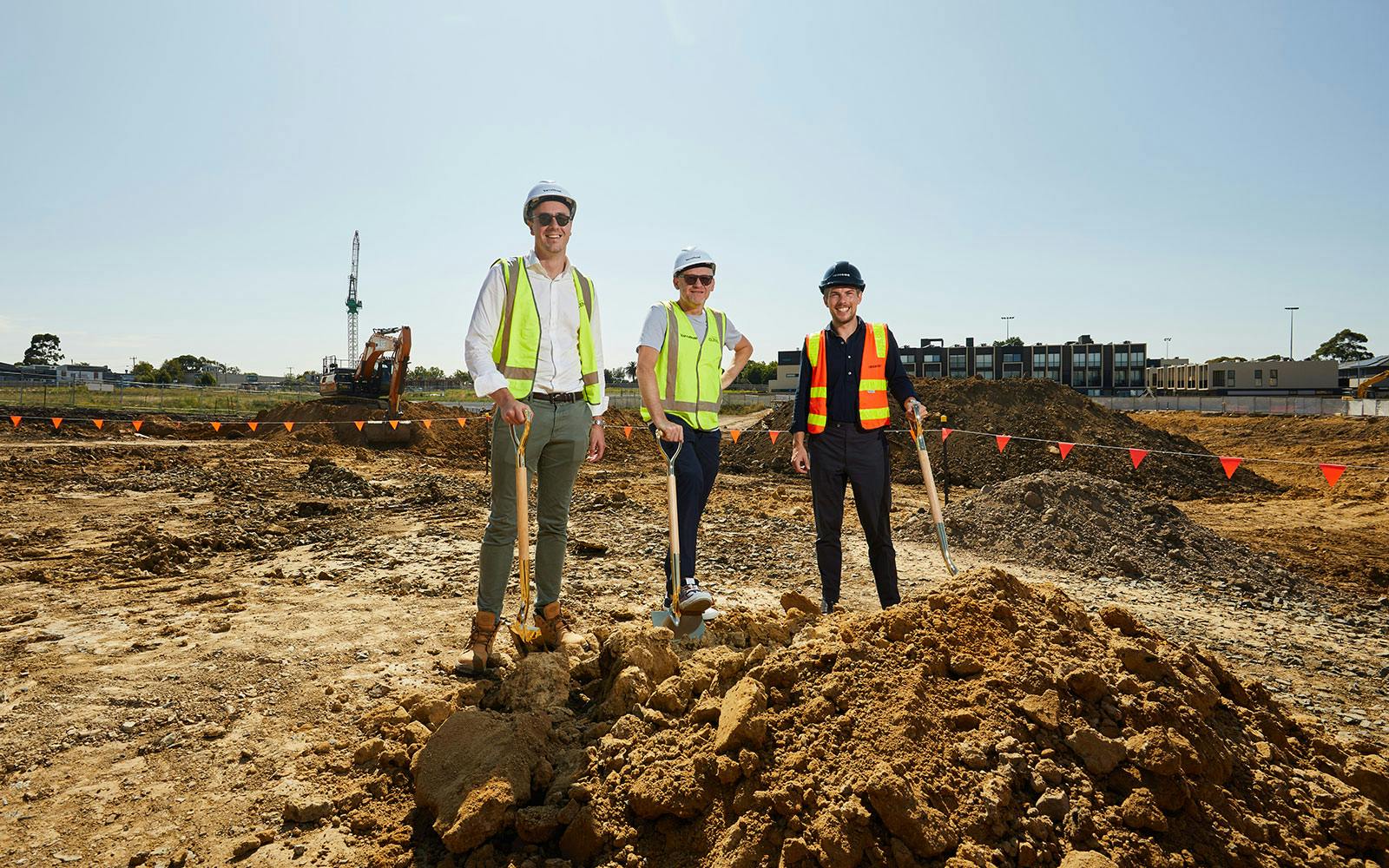 December 2019

We're still in talks with our preferred builder of Culinary House. There's a fair few nuts and bolts to a partnership like this, but we're working through the details and an announcement is expected early next year. Stay tuned.
November 2019

With the planning permit approved, we're on track for construction to commence early next year. But first, we need to appoint the builder. Talks are well underway - expect to hear from us shortly with the much-anticipated announcement.