Each new stage of YarraBend reveals a fresh approach to living in what international trend forecasters have dubbed the 'world's most liveable suburb'.
Forward-thinking developer Glenvill Developments is creating a community of six precincts with 1300 dwellings and multiple parks on the 14-hectare site of the former Alphington paper mill alongside the Yarra River in Alphington. 
Just 6.5 kilometres from the city, YarraBend is designed to optimise contemporary living experiences through cutting-edge design, connectivity, facilities and community.
YarraBend's latest release, Boiler House, celebrates the paper mill's original 1920 boiler house by reinventing its significant historical elements. Only 60 metres from the river, Boiler House is located within the community's Heritage Precinct and will join Fourdrinier House as one of two apartment buildings to retain heritage structures at YarraBend.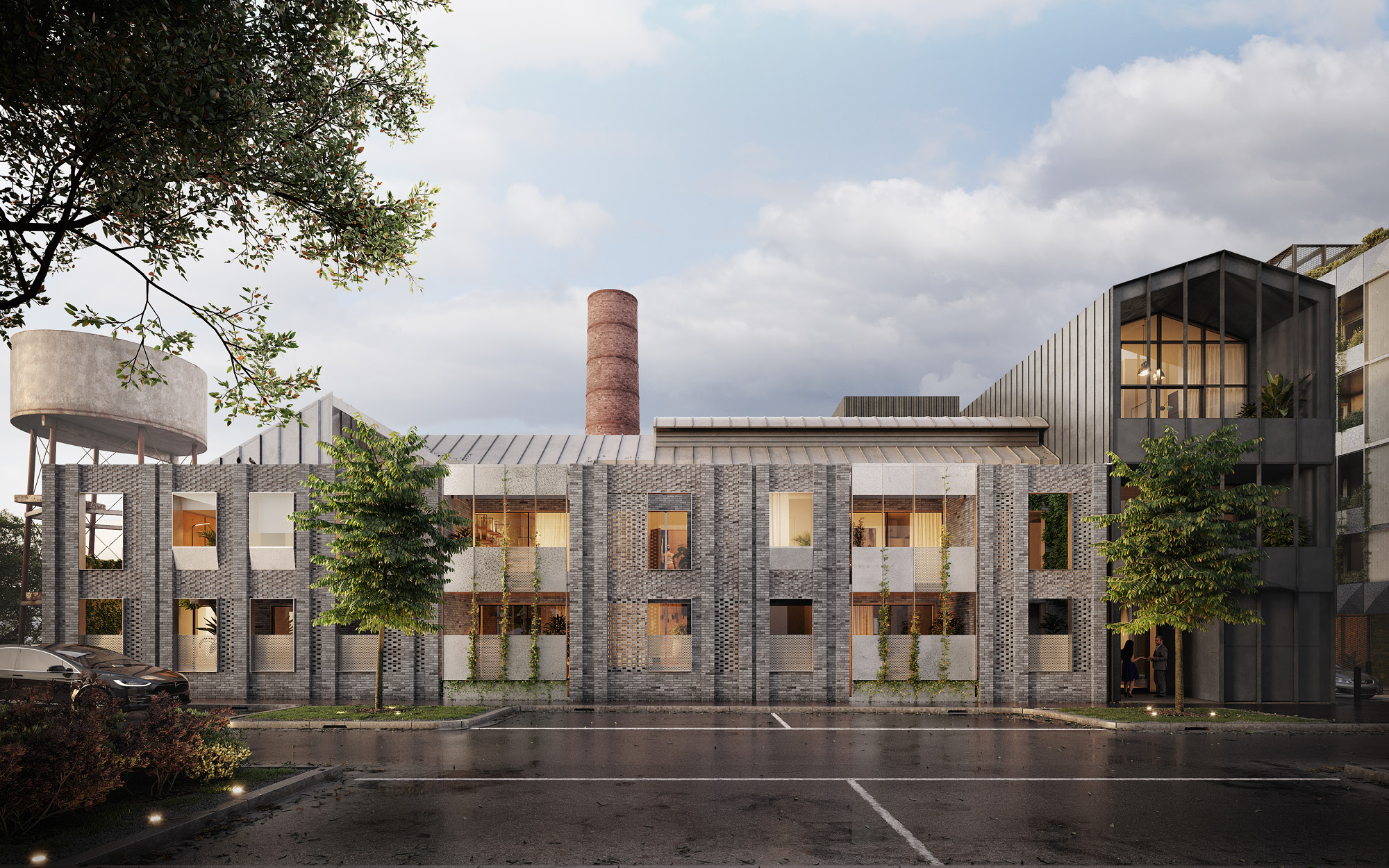 Boiler House will sit within YarraBend's Heritage Park, with walkways that will lead residents to the neighbourhood's riverfront precinct, River Quarter, when complete. It's also just a few steps from YarraBend's luxe subterranean Health and Wellness Centre, with indoor and outdoor pools, experiential gym, massage rooms, exercise studios, a steam room, sauna and Onsen spas.
Glenvill Developments sales and marketing director Sam Tucker says Boiler House immediately attracted strong buyer interest, with 10 of the 22 residences reserved within a week of launch.
"Boiler House is attracting owner-occupiers looking for a unique residence offering something entirely different," he says.
Leading Australian architects Jackson Clement Burrows (JCB) have reimagined the heritage-listed building to give residents a sense of the site's rich history, translated into contemporary luxury living.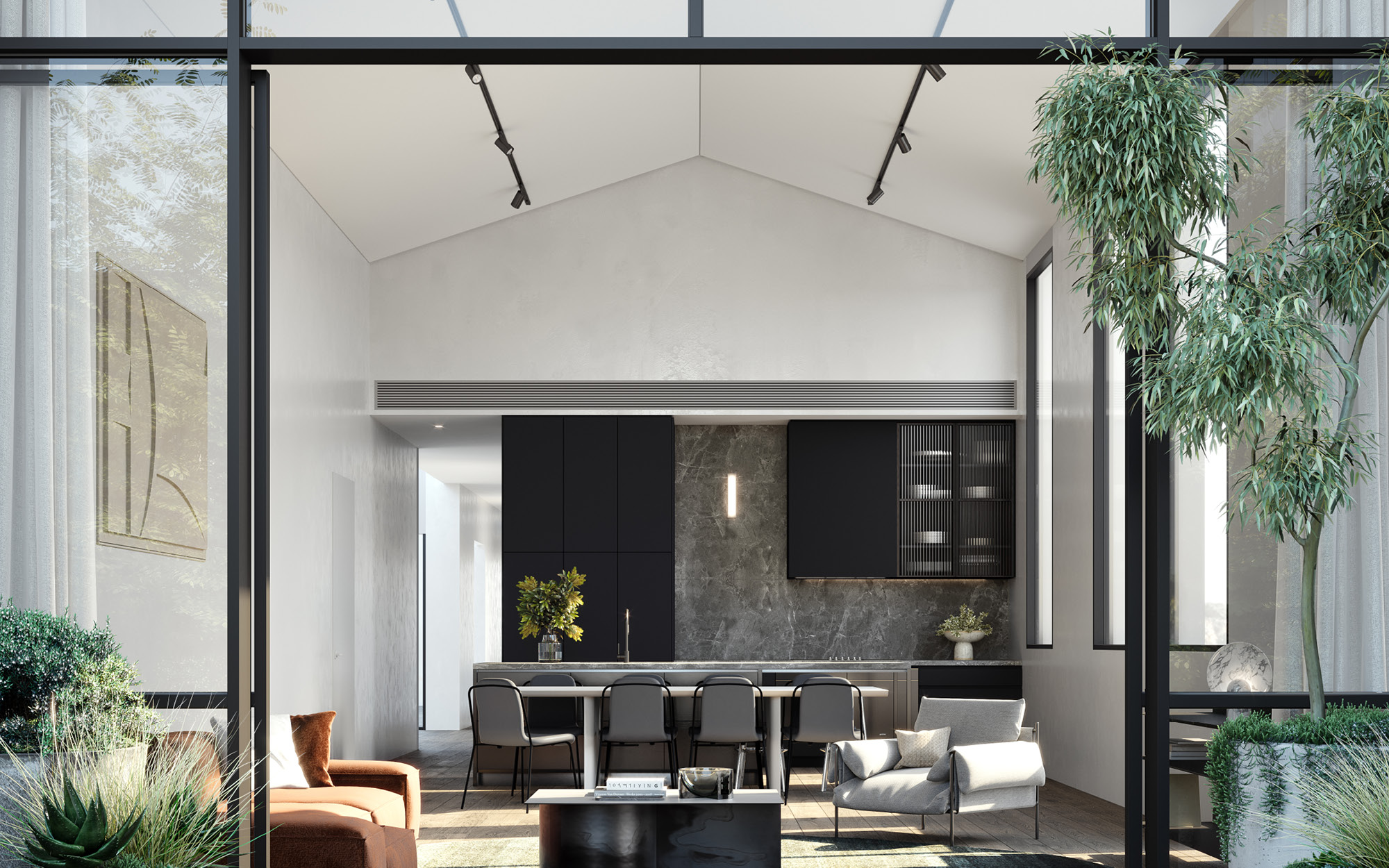 The four-level Boiler House includes 15 apartments and seven double-storey lofts in one to four-bed configurations. Internal areas range from 51 to 266 square metres; external areas from 10 to 47 square metres. Prices range from $499,000 for a one-bed apartment to $3.4 million for the largest penthouse.
The two penthouses crown different parts of the building; each has four bedrooms and raking ceilings soaring five to six metres, with the largest taking up an entire floor, bookended by large terraces to the north and south, plus a large butler's pantry in the kitchen.
JCB associate director, architect Alison Palmer, says no two residences are alike. Each has unique outlooks, with some looking over Heritage Park or through to the Yarra River parklands.
In rethinking the historic building, Palmer says it was a process of pushing boundaries while paying homage to the building's heritage through materials, colour palette and design.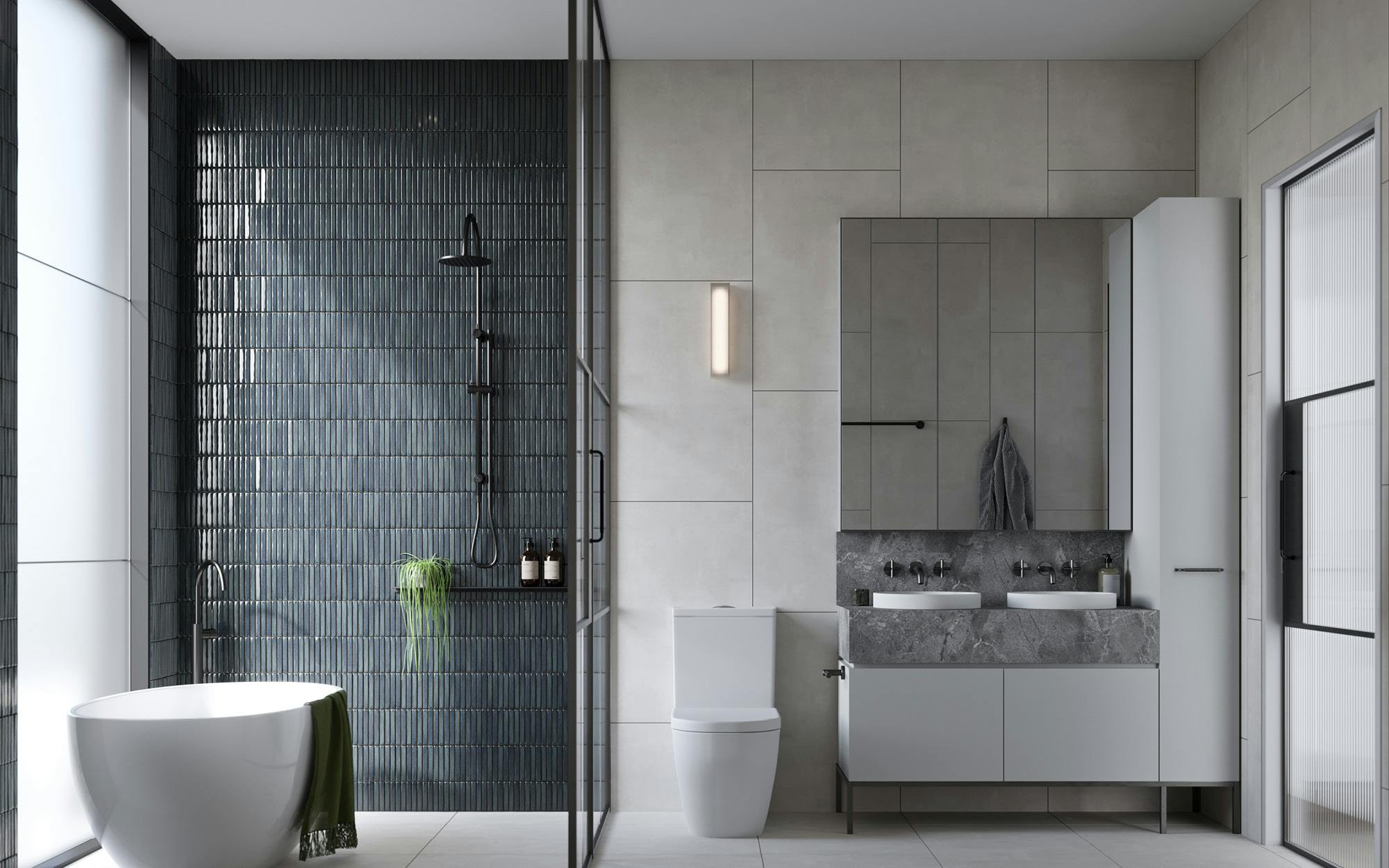 The results are evident in floating joinery units, exposed concrete ceilings and soffits, and deceptively simple interiors that feature natural stone, render finishes and steel windows.
"So much functionality is integrated within the custom joinery that one-bedroom apartment residents only need to bring a bed and a sofa," Palmer says.
Luxe joinery elements integrating natural stone are available in two design schemes – an ink scheme which evokes structural steel's deep, bold blues; and a heritage timber scheme which offers a natural feel.
Both schemes feature stainless-steel accents and fluted glass to elevate living spaces. Contemporary track lighting complements the exposed concrete ceilings, and timber flooring introduces warmth and texture to living areas and bedrooms, balancing industrial features.
The one-bedroom apartments have fluted glass doors to the bedroom and bathroom, extending the sense of space.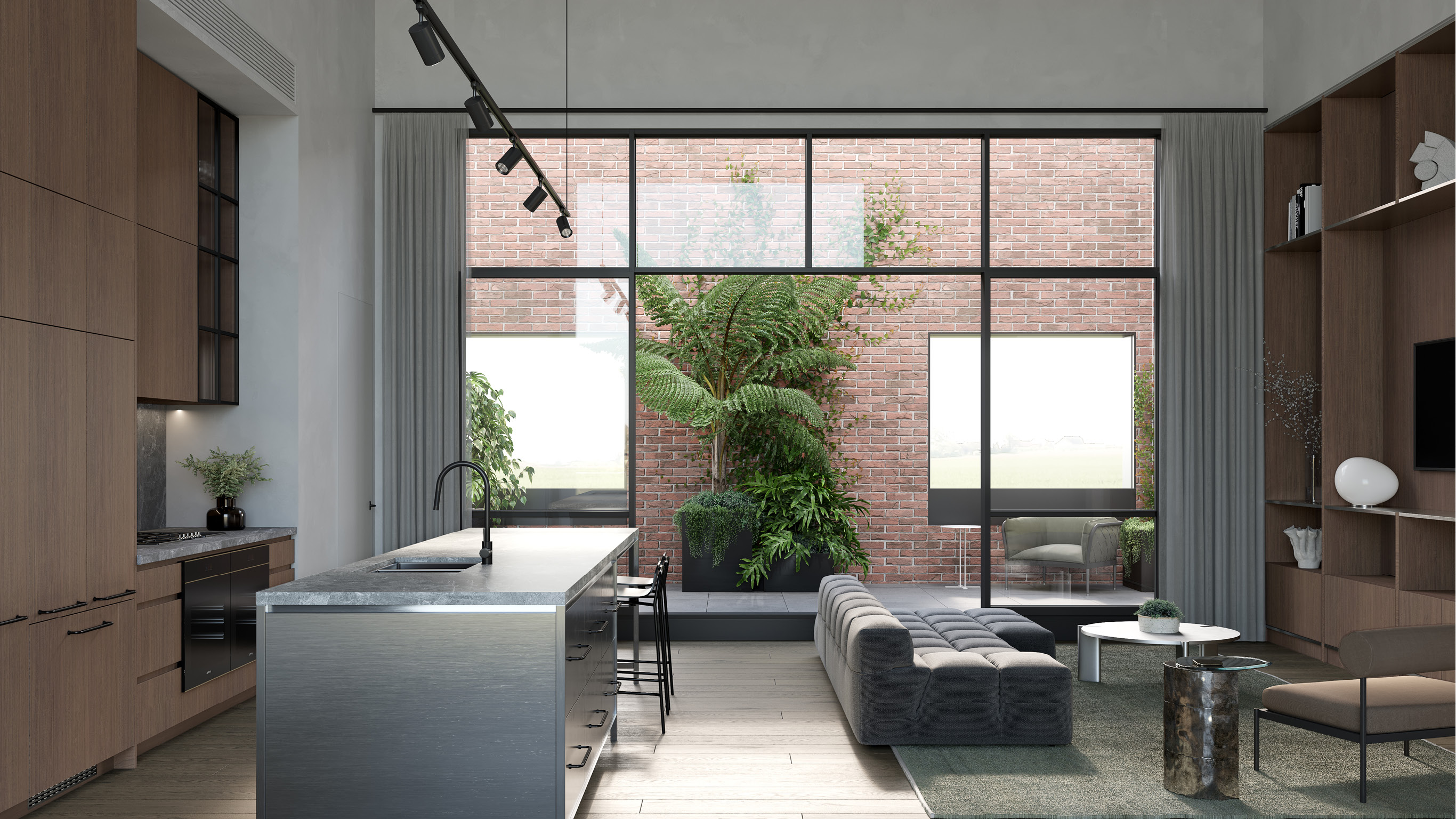 Featuring an en suite bedroom on each corner of a large entertaining space, Palmer says the second penthouse is her favourite among the residences.
Natural stone benchtops and splashbacks are punctuated by gunmetal tapware and fluted glass overhead cabinets in kitchens. In larger residences, the splashbacks and living joinery extend to ceiling height. Steel-framed island benches have integrated dual-side storage and seating space. Smeg appliances include a freestanding oven with gas cooktop; a fridge-freezer and dishwasher are fully integrated.
Designed to convey the soft ambience of a luxury hotel, the bathrooms feature large-format Italian porcelain tiles from floor to ceiling, with fluted glass in steel-framed doors, shower screens, vanity and feature lighting.
Residences have one to three car spaces plus storage space, and some homes will have additional storage rooms of up to 20 square metres. 
Construction starts in early 2022, with completion slated for late 2024.
For more information and register your interest in Boiler House, visit yarrabend.com.au/boiler-house