Residents have begun moving into one of Melbourne's most treasured sites. Along the Yarra River, surrounded by golf courses and picturesque parks is Alphington's YarraBend.
The 16.5ha site that was once home to the Alphington Paper Mill is welcoming the first of an estimated 4000 residents.
Among them is Thi Tran and Alex Cook with their daughters Addison, two, and newborn Kaia. The family was renting in Collingwood before they purchased a Parkview Townhouse.
The prime location was a big winner for Thi and Alex, who wanted to stay in the inner-northern suburbs.
"We were quite accustomed to the perks of living quite close to the city and we just love the north and its diversity," says Tran.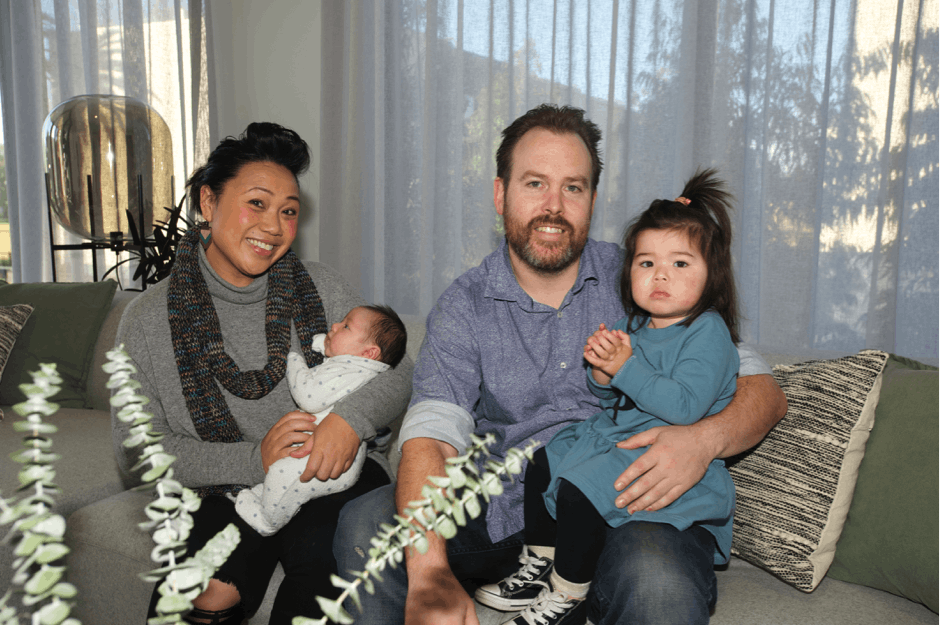 The couple started looking for a larger home and cast a net around inner-northern suburbs. But Tran says they weren't expecting to buy a brand new home until they took a closer look at YarraBend.
"We'd been going to auctions in Preston, Northcote, Thornbury, Brunswick and Fairfield, and Alphington wasn't even on our radar," she says.
"We thought YarraBend wasn't even on the market for us, but one day Alex made an enquiry and found there was townhouses in our price range."
The family moved into their three-bedroom, three-bathroom townhouse in June. They are enjoying the open-plan living and the extra space across the three levels.
As the name suggests, the Parkview Townhouses are close to the nearby parks and of course, the Yarra.
"That was another drawcard of buying, there is parkland and open space and that was really important for us," Tran says. "We kind of needed open spaces that were accessible and we have that in spades now."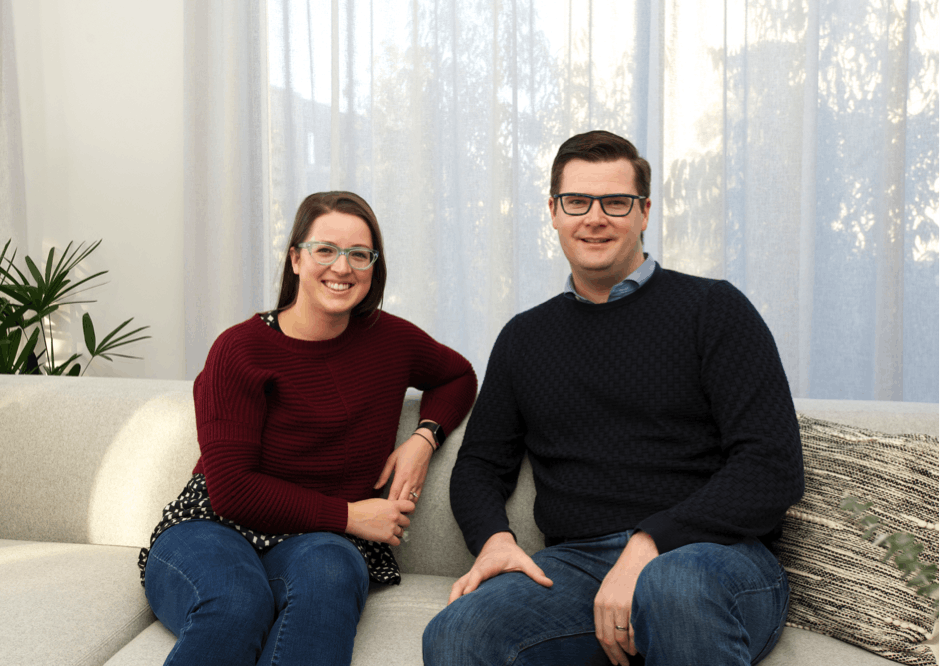 James Adams and Monica McGauran are also new residents at the Parkview Townhouses.
Monica, a doctor, and James, who works in finance, purchased at YarraBend because they both wanted to be close to their workplaces. The quality of the development and the low-maintenance design of the townhouse were also major factors in their decision to buy.
But the couple were most sold on YarraBend's green surrounds.
"That was the thing that really sold it, the fact that there is that little green wedge," says Adams.
"We're close to Alphington Park, which is literally a 50 metre walk for us, and Station Street, Fairfield is still close enough for us to pop around the corner."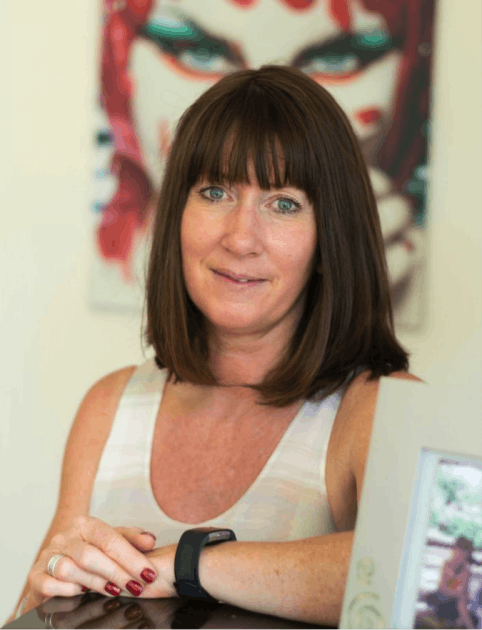 Karen Kellard is looking forward to using the gym and rooftop pool when she and her 20-year-old daughter move into her three-bedroom Parkview Apartment at YarraBend.
The Alphington local is scaling down to live in a smaller, more manageable space.
"Our house is much bigger than I need and it's too much housework," she says. "I travel a lot, so I wanted somewhere that's low maintenance.
"I think all the facilities at YarraBend, including the [WorkLab] so I can work at home, will be handy."
With construction completing across sections of YarraBend, Kellard says there is a lot of buzz in the community about the benefits it will bring to the area.
"I just think the development is going to be amazing and everybody who I've spoken to is really excited about what it's going to bring to the community," she says.
"They are looking forward to seeing it grow and the facilities and amenities that will be available to the community."