How times change – a walk-in robe and an ensuite used to top the wishlist for any new home. These days the must-have amenities have moved upmarket…
What amenities do you think are essential in a modern home? Is it uninterrupted WiFi? Or having a suite of health and wellbeing facilities on your doorstep? Maybe you crave a dedicated place where you can entertain guests or somewhere you can work from while enjoying spectacular views.
Research from the developers of YarraBend has discovered the top amenities that matter most to residents – and many of them may be features you didn't realise you needed – until now. But they are the modern-day amenities that make life that little bit more comfortable and convenient.
1. An on-call tech wizard
Most of us have survived the frustration of setting up a new home sound system, or we've torn out our hair while troubleshooting computer problems.
Imagine having someone who can work their technological magic and make all your tech problems simply vanish.
It's all part of the service at YarraBend where a Tech Concierge can provide advice over the phone or in your home.
2. The world of wellbeing
Take care of yourself with the latest health facilities. YarraBend residents can get fit using bike paths, 25m indoor and outdoor swimming pools and walking tracks.
The Health & Wellness Centre includes a world-class gym with cloud-based Technogym equipment, a yoga room with real and on-demand virtual classes, a spin room, steam room, massage rooms, sauna and onsen spas.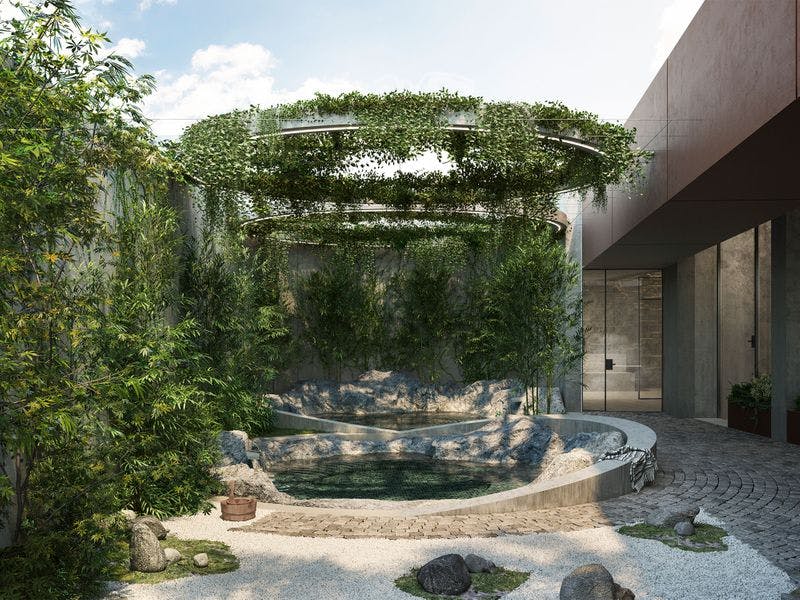 As well as high-tech equipment, the Health & Wellness centre will have an outdoor onsen spa.
3. All about the app
From organising carpooling with your neighbours to booking a session with a personal trainer, arranging your life gets a lot easier with a dedicated app for residents.
You can also RSVP to social events in the community or find out how busy the gym is from the comfort of your own home – or anywhere! All through a timesaving, easy-to-use app.
4. The heart of the community
Every community needs a gathering place. Maybe it includes a bright and airy co-working space with workstations, meeting rooms, a lounge area and business facilities.
But all work and no play isn't much fun so that Hub also needs dining areas, a chef-quality kitchen, a pool table and indoor cinema.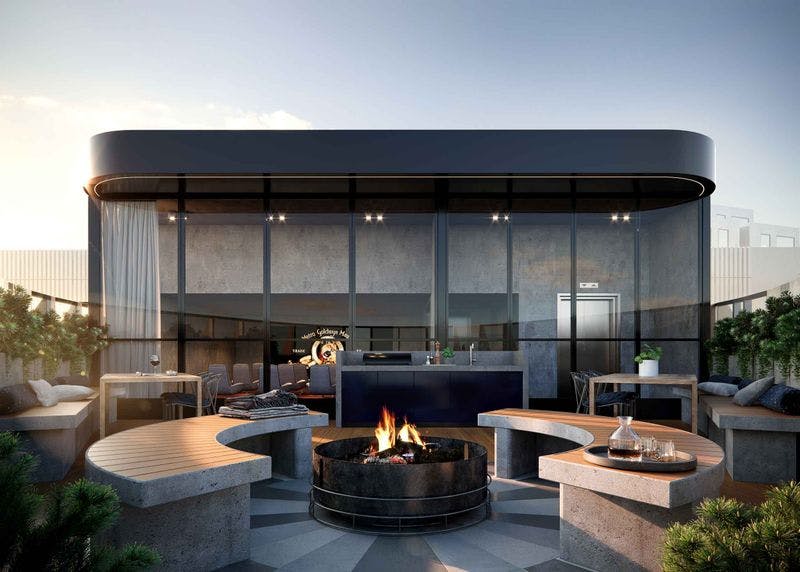 The Hub will have areas for residents to work, rest and play.
And for those balmy summer nights what better than a stylish outdoor lounge, barbeque and an atmospheric firepit?
5. Staying connected
WiFi is the way of the world. We want to be connected 24/7 and we want our WiFi to be fast and reliable – no buffering or glitches.
YarraBend will have cutting-edge technology, high-speed internet and free public WiFi in parks.
OptiComm fibre optic technology provides high-speed fibre to the premises broadband, making it easy to watch free-to-air television, Netflix and Foxtel pay TV without the need for a satellite dish.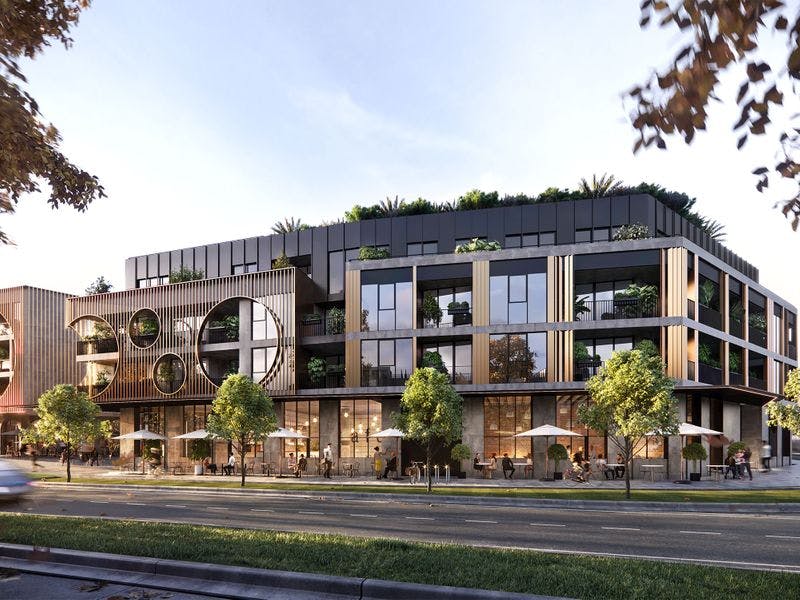 YarraBend residents will have access to the network as soon as they open their front door with guaranteed fibre connection to the home.
6. Smart living
We all want to live smarter – via smartphones, smart cars and smart homes, too.
At YarraBend, residences will be smarter than the average home, with the option of lights, blinds and security settings that can be controlled remotely – whether you're stuck in traffic down the road or holidaying half a world away.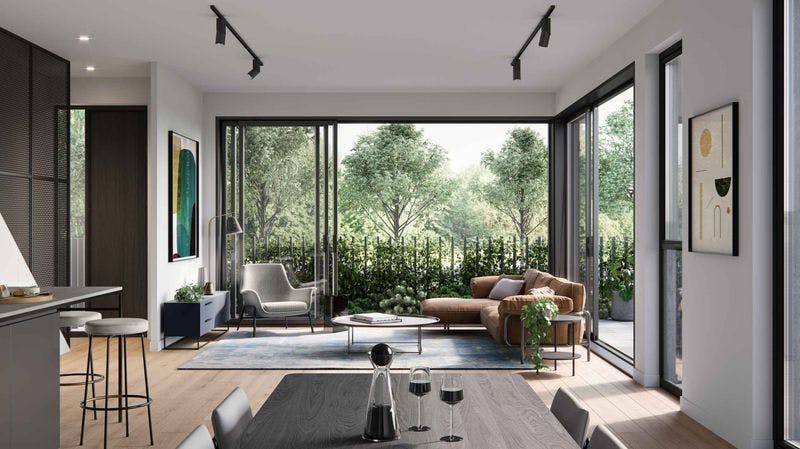 By opting for smart-wiring, lights, blinds and home security can all be controlled remotely.
7. Wining & dining
Melbourne is the restaurant capital of Australia and has an enviable international reputation for fine foods and wine.
Social time with friends and family doesn't get much better than having a range of cafes, bars, restaurants, gourmet grocers and providores on your doorstep – all curated by renowned Melbourne chef, Scott Pickett.