Megan Rose didn't picture herself living in a penthouse due to a fear of heights. But her future home at YarraBend is an expansive penthouse on the third floor in Glenvill's Artisan Residences building.
"Even our rooftop oasis will only be on the fourth floor – which is doable for anyone with this common and frustrating phobia," says Megan, an investor who will share the luxury home with her husband, Gary, a proceduralist GP.
The Artisan Residences and its penthouses are a key element of YarraBend, which is taking shape on the former Alphington Paper Mill site. When completed, YarraBend will consist of six precincts, including the Artisan precinct that will house cafes, restaurants and gourmet food stores.
The Roses' penthouse will be located above the Artisan Food District that is being curated by Melbourne chef, Scott Pickett.
The sale of the penthouse is a milestone for the suburb.
"As one of the first truly available penthouses in the Alphington area, it is an exciting new product for buyers," says Ashley Bramich, Sales and Marketing Director at Glenvill.
The product has resonated strongly with the downsizer demographic due to the considered design, attention to detail, premium finishes and open-plan living areas. The fact that this is within a boutique apartment building above a curated food precinct only furthers the appeal.
"Megan and Gary's penthouse apartment is very unique. After 25 years of selling, I can only count on one hand the number of apartments that have an exclusive rooftop terrace of this size – it's an amazing private space for entertaining," says Ashley.
Megan and Gary are moving to YarraBend because of its close proximity to friends in nearby Kew and Hawthorn and the nearby railway link that makes it easy to reach the city. They are also keen to downsize – for the past 14 years they've lived in Macleod, but they're looking forward to settling in a more modern home that requires less maintenance.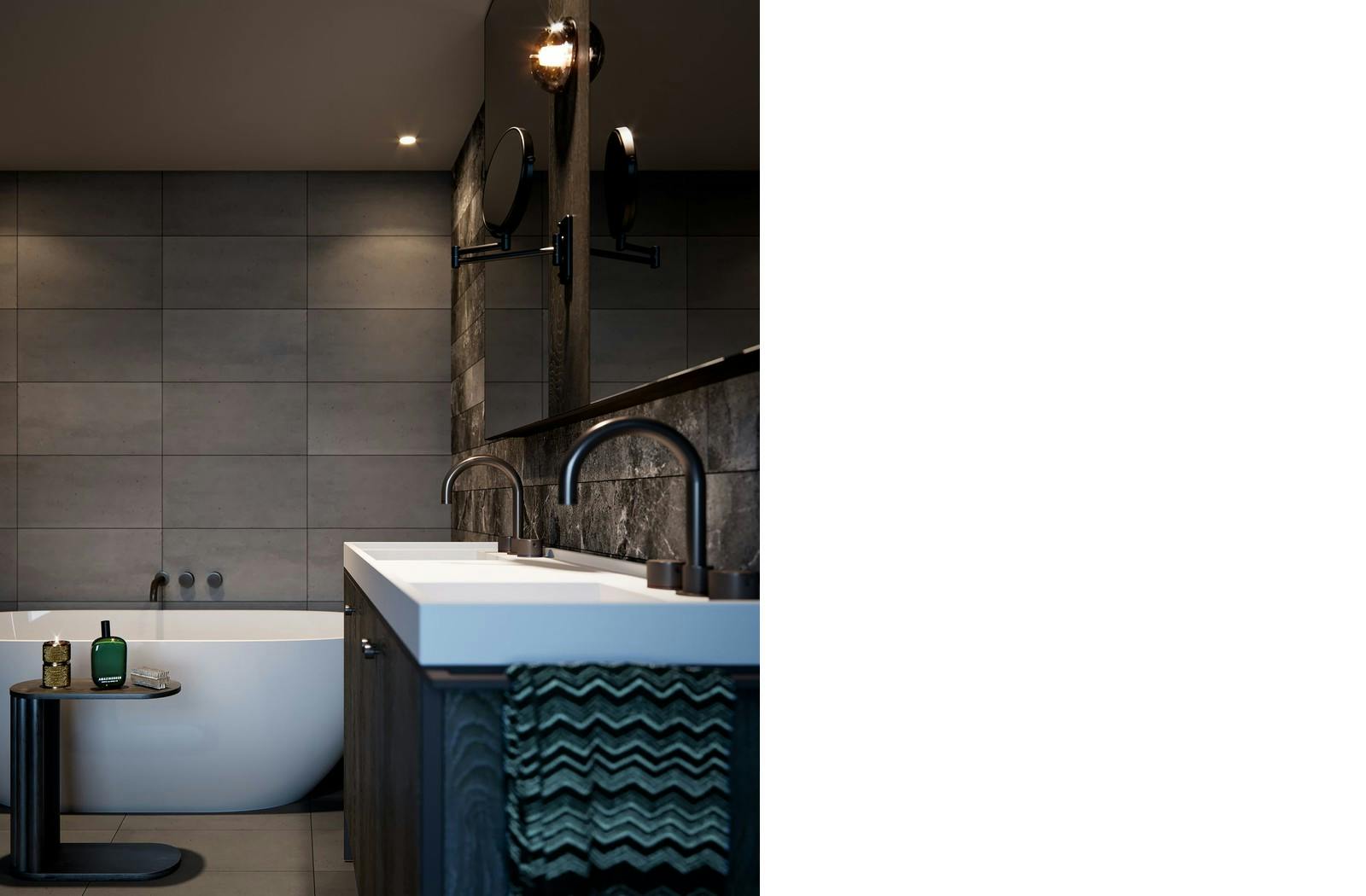 "My husband is looking forward to continuing his tradition of barbequing the perfect steak in the rooftop outdoor kitchen, complete with a drinks fridge. He's also looking forward to enjoying the serenity around the gas fire pit table," says Megan.
"We've also managed to create separate office spaces so that we can continue to be productive at home, without invading each other's space.
"I'm fairly sure my 'vino central' will be next to the contemporary fire in the lounge room. I will also have a covered open space on the rooftop terrace that, with the addition of a custom radiant heat strip, we can enjoy regardless of Melbourne's ever-changing weather."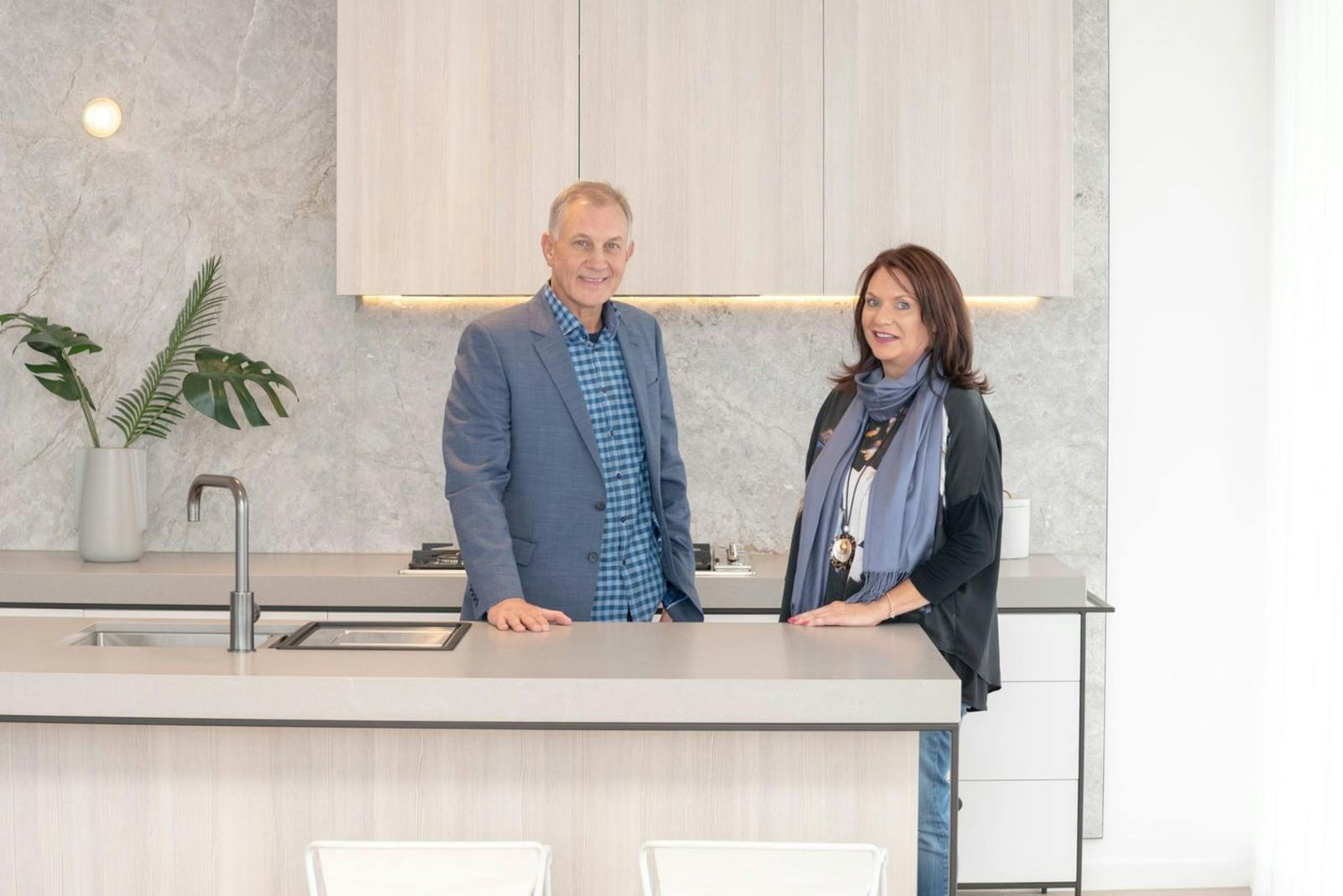 The Roses have worked with Glenvill and Artisan Residences architects, DKO Architecture, to add custom touches to the penthouse.
"We are currently designing an amazing built-in wall unit that will extend the full width of the lounge room and will incorporate a stunning and fully functional gas fire, lowline linear bench seating, storage and a media centre," says Megan.
"I think this will give the penthouse a real 'wow' factor."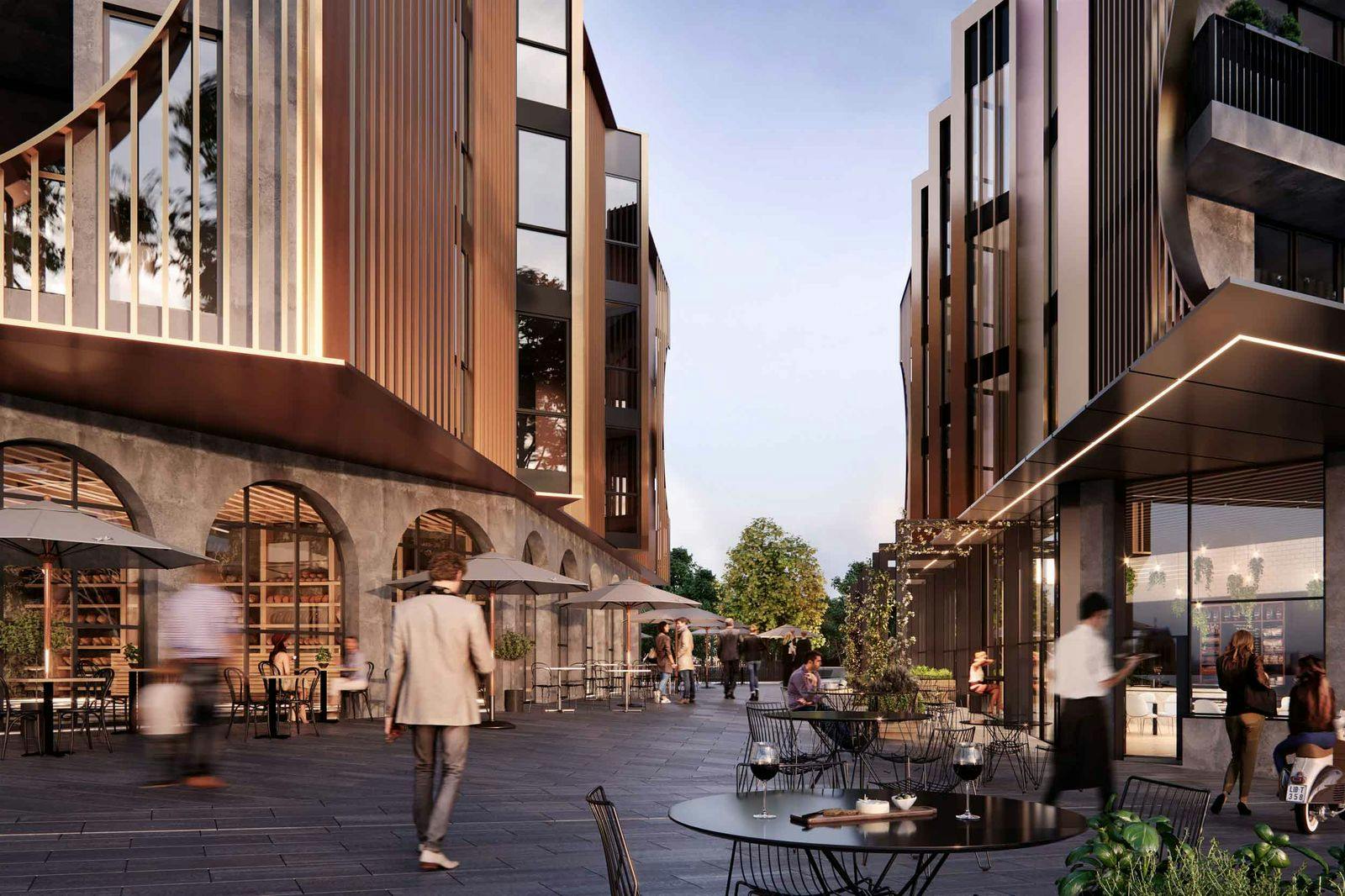 Ashley Bramich says the Artisan Residences penthouses blend contemporary design with an urban edge that equals minimal upkeep for the owners. A standout feature is the 190.6sqm rooftop terrace offering lush views of Artisan Park – one of YarraBend's multiple new parks.
"Internally, the design draws from the craftsmanship and the production history of the Alphington Paper Mill, layering metalwork, natural materials and greenery and celebrating the views of the surrounding parklands," says Ashley.
"This connection to nature is something we've incorporated across the entirety of the Artisan Residences building, bringing the outside in through abundant vertically grown planters and ample natural light."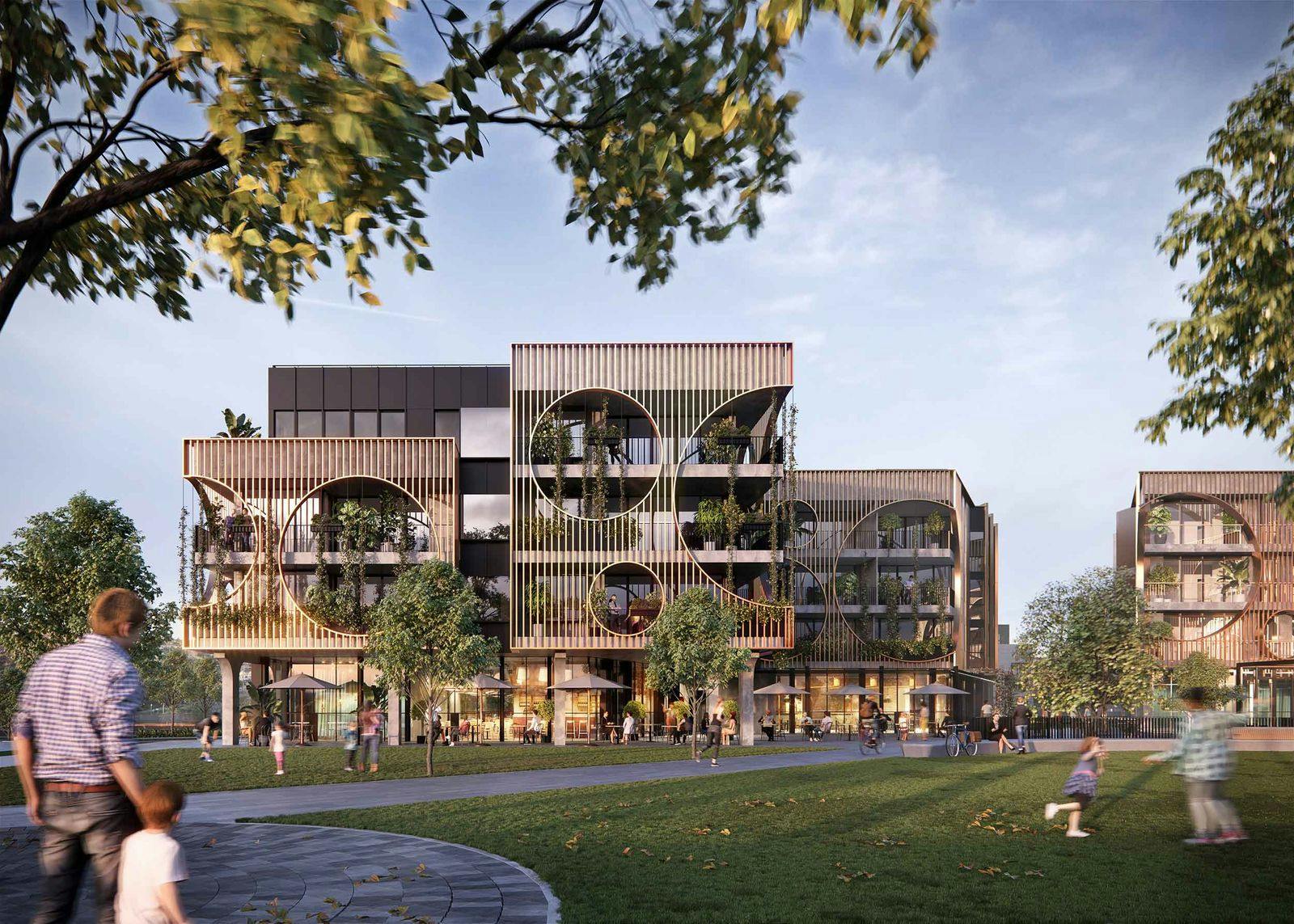 So far, $100 million worth of houses and townhouses have been built and delivered, with $450 million worth of townhouses, lofts, houses and apartments sold across YarraBend. Construction has begun on YarraBend's first apartment building, Parkview Apartments, on the corner of Heidelberg and Parkview Roads and construction of the first stages of The Mills townhouses and lofts are also underway.
By 2025, YarraBend is predicted to become the world's most liveable suburb.
"YarraBend is founded on six visionary pillars – sustainability, technology, health and wellness, food and entertainment, knowledge and art and design," says Ashley.
"The suburb will transform urban living as we know it, setting a new benchmark for inner-city development globally."